visit our studio
You have to see this place to believe it!
Location & Hours
Address
6035 E Colfax Ave
Denver, CO 80220
Hours
M—F 9am to 8pm
Saturday 10am to 6pm
Sunday Closed
Do you have any questions?
We'd love to hear from you.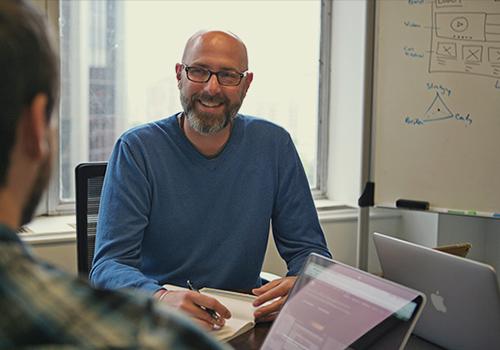 Want to become a Herosymth?
If you're an expert digital marketing who's passion about helping people and solving marketing problems, we'd love to hear from you! If you don't see a current job posting in our blog that fits your skills, you can still email your resume to [email protected] (design positions must include portfolio / link) or sign up for our newsletter and be the first to know about new openings! 
Interested in leading a training session?
Send us an email at [email protected] be sure to include your name, session title, and a short description.