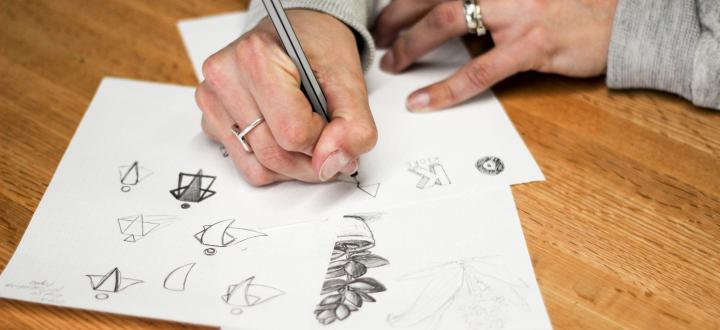 Learn what makes a successful brand identity and how to evolve your logo with your company. Identify creative strengths and grab viewers attention in seconds with your design choices.
What you'll learn
Different parts of a logo
What makes a successful logo
Typography tips and tricks
How you can make your logo stand out
How to evolve your visual identity with your business
Why color might not matter as much as you think it does
Upcoming classes
What makes a successful brand identity?
There are several parts to what you think of when you hear logo. Learn what they are, how they function, and how you can best use them.
Why should you care?
Why does having a good, timeless logo matter? How can you evolve it with your brand?
Why Us?
Our mission is to empower entrepreneurs, and such, we strive to offer the best services that will benefit you in the long term. Work with professional agency-experienced designers and marketers that care about you, and the success of your small business.
Join the Herosmyth Legion to Save Time and Money.
Members of the Herosmyth Legion get exclusive discounts on services, studio space, training, and more. Best of all, our plans offer unparalleled flexibility, so you can experiment to find what works best for your business. Subscriptions start as low as $49 a month, so sign-up today!
Use points to book any appointment or service

Your points roll over every month. If you don't use em', you keep em'.

Need more points? Update your subscription at anytime!
Don't see what you're looking for?
We offer a variety of services and training, too many to put on our website. If you can think of something, chances are we know how to do it. Send us a message or call us, and we'll be happy to assist you.