Restaurant industry

Package
$2,500.00
save 10%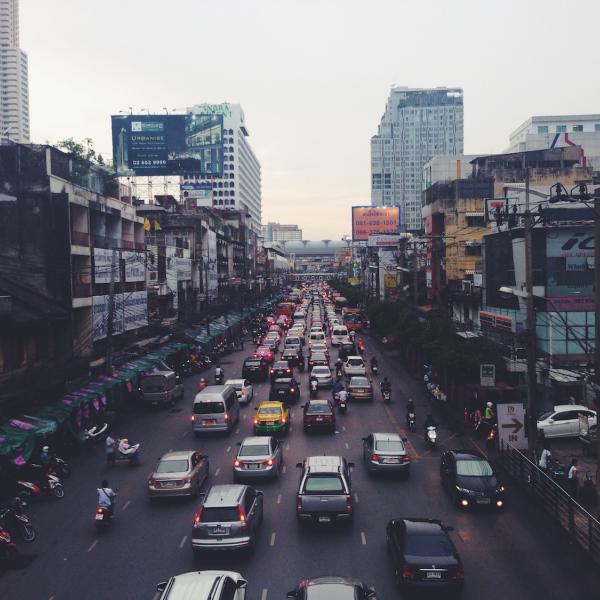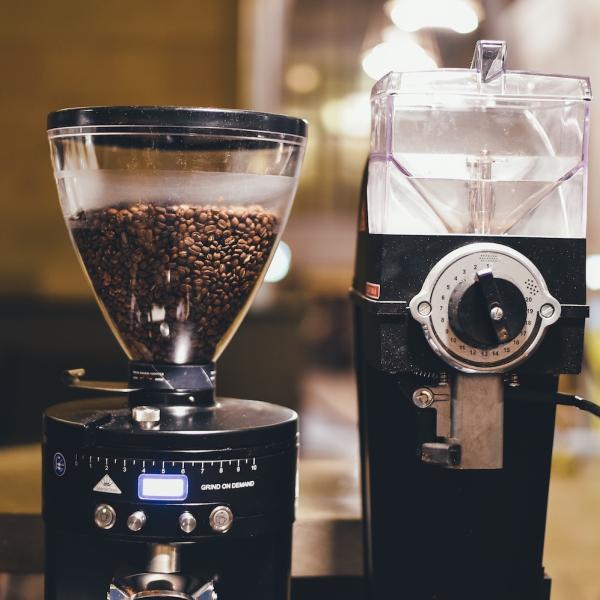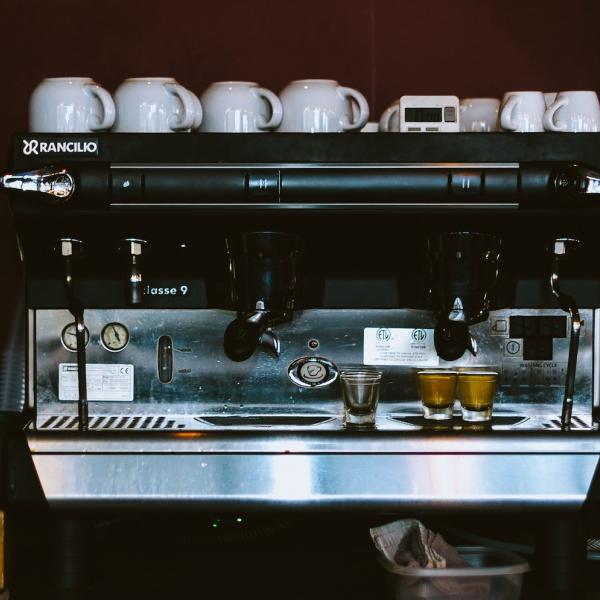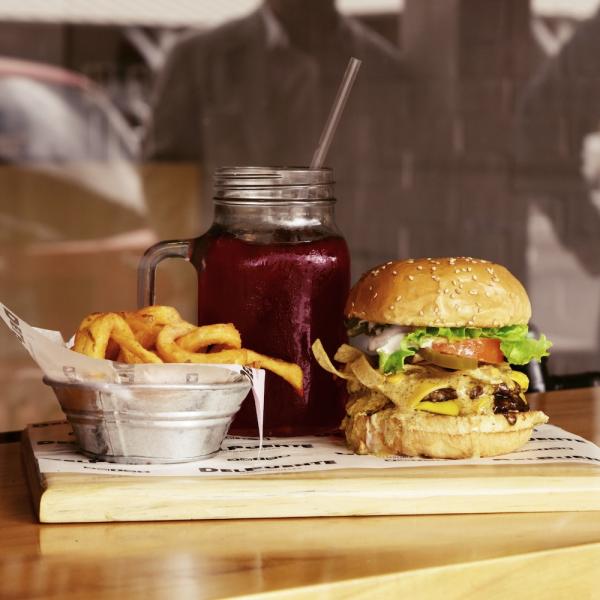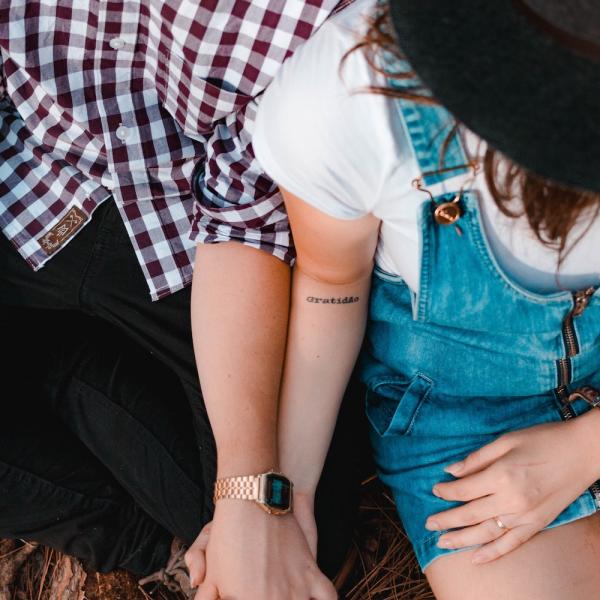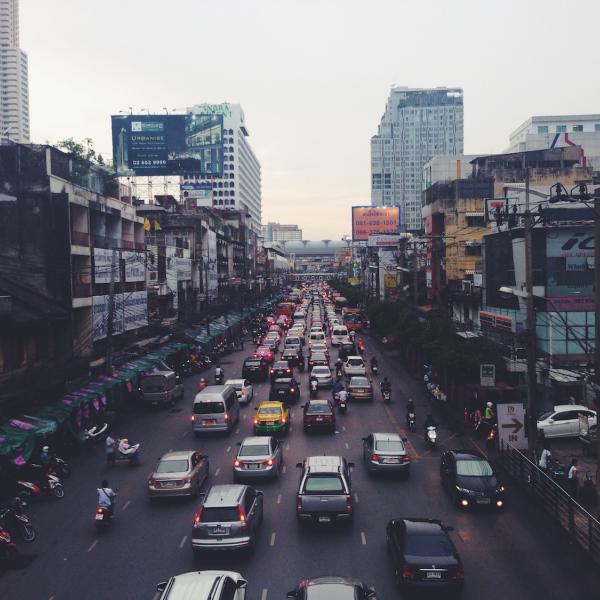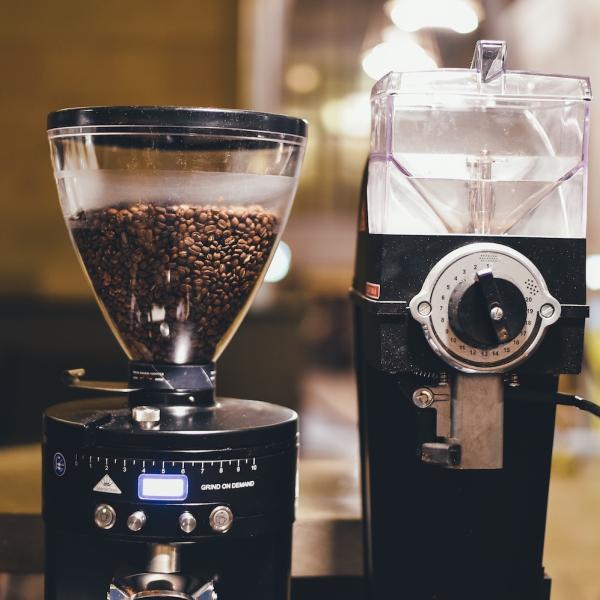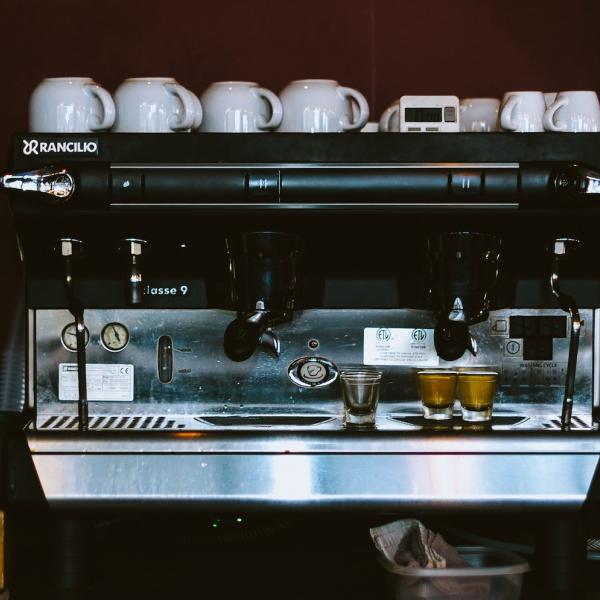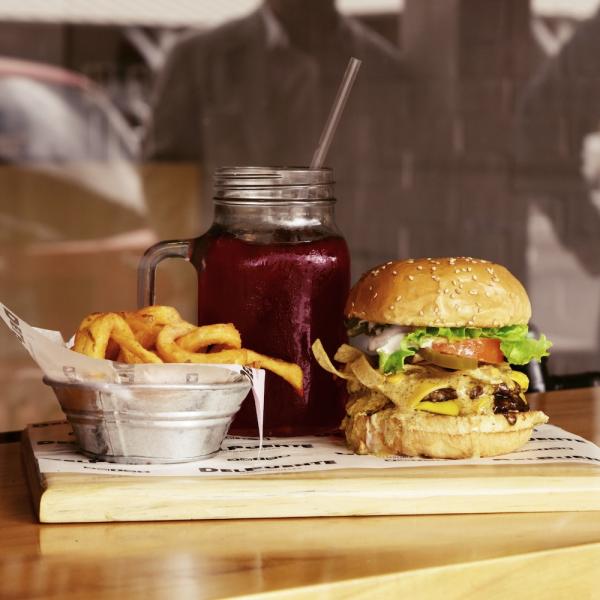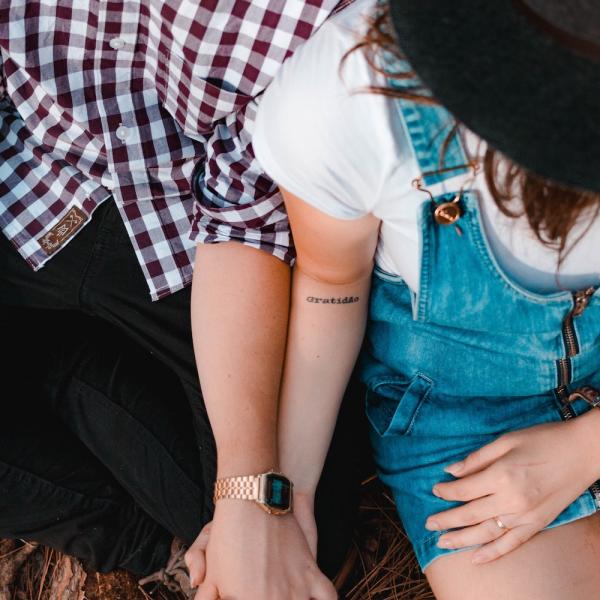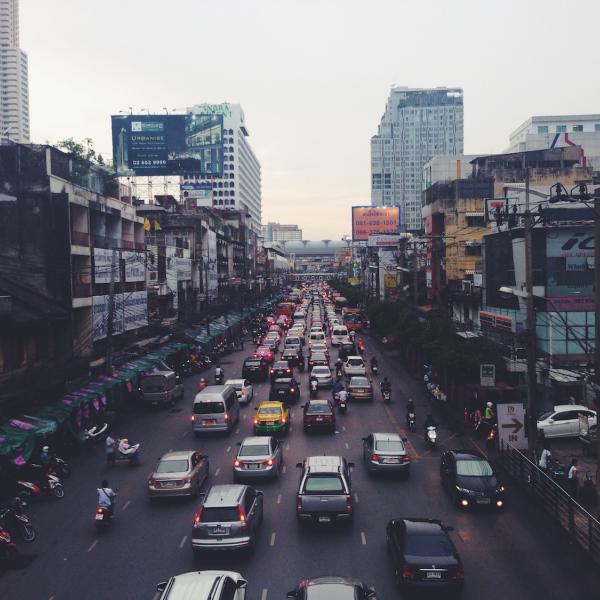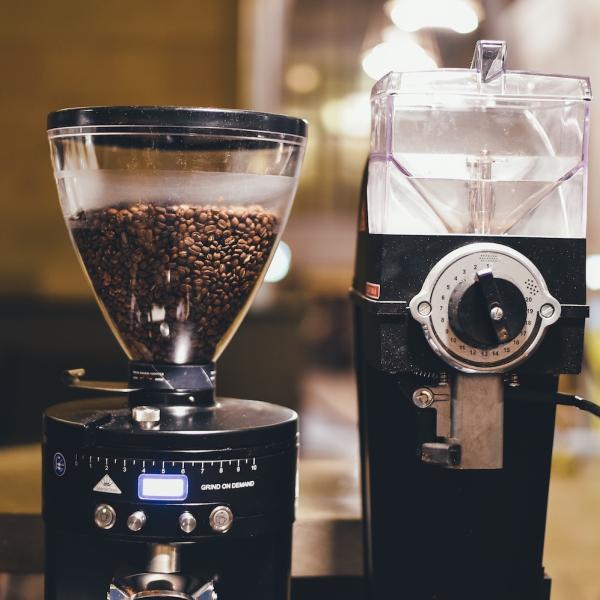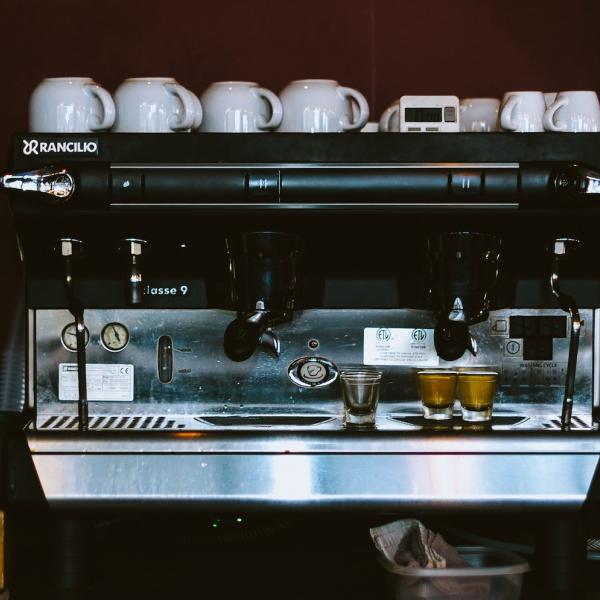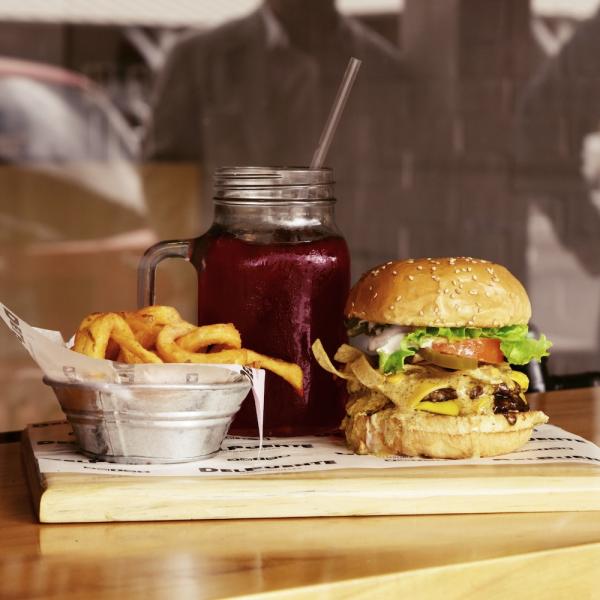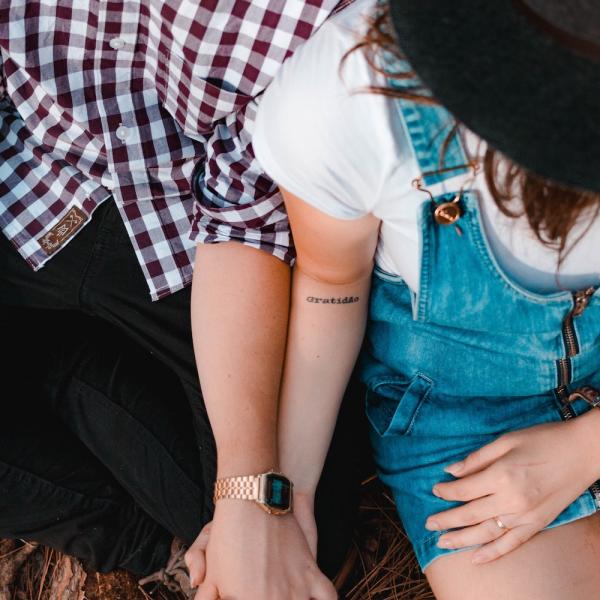 Restaurant industry

Package
$2,500.00
save 10%
This will be a description about what this package is all about. Good advertising copy always includes
Deliverables: Website design class, Facebook Ad Setup & Design, Logo design, Business Card Design
buy now
How it all works.
At Herosymth®, we take pride in doing things differently. Why you ask? Because the old way of doing things was complicated, slow, and expensive. Three things every business owner despises. So we put our heads together, and came up with a new way of offering entrepreneurs the finest design and marketing services at the best price.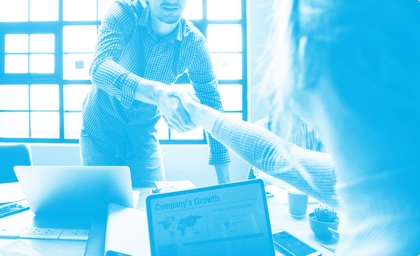 Gallery
Select a category to get started

swipe to see next image
Easy as 1..2..3!
Marketing doesn't have to be complex or expensive, we offer custom marketing solutions to businesses of all sizes.
Choose from our various marketing services, and book a session with a Herosmyth marketing expert.
Collaborate directly with a Herosmyth marketing expert to create your custom marketing materials.
Sit back and relax as you watch your business grow to epic proportions!
Join the Herosmyth Legion to Save Time and Money.
Members of the Herosmyth Legion get exclusive discounts on services, studio space, training, and more. Best of all, our plans offer unparalleled flexibility, so you can experiment to find what works best for your business. Subscriptions start as low as $49 a month, so sign-up today!
Use points to book any appointment or service

Your points roll over every month. If you don't use em', you keep em'.

Need more points? Update your subscription at anytime!