Startup Business

Package
$2,100.00
save 14%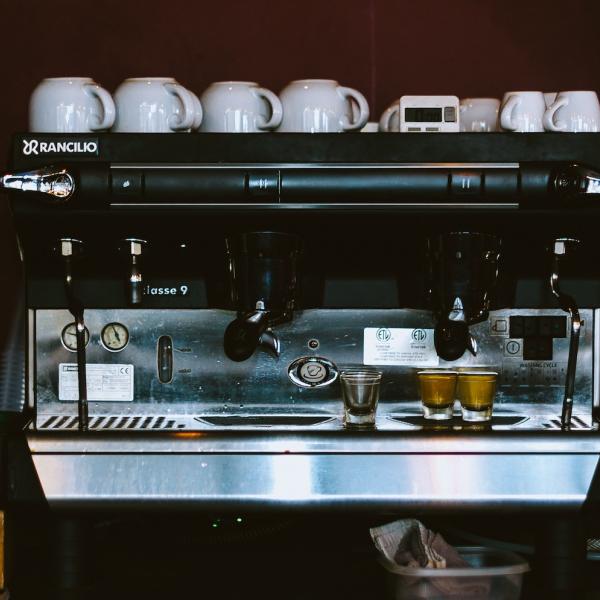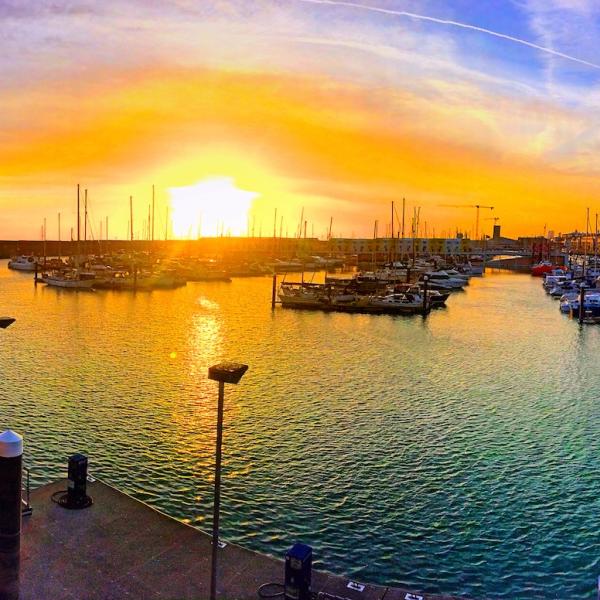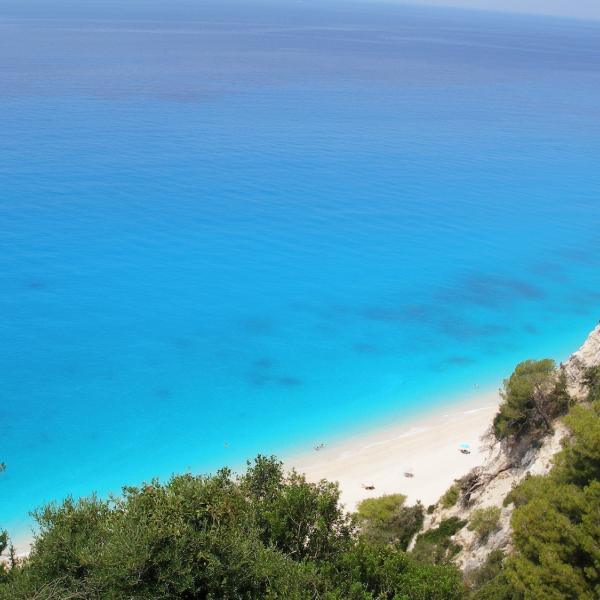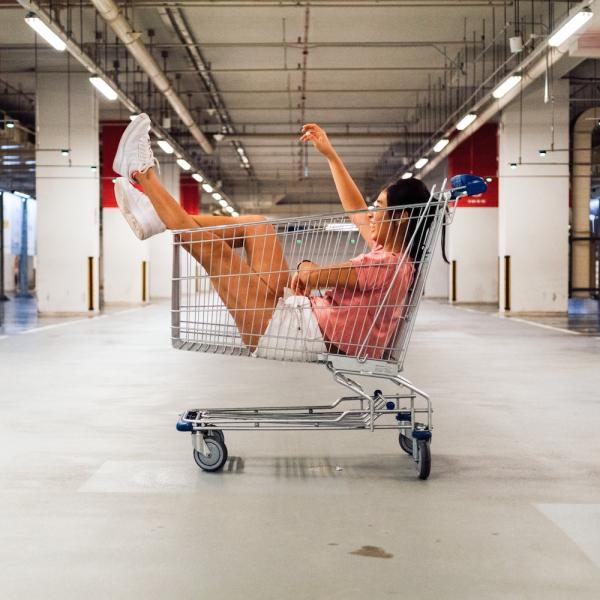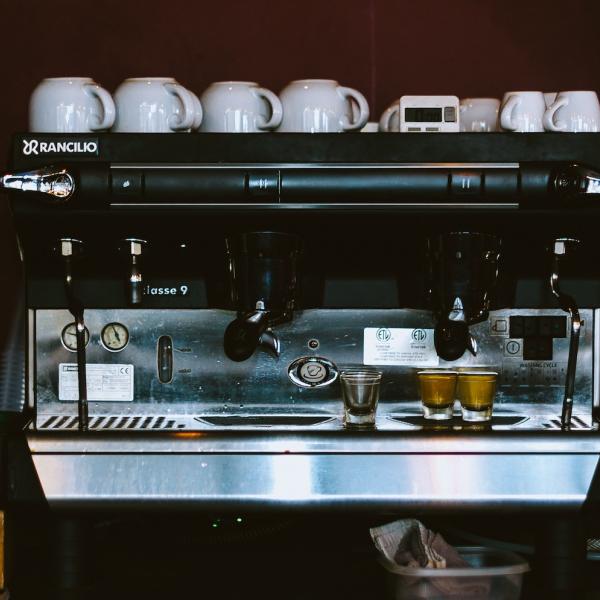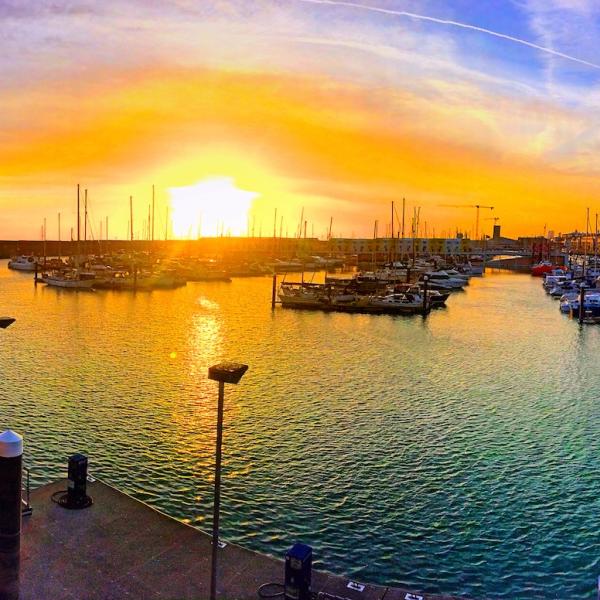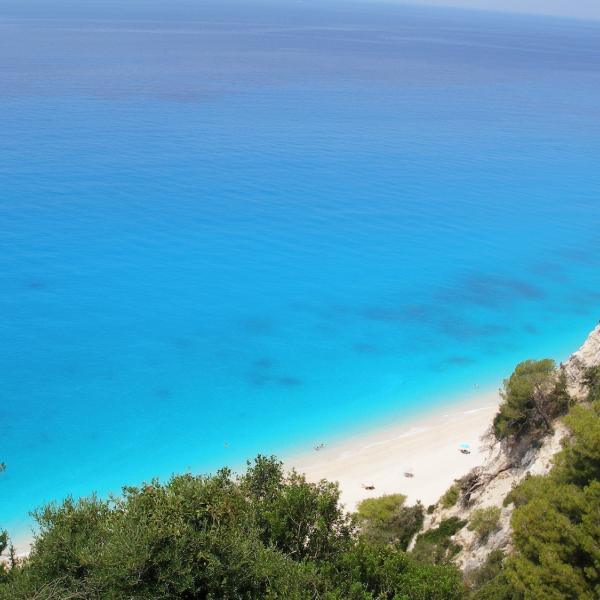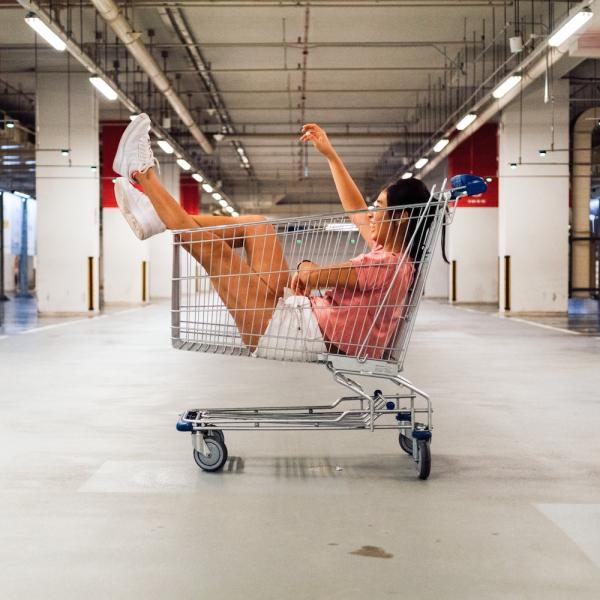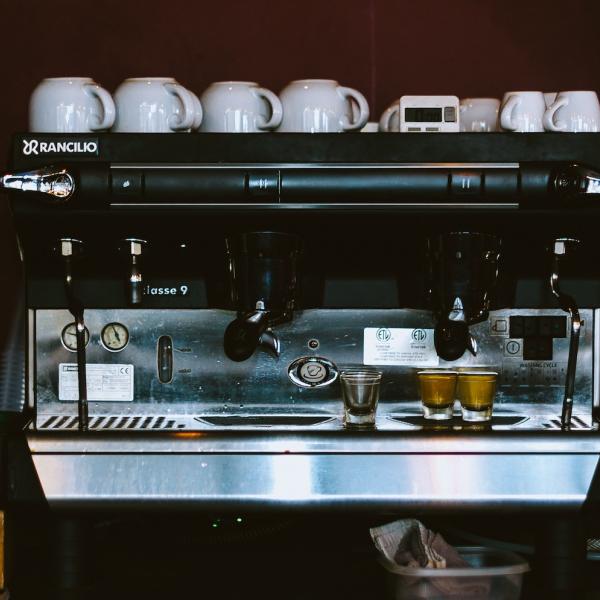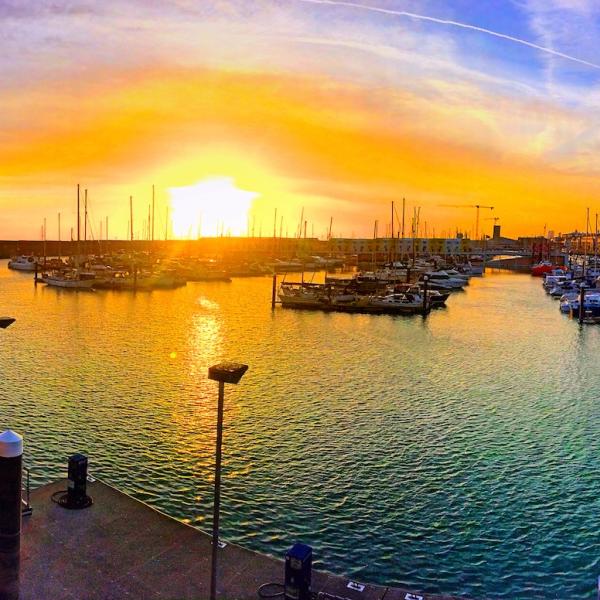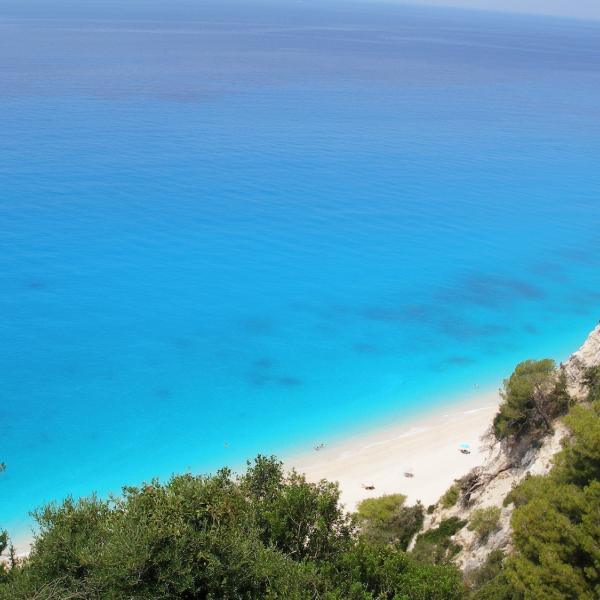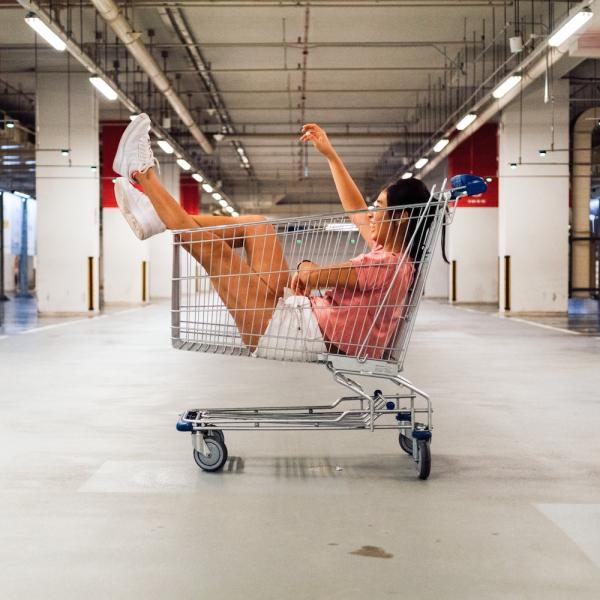 Startup Business

Package
$2,100.00
save 14%
The Startup Package is designed give you everything you need to get your business off the ground and looking your best – right off the launch pad. Packed full of the essentials every modern business needs to be successful.
Deliverables: Domain Name & Email Setup, Logo design, Business Card Design
buy now
How it all works.
At Herosymth®, we take pride in doing things differently. Why you ask? Because the old way of doing things was complicated, slow, and expensive. Three things every business owner despises. So we put our heads together, and came up with a new way of offering entrepreneurs the finest design and marketing services at the best price.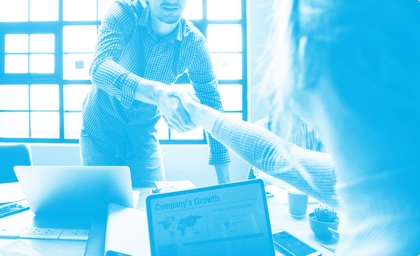 You've got one shot – make it count.
Most entrepreneurs have diligently scrimped and saved to start their business. It's the culmination of months of thought and effort. So it's imperative that your business gets off to a great start, and that's just what this package is designed to do. The marketplace can be cruel, so put your best foot forward when you launch.
A brave leap.
There is a famous expression in the startup world, coined by Reid Hoffman Founder of LinkedIn, "Entrepreneurship is like jumping off a cliff and building the plane on the way down". Reid is not far off here, because you never know how it will go once you make that leap. Partnering with Herosmyth gives business owners a leg up, by creating a professional presence for your business from day one.
Easy as 1..2..3!
Marketing doesn't have to be complex or expensive, we offer custom marketing solutions to businesses of all sizes.
Choose from our various marketing services, and book a session with a Herosmyth marketing expert.
Collaborate directly with a Herosmyth marketing expert to create your custom marketing materials.
Sit back and relax as you watch your business grow to epic proportions!
Join the Herosmyth Legion to Save Time and Money.
Members of the Herosmyth Legion get exclusive discounts on services, studio space, training, and more. Best of all, our plans offer unparalleled flexibility, so you can experiment to find what works best for your business. Subscriptions start as low as $49 a month, so sign-up today!
Use points to book any appointment or service

Your points roll over every month. If you don't use em', you keep em'.

Need more points? Update your subscription at anytime!