Social Media Ads
Grow your business fast alongside a professional team of marketers. Let us help you navigate the world of digital advertising.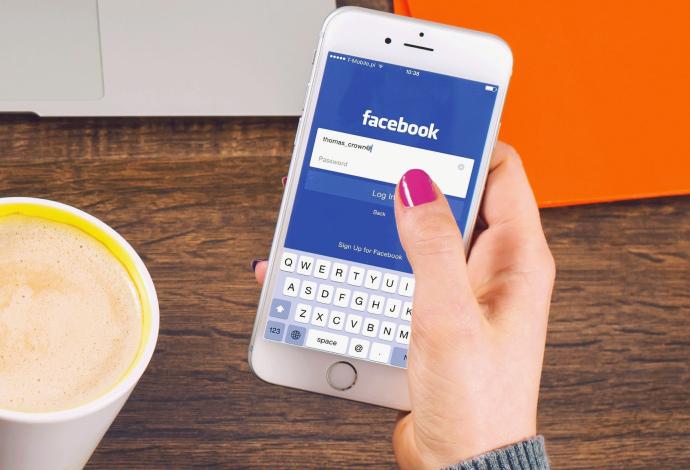 Facebook Ad Setup & Design
Starting @ $199
Put your company in front of more potential customers with Facebook advertising. Work directly with a marketing professional to build an advertising campaign from design to setup and execution, or just get help on the your current campaigns.
learn more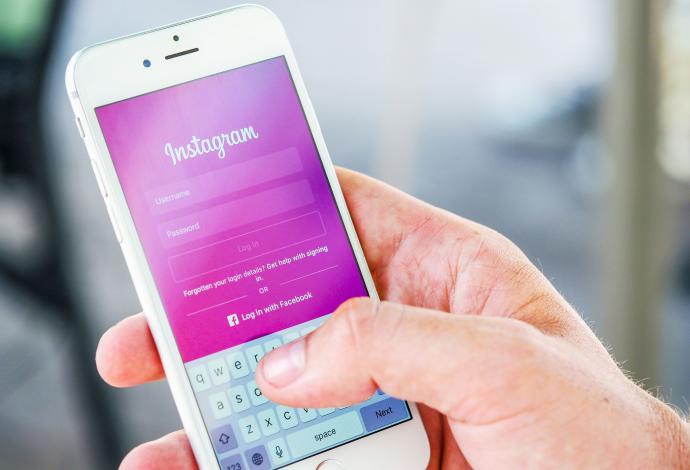 Instagram Ad Setup & Design
We will get you up and running with beautiful content that will engage your audience on the worlds leading platform for engagement and visual impression. Learn best practices for running your own Instagram campaigns, collecting data and using this platform to grow your business.
learn more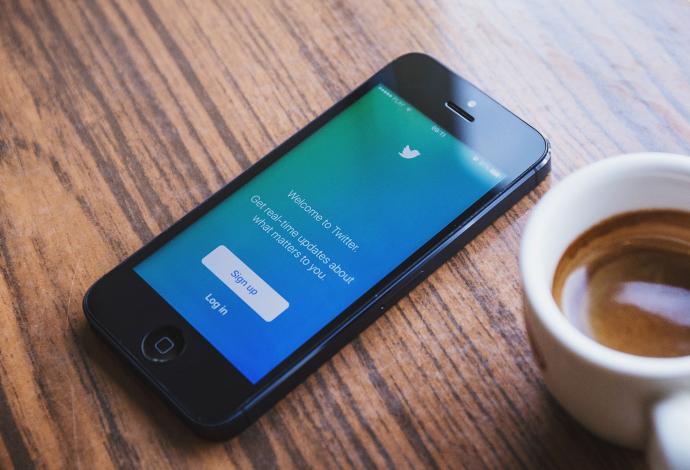 Twitter Ad Setup & Design
Take advantage of Twitter advertising to get your company in front of more people than ever before. Work directly with a marketing professional to understand and build a campaign leveraging Twitter's engaged audiences and get people talking about your brand.
learn more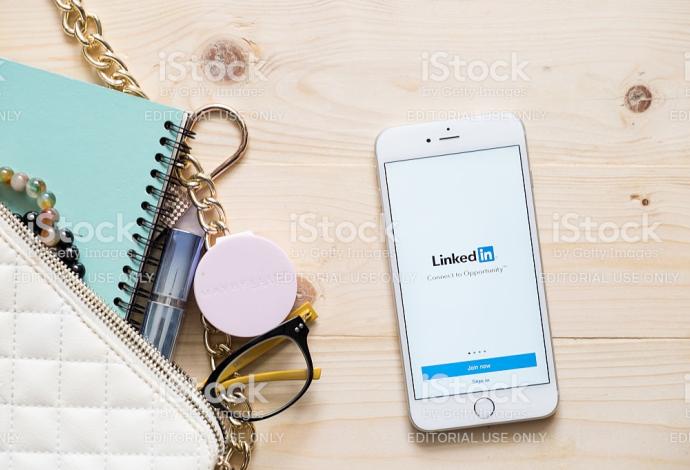 LinkedIn Ad Setup & Design
The whole world uses the internet, but how do you find the people you need to reach? If you're a B2B business, LinkedIn offers a unique community of business-minded individuals who are there specifically for business related discussion. If your company offers a solution to a B2B problem, LinkedIn may be the perfect place to get in front of your ideal customers. 
learn more
Join the Herosmyth Revolution to Save Time & Money.
Herosmyth Revolution subscribers get exclusive discounts on our services including graphic design, marketing, and more. Best of all, our plans offer unparalleled flexibility, so you can experiment to find what works best for your business. Subscriptions start as low as $149 a month, so sign-up today!
Use Flex hours to book any appointment or service

Any unused hours roll over for one month, so you have flexibility when you're busy

Need more hours? Update your subscription at anytime!
Don't see what you're looking for?
We offer a variety of services and training, too many to put on our website. If you can think of something, chances are we know how to do it. Send us a message or call us, and we'll be happy to assist you.