We're on a mission to empower entrepreneurs.   
Our values…
Empowering Entrepreneurs
for they are the fuel that propels the engine of progress. 
Passion
life is meaningless without it. If you don't feel it, it's time for change. 
Change
embrace it because it's the nature of everything.
Hard Work
because nothing can be achieved without it.
Knowledge
pursue it ceaselessly by approaching each moment as an opportunity to expand your mind.
Collaboration
starts with an open mind; diversity in thought and experience is the  path to greatness.
Design
can solve problems, create great experiences, and ignite the senses,  especially when approached in that order.
Empathy
success depends almost entirely on the ability to understand your customer's heart and mind.
Communicate
frequently, openly, and honestly.
Storytelling
has the power to change perceptions and therefore change the world.
How it all works.
At Herosymth®, we take pride in doing things differently. Why you ask? Because the old way of doing things was complicated, slow, and expensive. Three things every business owner despises. So we put our heads together, and came up with a new way of offering entrepreneurs the finest design and marketing services at the best price.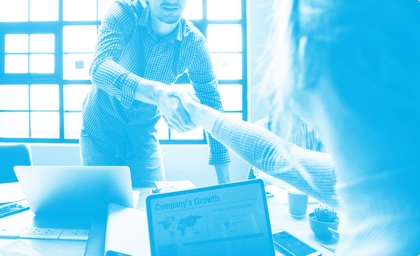 Follow our blog for marketing tips, news and more.
Ready to join the revolution?
Join the Herosmyth Revolution and break free from the corporate overlords.