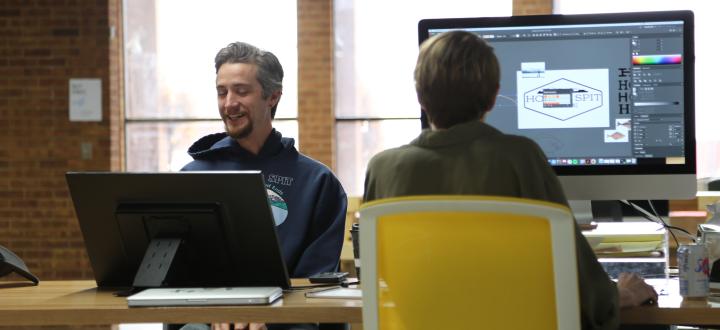 Get ready for the journey of your business life.
At Herosmyth, you'll collaborate with a website design expert, at our Denver studio or online, to bring your custom website to life! But, more importantly you'll get to meet your inner marketers new best friend, Alfred. Who's Alfred, you say? It's the website builder you always wished you had! Alfred has the power to build custom web pages in a flash, but is so easy to use you don't need superpowers. Want to see Alfred for yourself? No problem, just stop by our Denver studio, or book an online demo now!
Your website includes:
A one-of-a-kind website that will delight your customers and make your competition sweat.
A 3 hour, 1-on-1, design session with a professional web designer—so nothing gets lost in translation. 1-on-1 sessions take place at our Denver studio, or via video conference.
Access to Alfred, the world's most powerful and easy-to-use website builder, so you can add new pages to your website as often as you want, we'll show you how–it's easy!
Optimized for search engines.
Mobile responsive and smartphone ready.
Tons of Features: Blogs, Testimonials, Galleries, & More.
Free SSL Encryption.
Lightning fast hosting, daily backups, security maintenance, and Alfred support.
Satisfaction Guaranteed.
$399.00
+ Epic support & hosting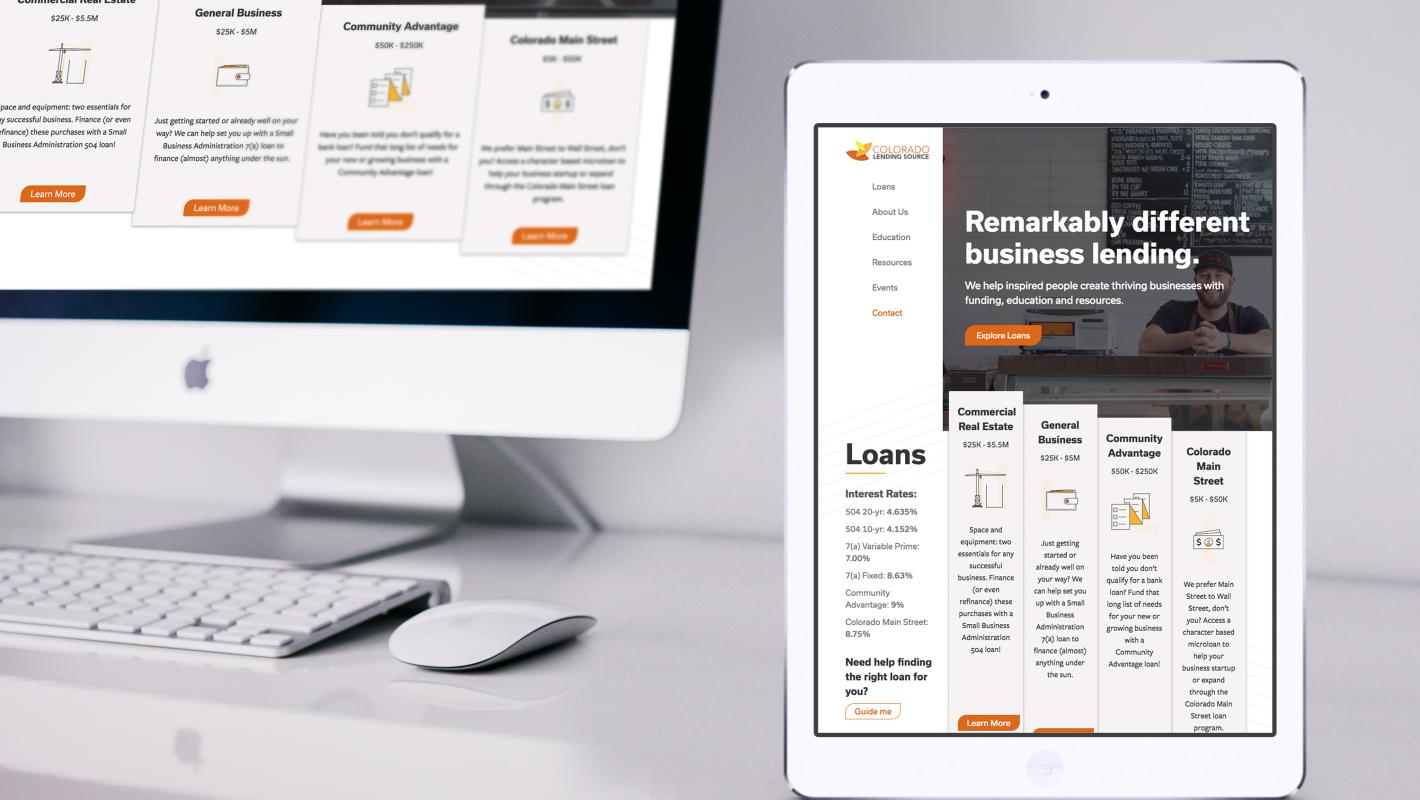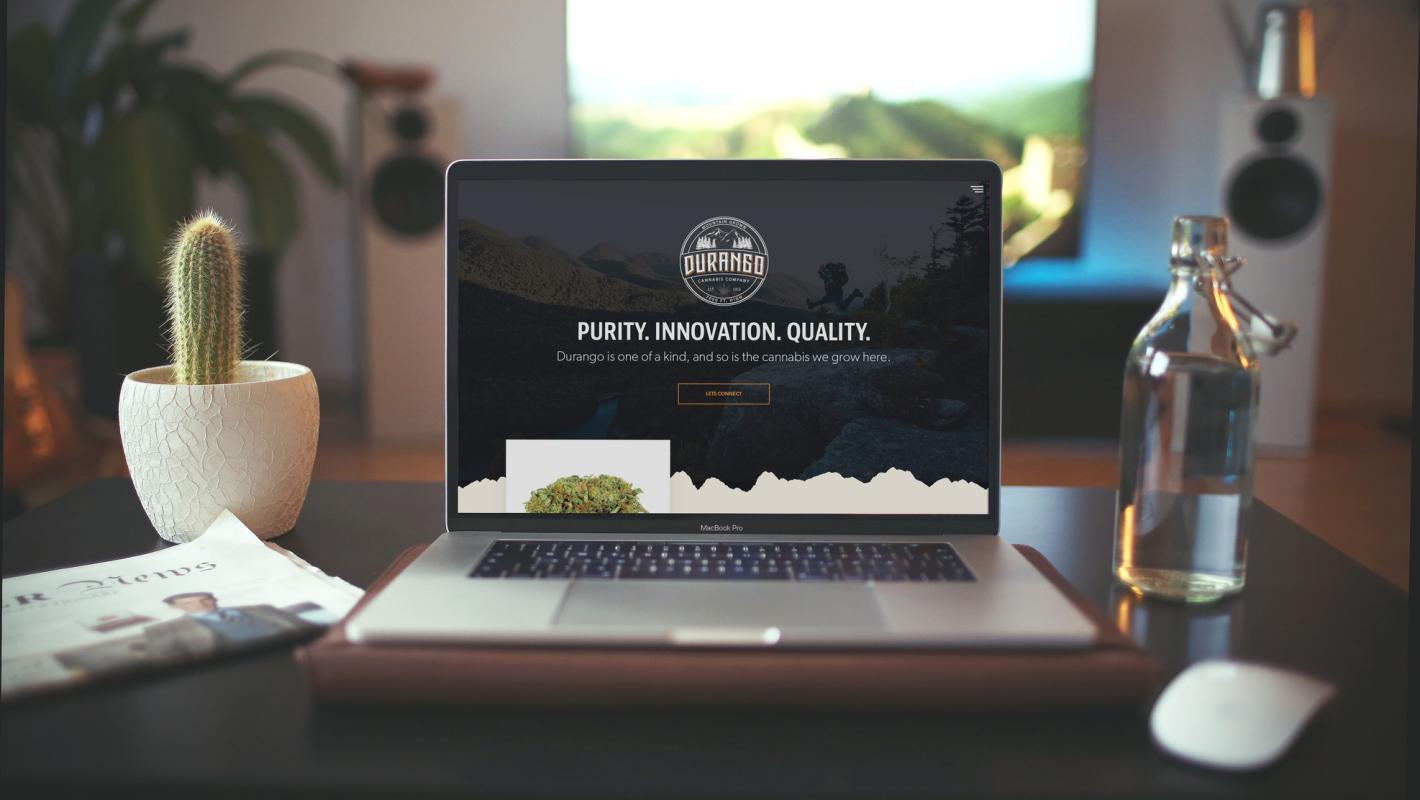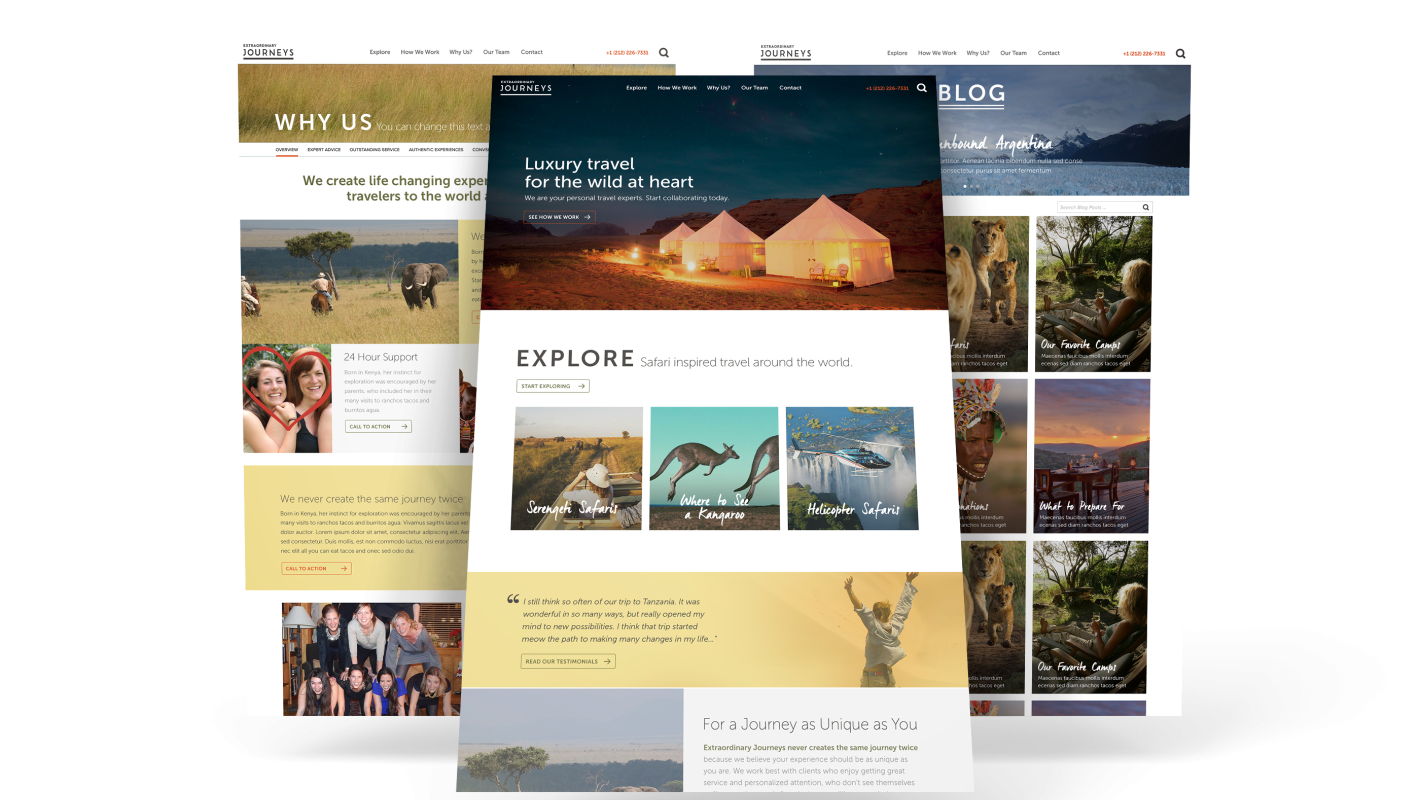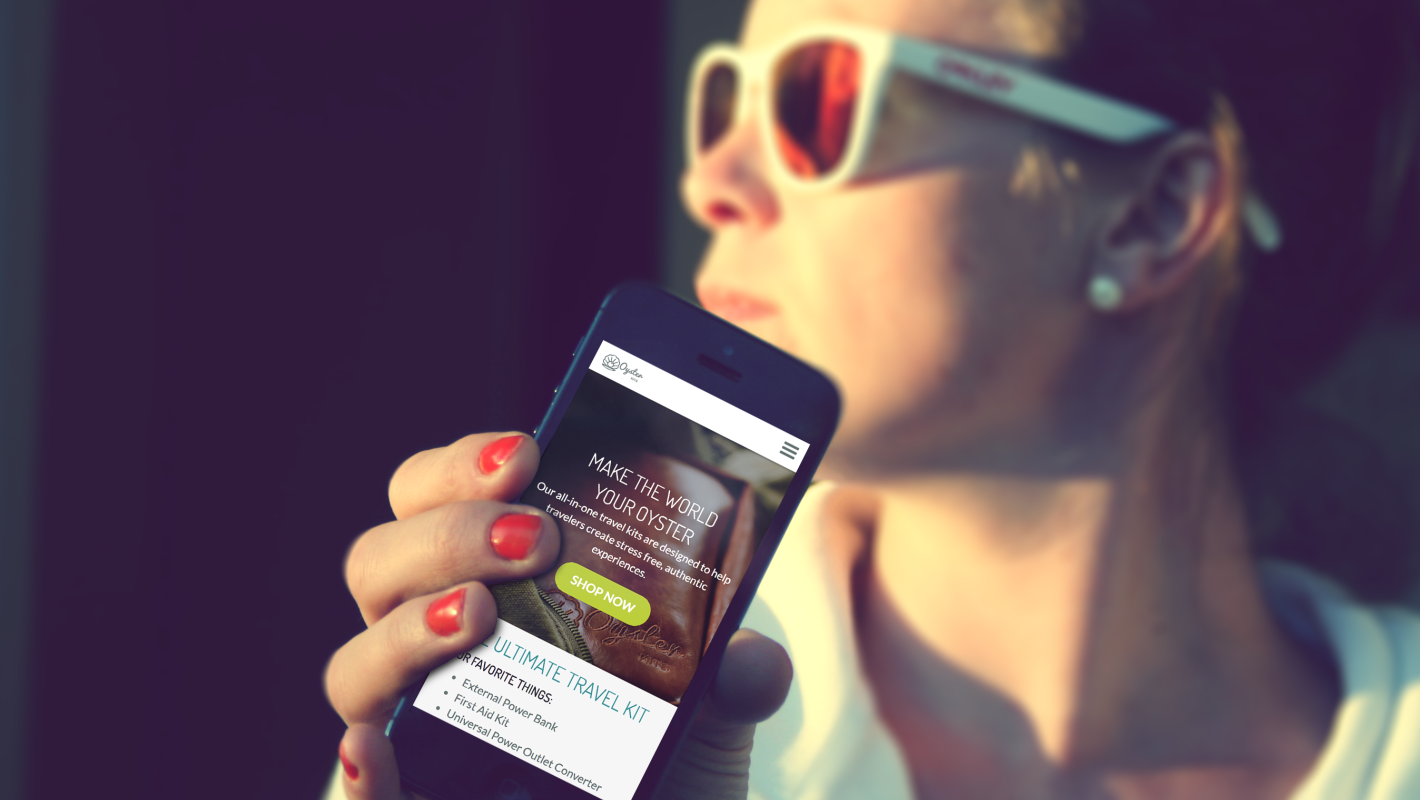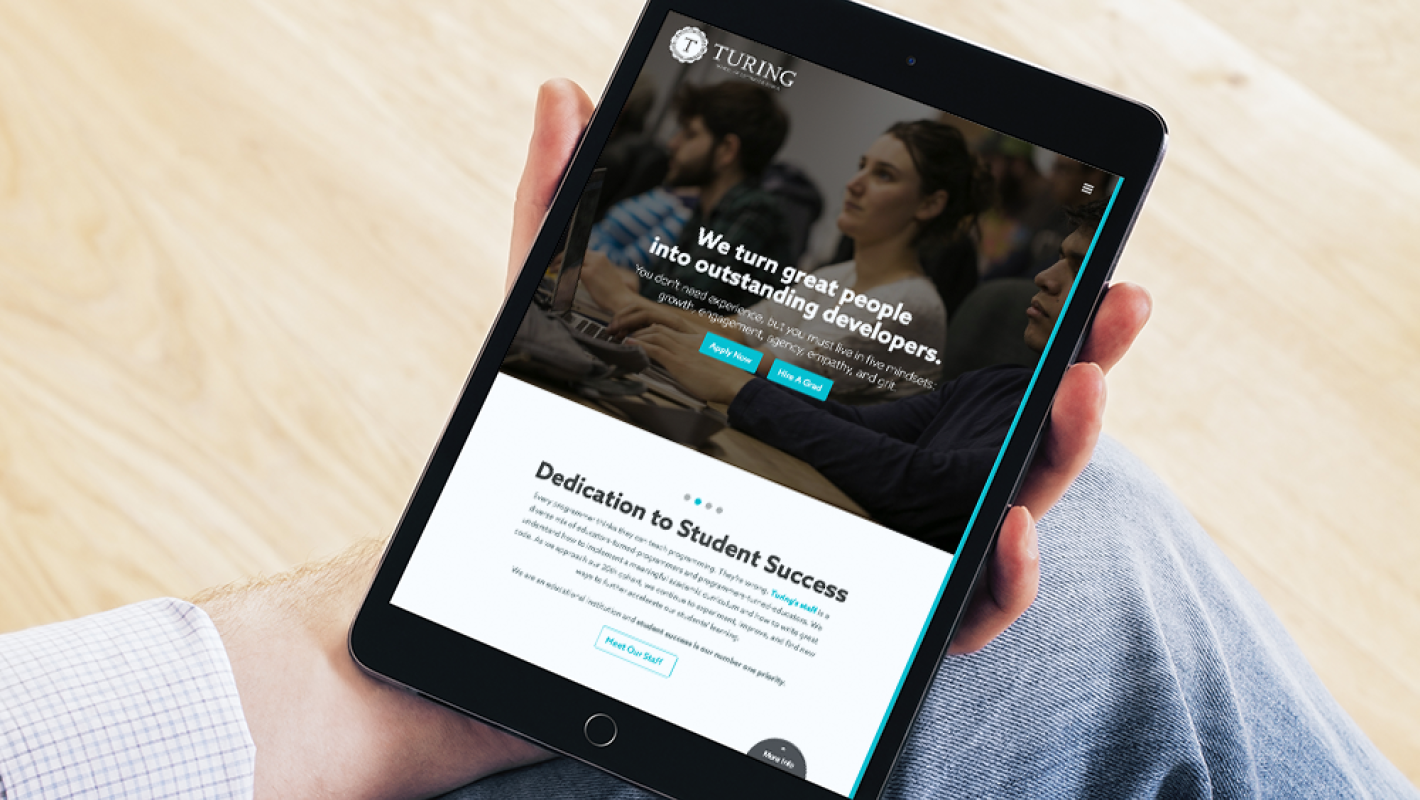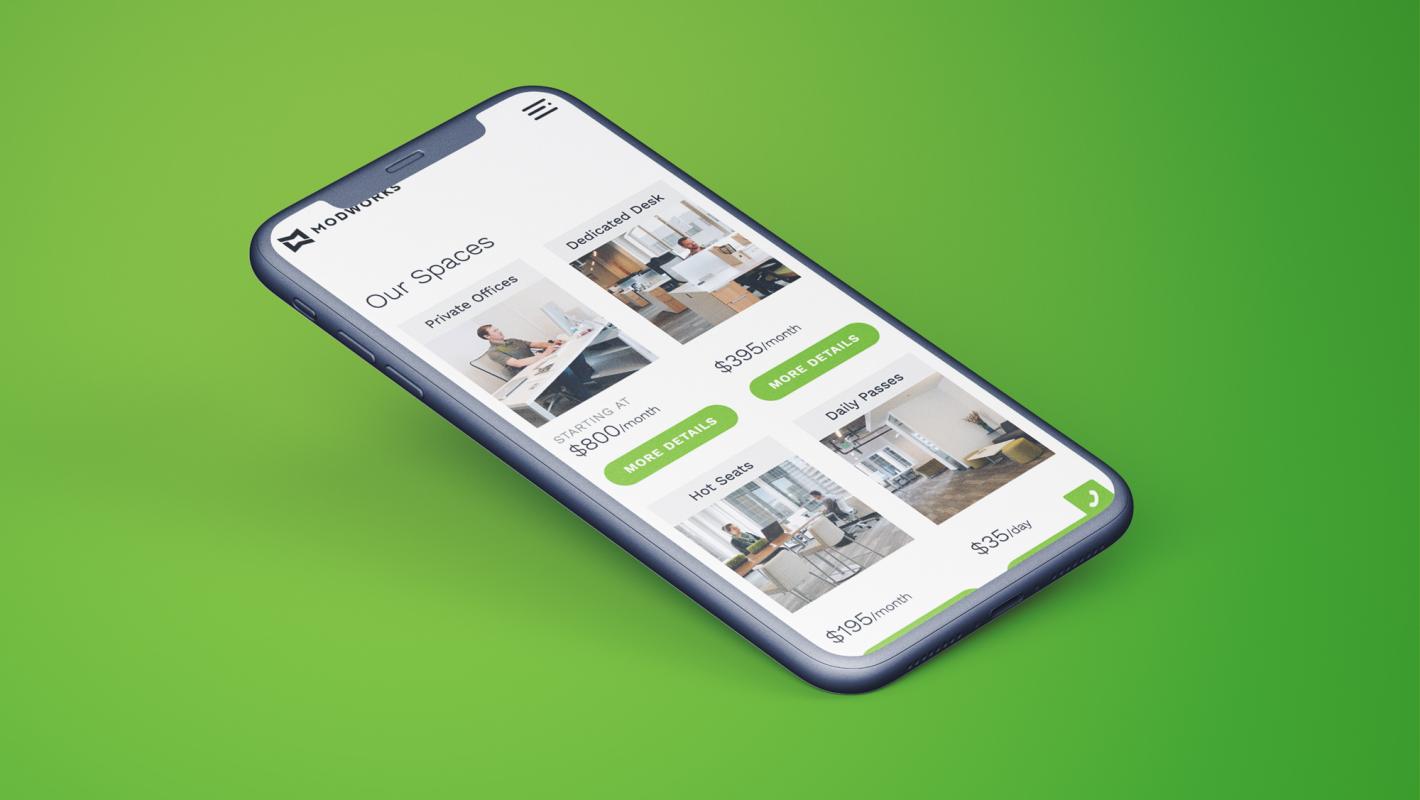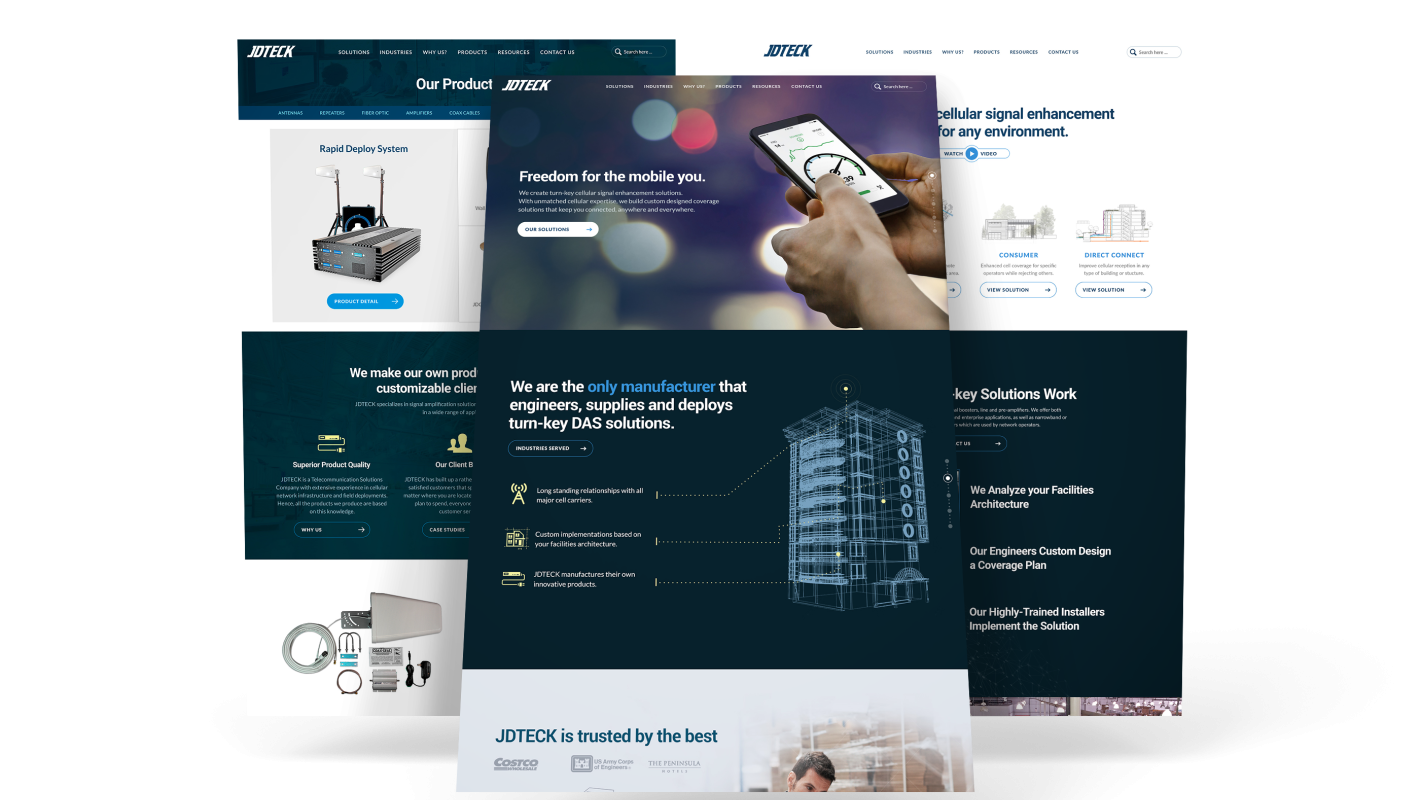 Colorado Lending Source
"Working with Herosmyth has been a dream. The backend software piece is amazing; they have gone in and created exactly what people want and need."
—
China Califf, CMO
(
watch testimonial
)
Durango Cannabis Company
"Working with Ascend allowed us to execute our vision perfectly. With their aptitude, guidance, and implementation, we ended up with a stunning, high functioning and professional website. We couldn't be happier with the results!"
—
Benjamin Peters, Director of Marketing
(
watch testimonial
)
Extraordinary Journeys
"Ascend's business model was really helpful for us. It was great to know we could send over questions at any time and know that they would be there to help!"
—
Elizabeth Gordon, CEO
Oyster Kits
We've gotten lots and lots of compliments on the website; definitely exceeded all expectations! It's truly been an honor to collaborate with Herosmyth. Thanks for bringing your ceaseless passion to this process!
—
Jerry Hodge, Co-Founder of Oyster Kits
Turing School of Software & Design
"We started seeing increases in traffic and inquiries immediately. But, more importantly, the quality of the inquiries increased dramatically."
—
Jorge Tellez, Director of Growth
Modworks
"No other company compares to Herosmyth's creativity and professionalism. They took the time to gain an in-depth understanding of my business and created a site that captures who we are!"
—
John Borst, Owner & Founder
(
watch testimonial
)
JDTeck
"The comments from our customers are all rave reviews. Now we just need to figure out how to manage the avalanche of business it has brought us..."
—
Dennison Jurawan, CEO & Founder
88% of people do online research before contacting a potential vendor.

- Source: Ecommerce Foundation
Meet Alfred – the world's most powerful platform for creating custom websites.
Alfred is our one-of-kind website builder, created so our designers could build awesome websites, fast and affordably. But, more importantly it's about to transform your website into your best sales person, helping you tell your story, and attract new customers.
Powerful, yet incredibly easy to use. Don't worry if you're not tech savvy, your designer will teach how to use Alfred during your appointment. So you can add new pages, pictures, and text until your hearts content!
Alfred was built to help you tell your story, with helpful tips on website design and branding built into the platform.
Alfred is packed full of features! Everything from blogging to testimonials-and more, is built in already. Additionally, Alfred is the only platform that allows custom features upgrades.
30 days
Try 3 hours!
Custom websites used to take months to build, Alfred has changed all that.
Creating a custom website has never been faster! Combing our powerful website building platform, Alfred, and our face to face approach, Herosmyth provides you with a custom website in just 3 hours or less!
How does it work?
Simply book a session with an expert web designer.
Head over to our Denver studio at the appointment time, or choose to do the session via video chat.
Tell your Herosmyth designer about your business, while you build your website together!
Update anytime, anywhere with our easy to use platform.
It's your website, why shouldn't you be able to make updates? Now you can! Our platform gives you the power to change aspects of your site in minutes. You can log into your website anytime, anywhere, and make updates on the fly. No more playing phone tag or email logs necessary, it is your website after all!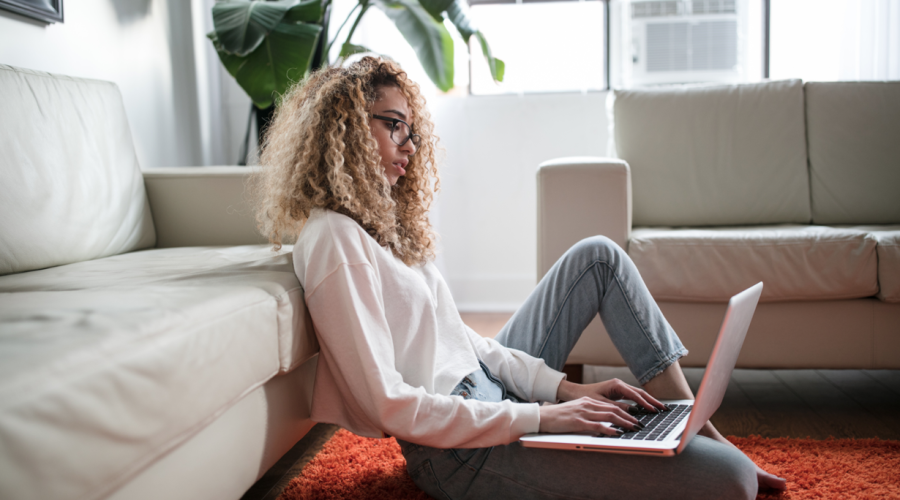 How it all works.
At Herosymth®, we take pride in doing things differently. Why you ask? Because the old way of doing things was complicated, slow, and expensive. Three things every business owner despises. So we put our heads together, and came up with a new way of offering entrepreneurs the finest design and marketing services at the best price.