Friends don't let friends design their own logo.
All jokes aside, the importance of a professionally designed logo is often overlooked by entrepreneurs. However, a well designed logo represents a huge opportunity to make a powerful and memorable first impression in the mind of your potential customers. And, you know what they say about first impressions.. While the temptation to DIY your logo is understandable, since professionally designed logos can often cost over 10k, it could actually harm your chances of success. How, you ask? Well, a logo is tasked with a lot responsibilities for your brand. In just a glance your logo has to – establish your style, convey professionalism, build trust - just to name a few. Ask yourself, would you buy something from a business that seems, untrustworthy, unprofessional, and unfashionable? I think you see where we're going here.
We've solved the logo design conundrum.
At Herosmyth, you work directly with a professional logo designer to create the perfect logo for your business. Our collaborative process means your voice is always heard. As it should be - after all – you know your business better than anyone. We know design. I don't know about you, but my spidey sense is telling me we should get together. Use the button below to book a logo design session with your Herosmyth Sidekick today.
What you'll get
A 3 Hour 1-on-1 Design Session with a Herosmyth Designer 
A Custom, Professionally Designed Logo
A Basic Brand Guide
Primary Brand Colors & Fonts Definition 
Full Color & Black and White Versions
High Resolution Files of your Logo
Satisfaction Guaranteed 
$399.00
satisfaction guaranteed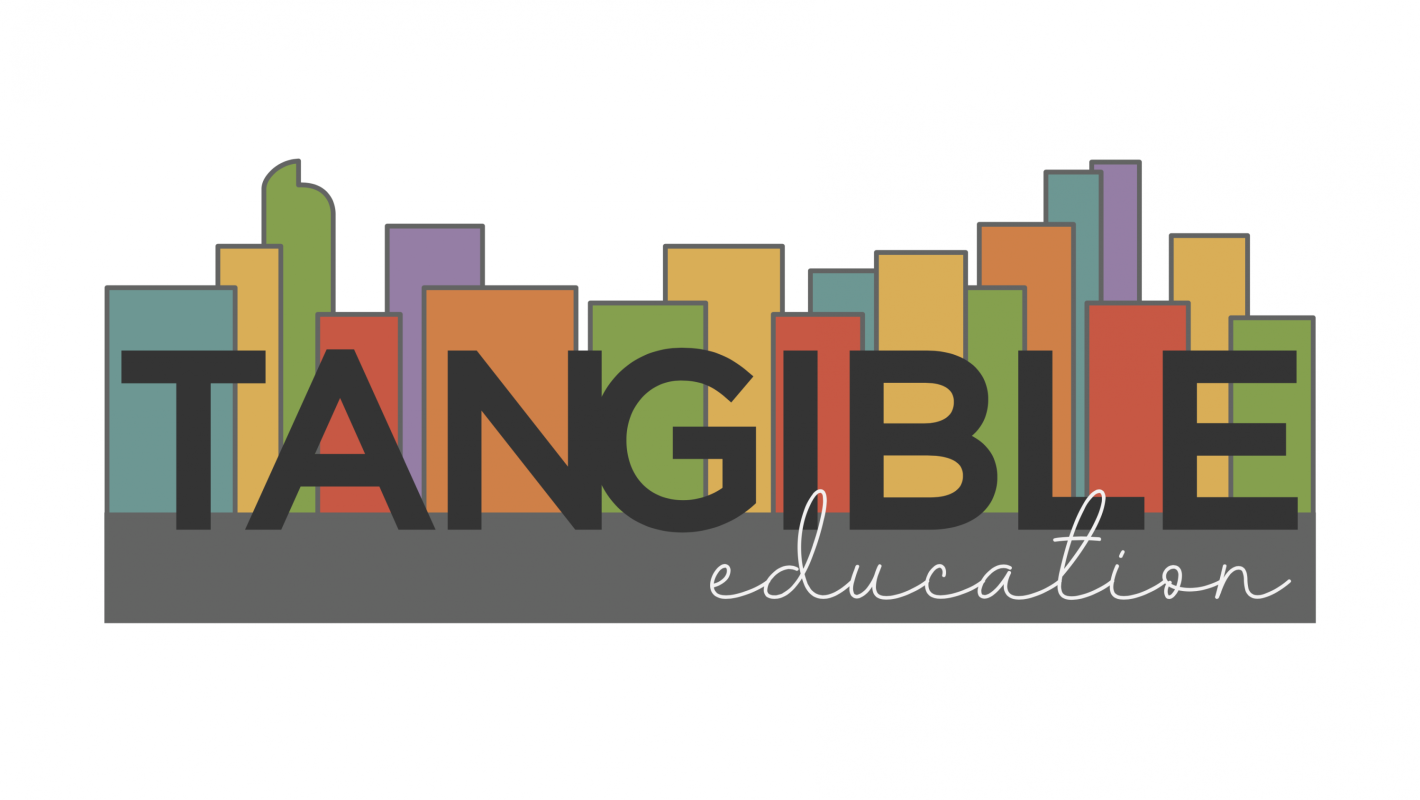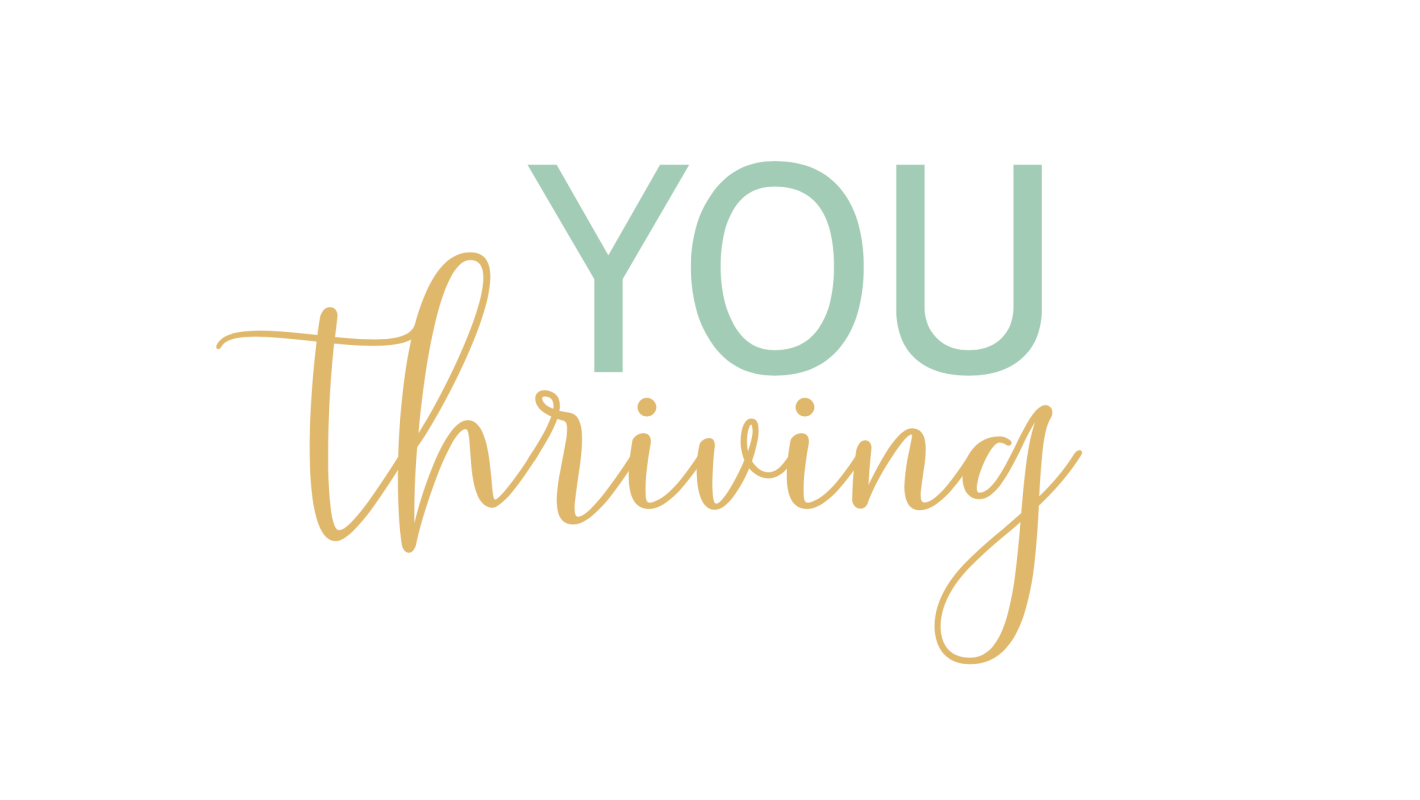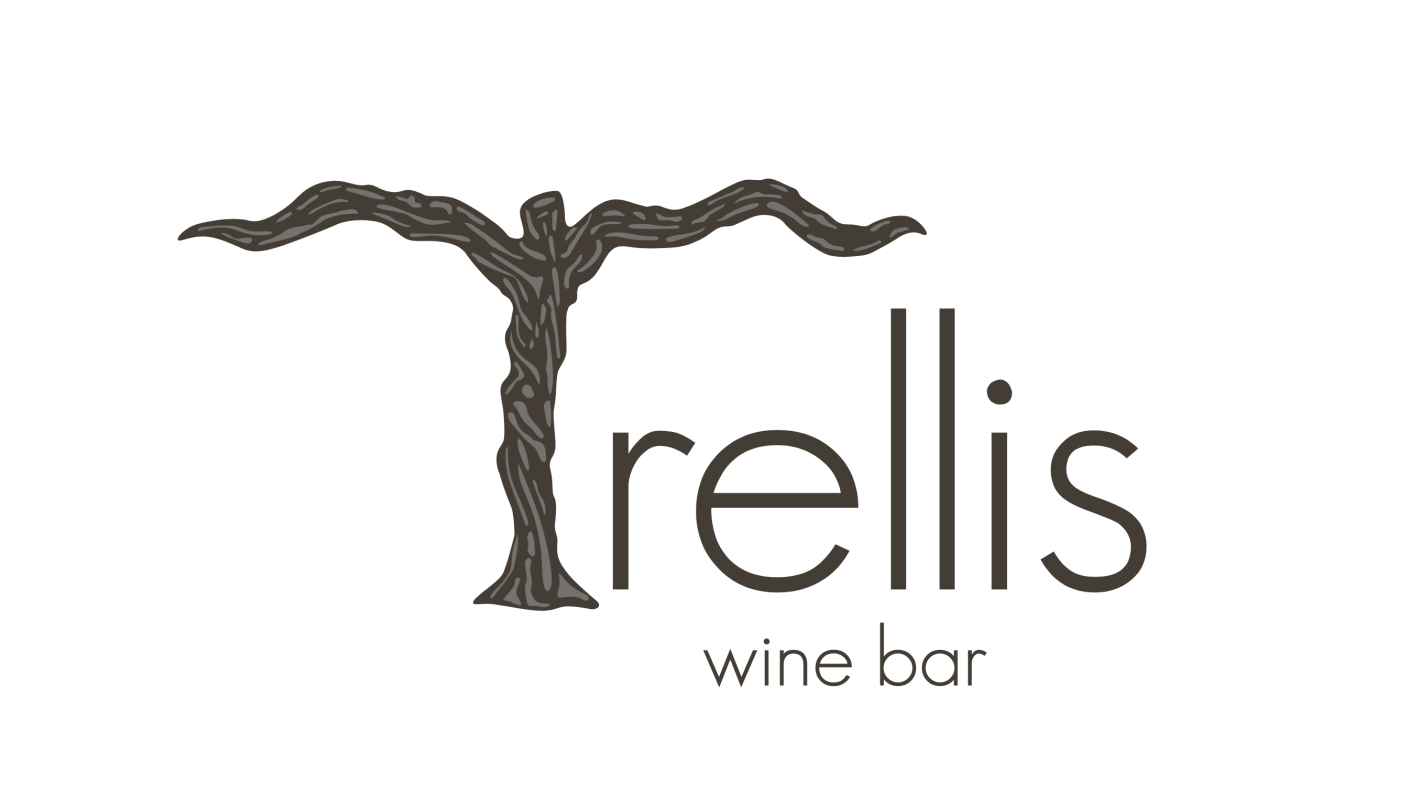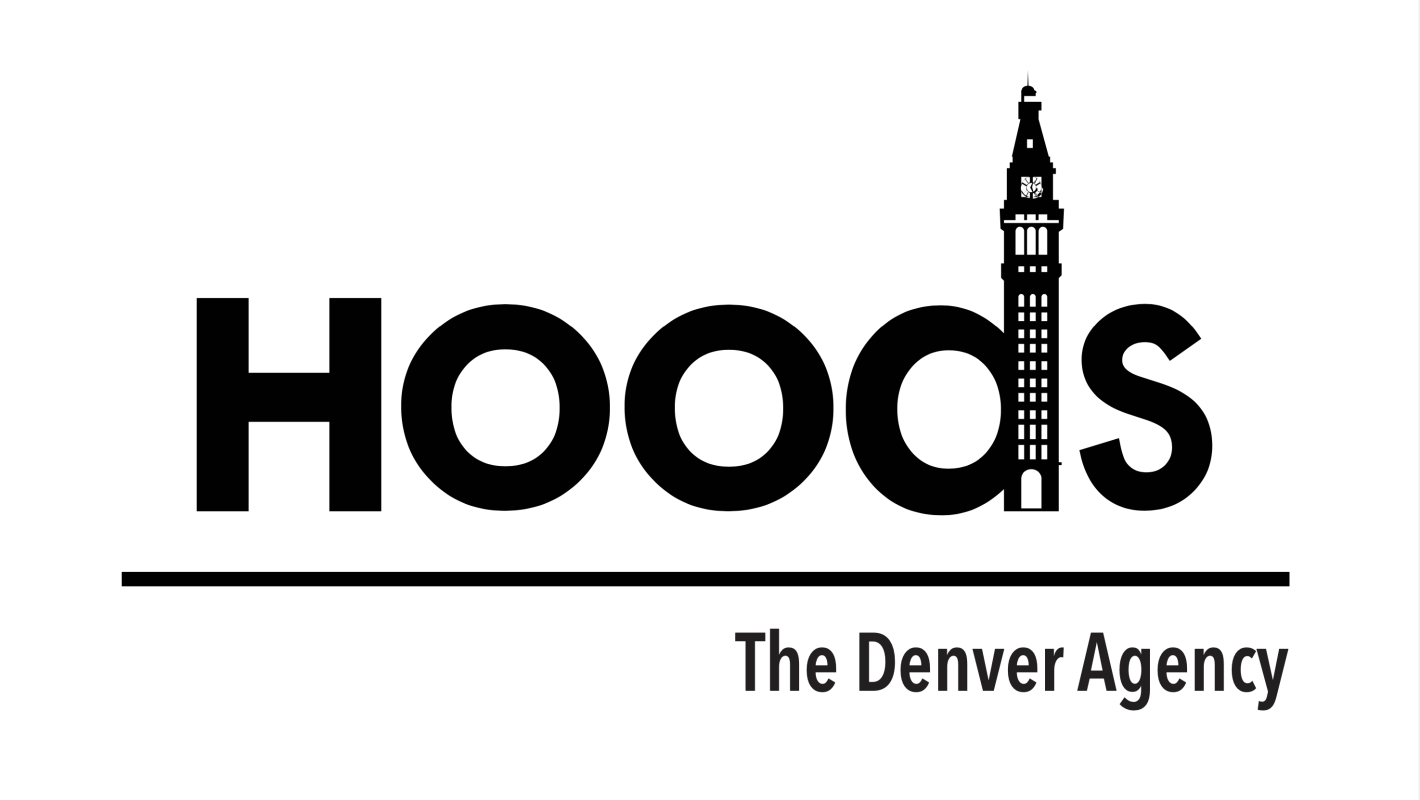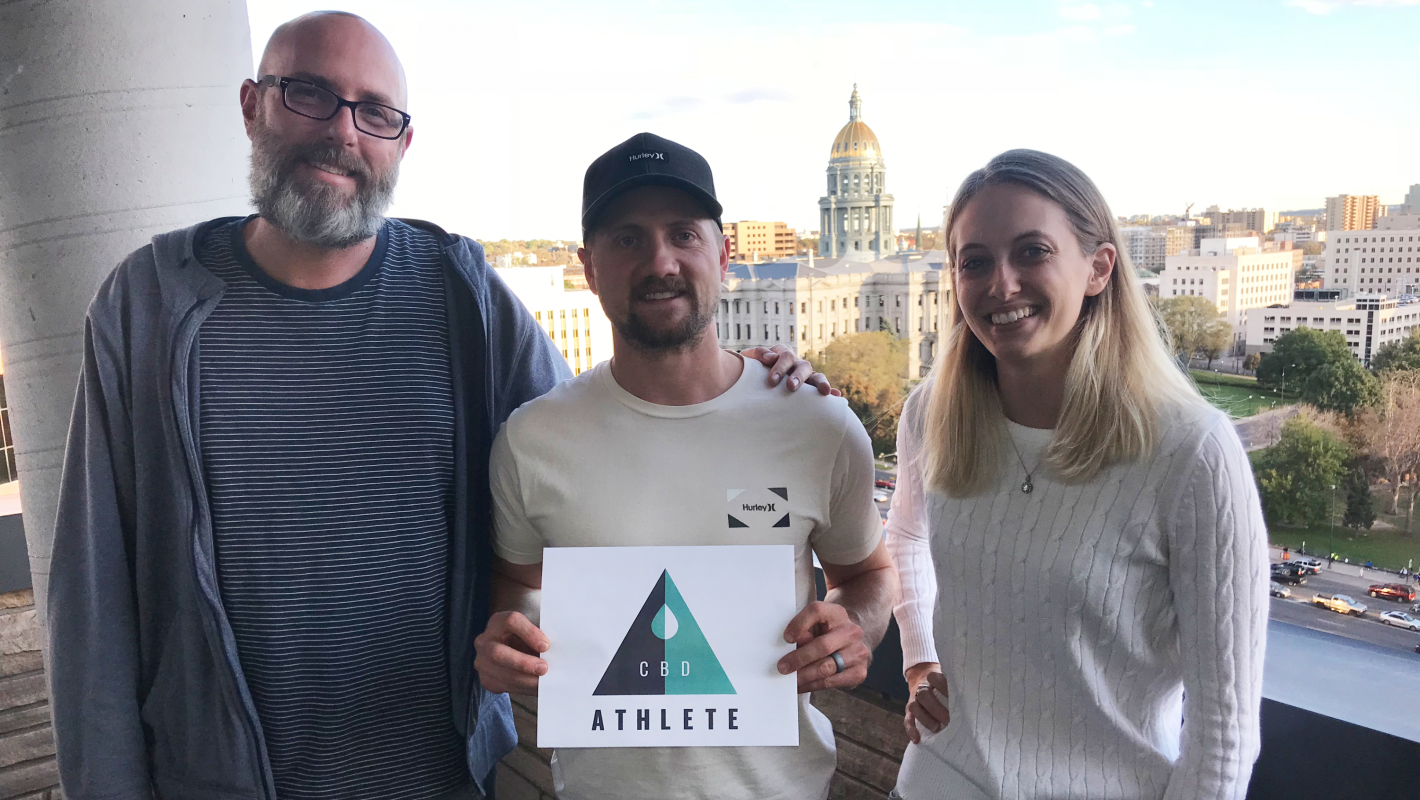 CBD Athlete
I was impressed that these guys could get a logo done in 3 hours. It was a great experience and I love having something that is unique and special to my company.
—
Barry Goers, Founder of CBD Athlete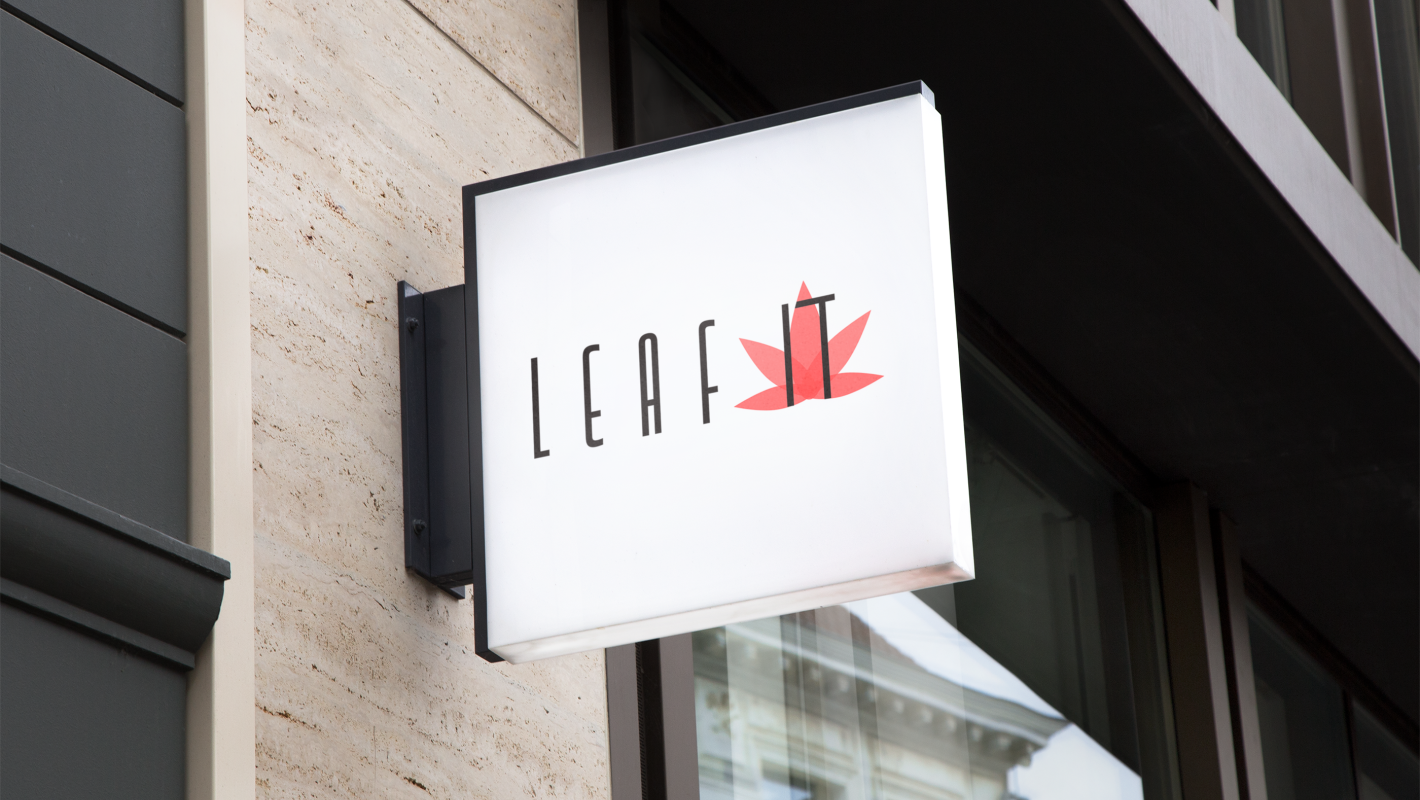 Leaf IT
Really happy with our logo! Being in the cannabis space is hard, typically all the logos looks the same but we got a modern look that reflects our company. The appointment was pleasant, I felt like my vision was getting heard.
—
Thorsten Zimmer, CEO of Leaf IT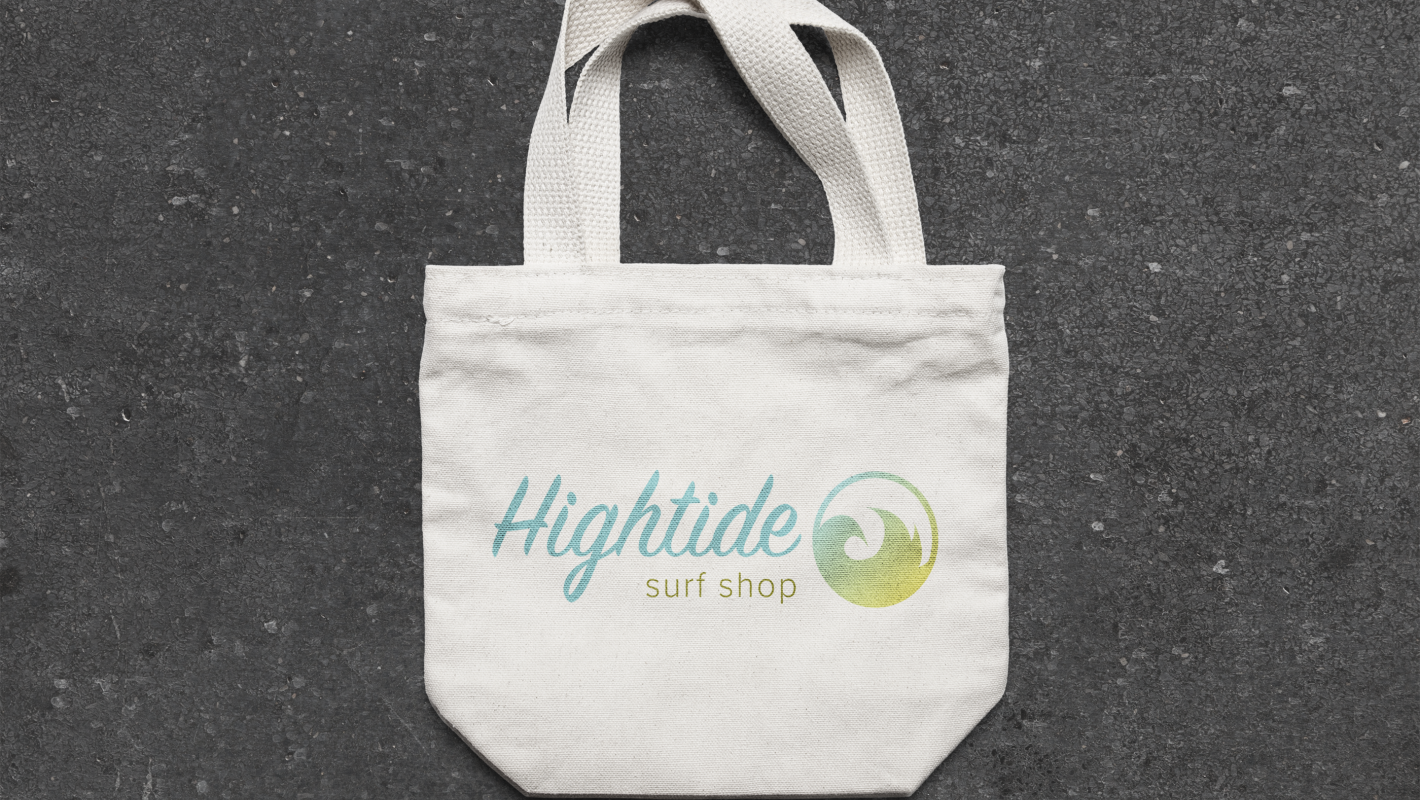 Hightide Surf Shop
We did an over-the-screen logo appointment with Herosmyth and even though we weren't sitting together the appointment felt personal. Sarah shared her screen with me and I was able to see the entire process come to life. Got what I wanted and super happy with it!
—
Judith G. Larsen, COO of Hightide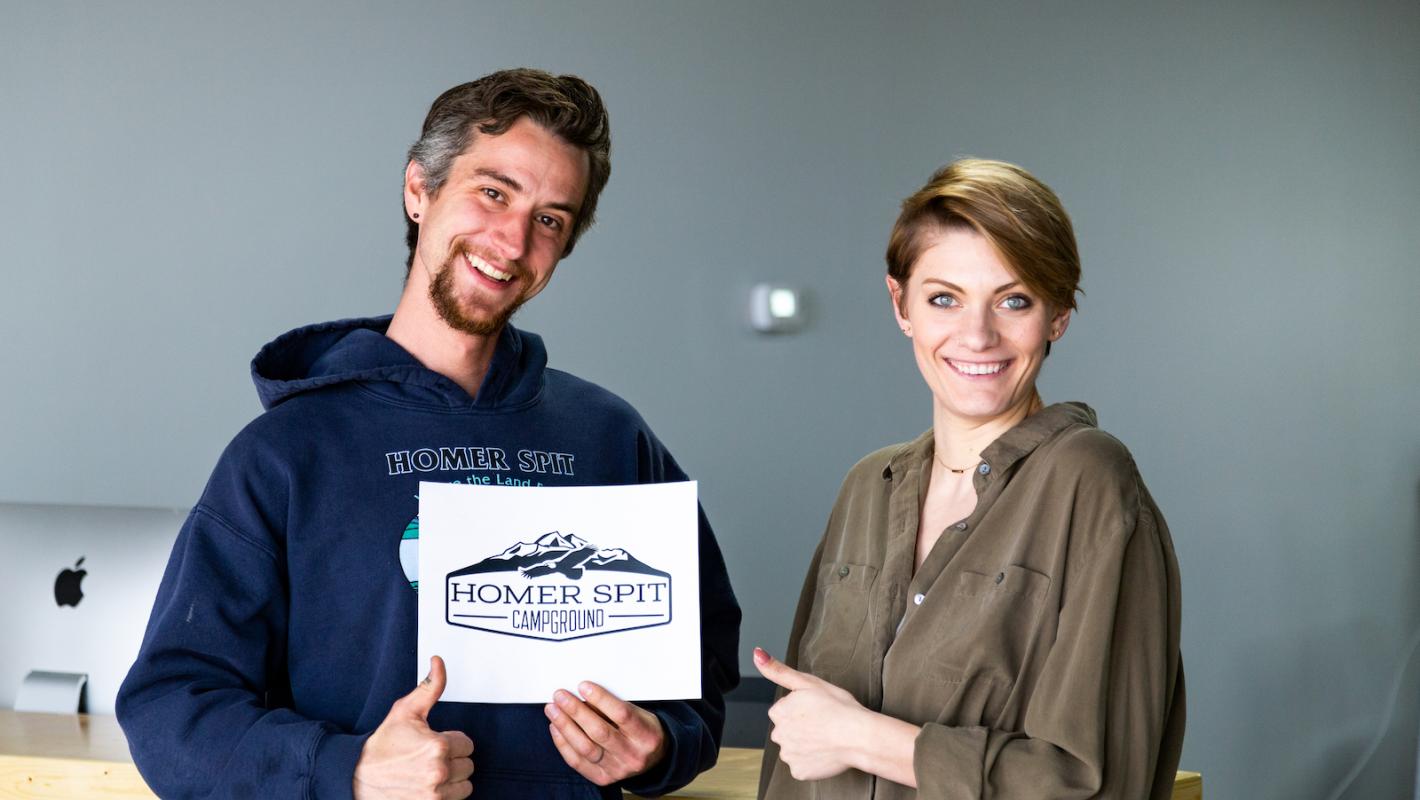 Homer Spit Campground
I could describe my logo as magnificent! I didn't really know what I wanted but it seemed like Sarah was reading my mind, and executed on a vision that I couldn't put on paper. I love that I received multiple versions of the logo that can be used in many different ways!
—
JC Chapel, Owner of Homer Spit Campground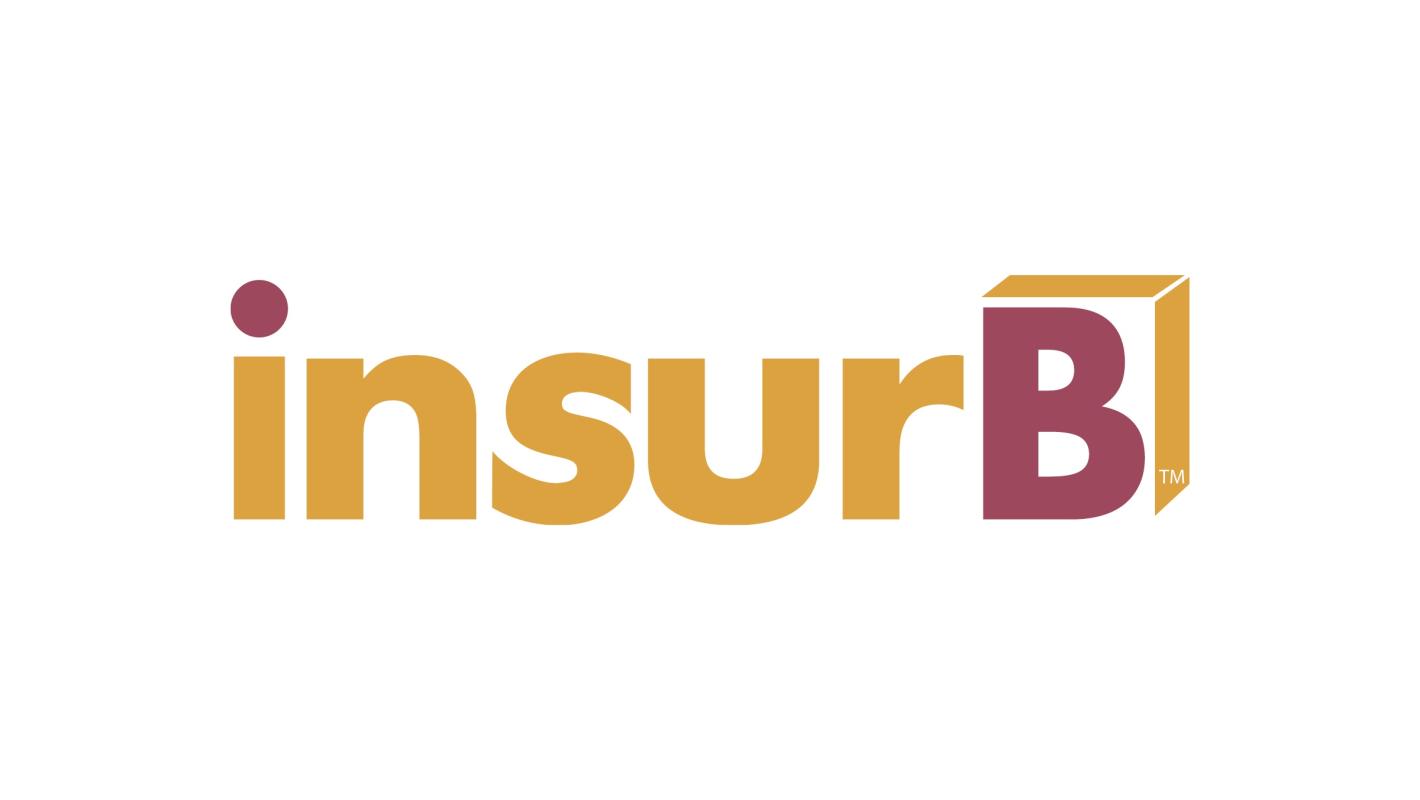 Adelante Community Development
"It just makes so much sense to work together 1-on-1. It's immediate, you can see it, you can feel it. It makes you part of the (design) process, and proud, as well — I love it!"
—
Maria Gonzalez, Founder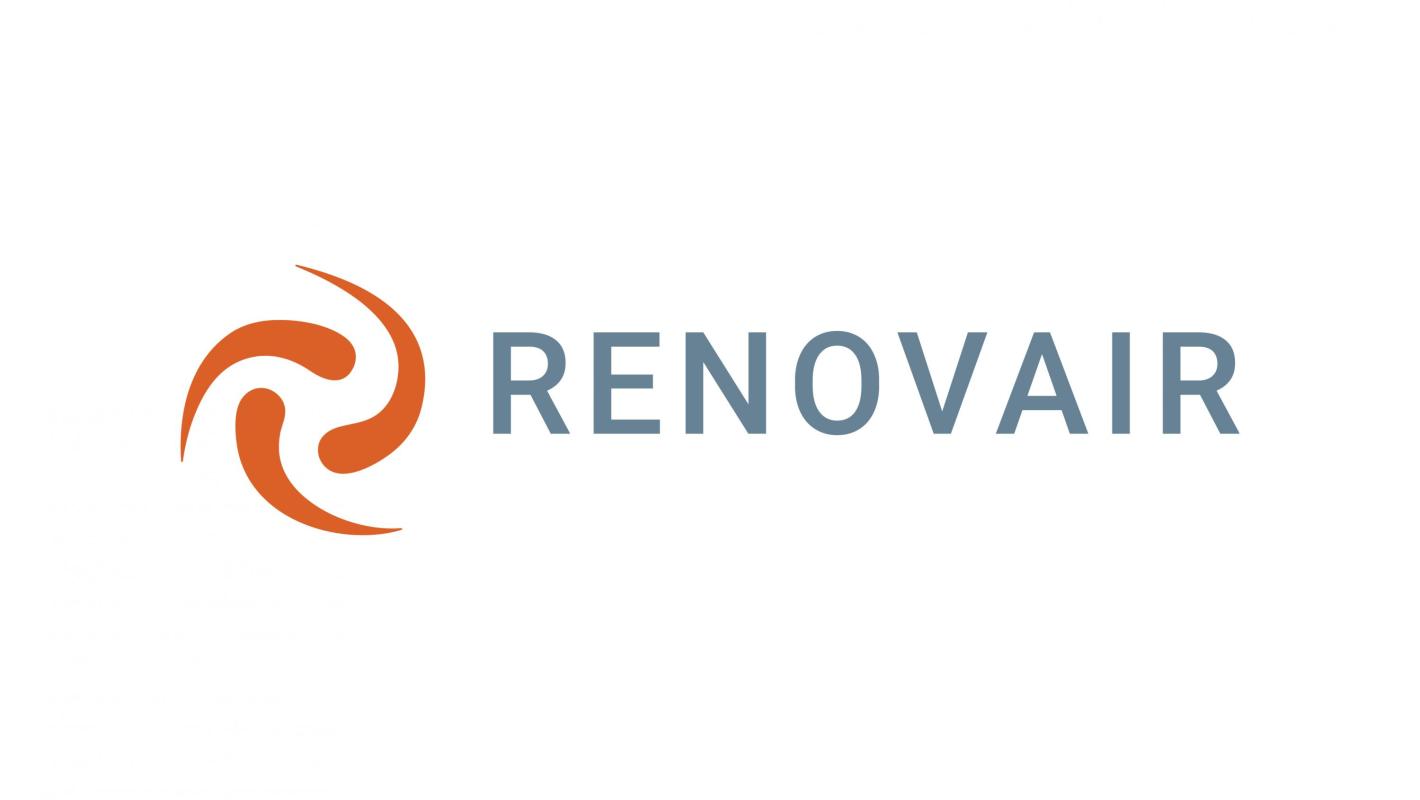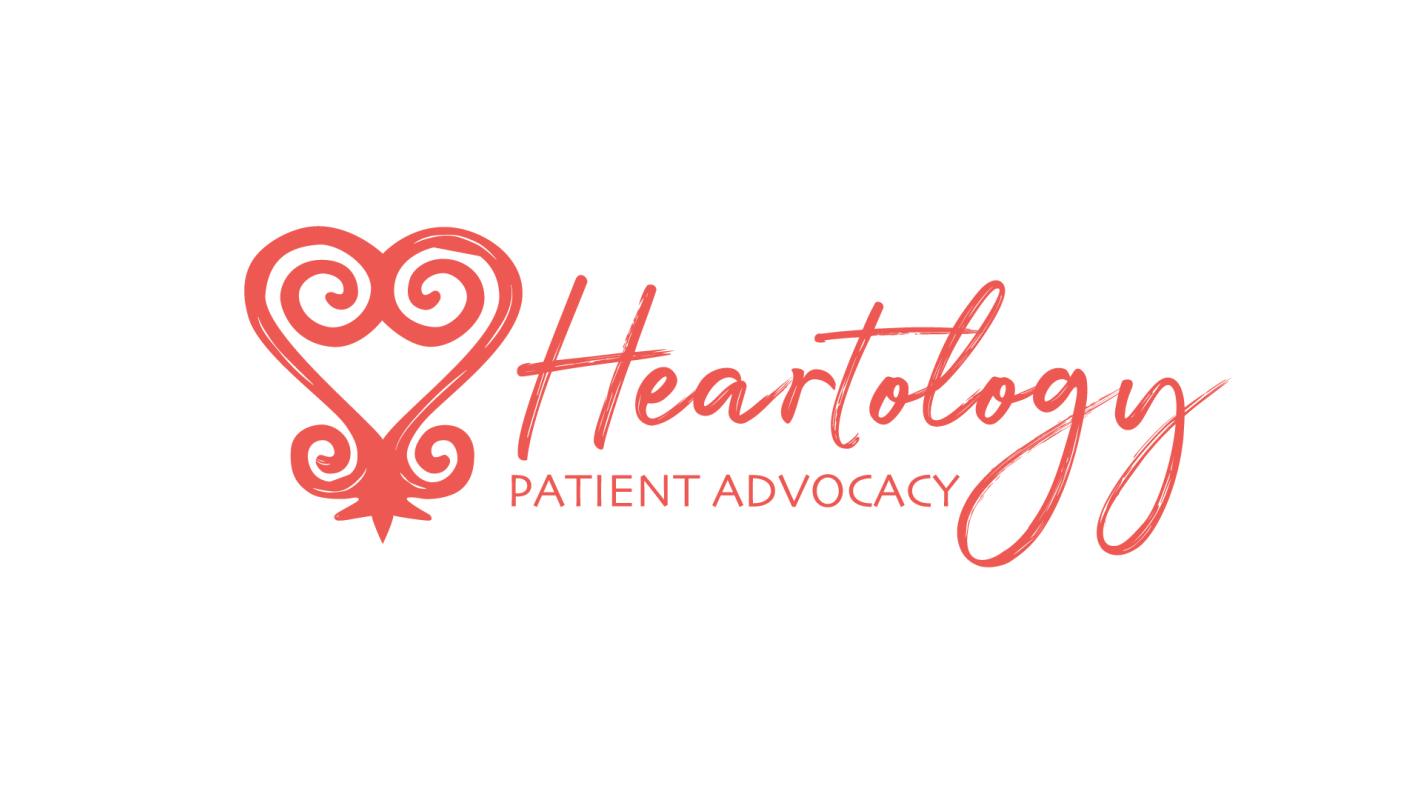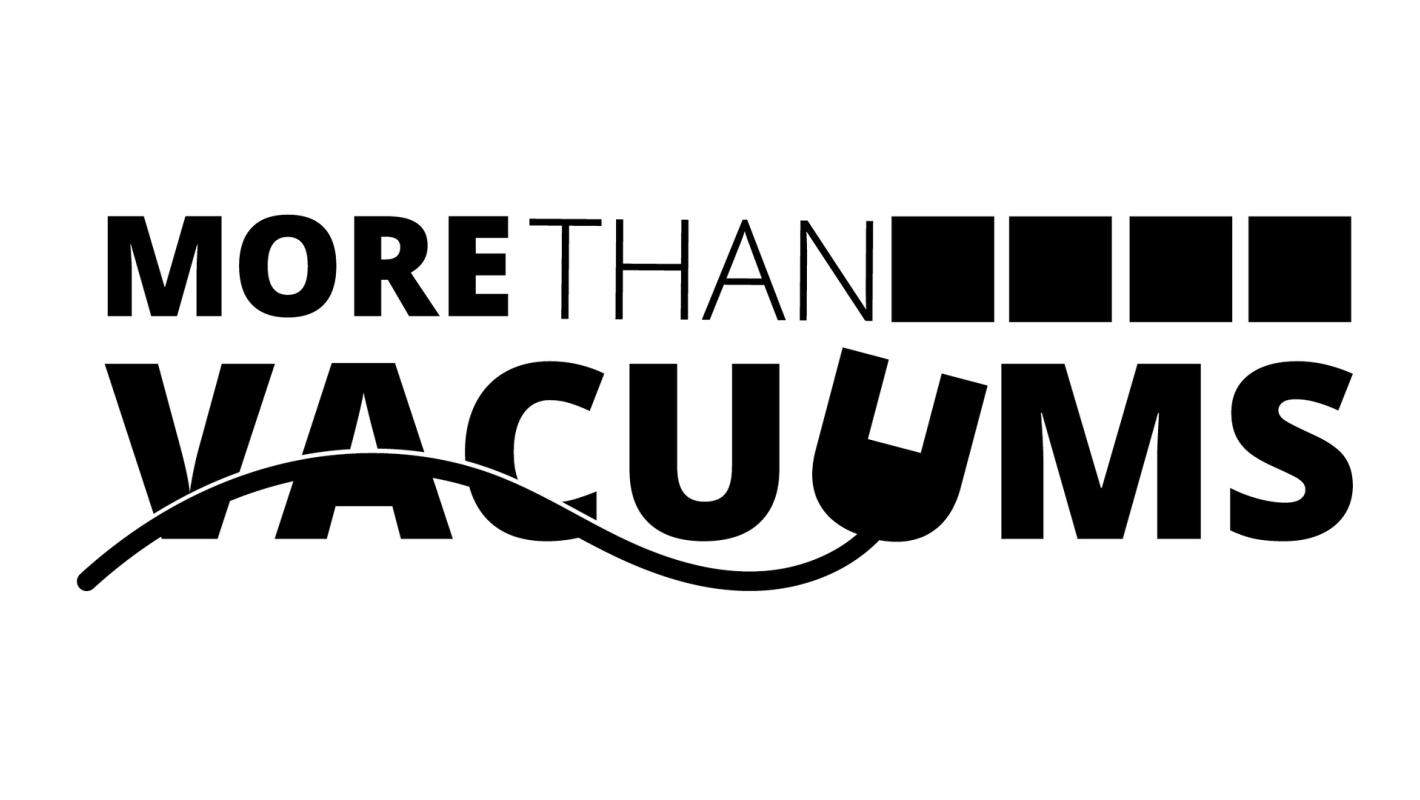 "Design is the silent ambassador of your brand." - Paul Rand
Work with a professional designer to create concepts in real time!
Sadly, we live in a world where people judge books by their covers. In much the same way, people will judge your company by your logo. That's why it pays to work with a professional. 
Your Herosmyth Ally will brainstorm concepts with you, or just help you bring your vision to life.  
Don't fall for gimmicky contest websites, or $5 designs, they are often rehashed logo designs and difficult to trademark.  
Our logo designers are highly trained professionals - experts at interpreting your business into an iconic symbol.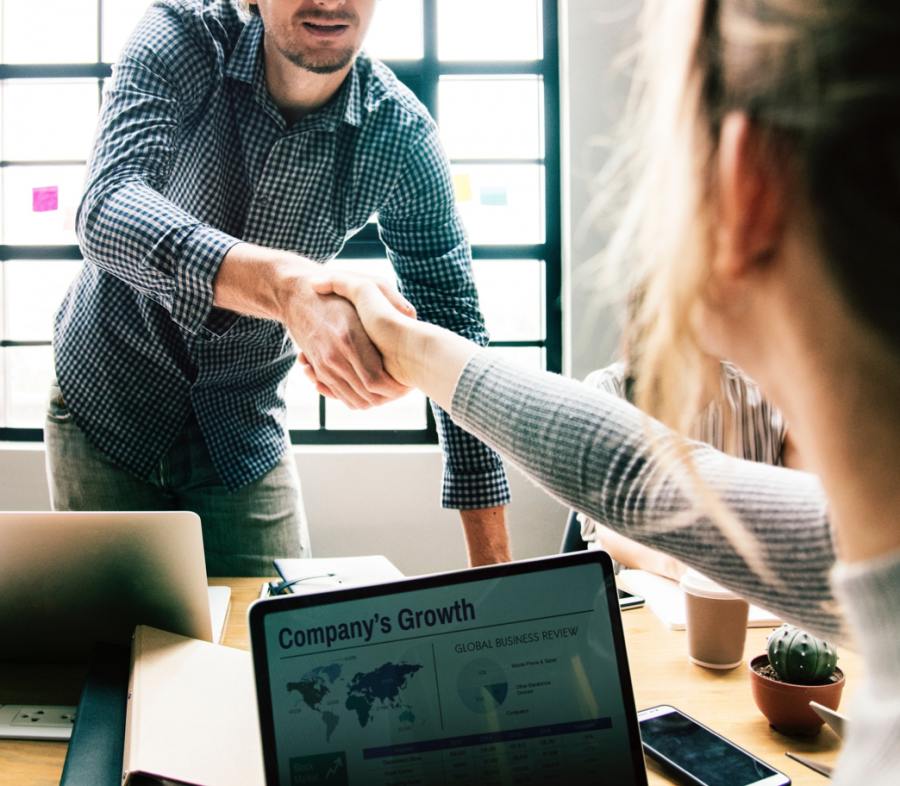 Need your logo like yesterday? We've got you covered.
Yes, you can really walk into Herosmyth's Denver studio, and walk out about 3 hours later with a custom logo. We know, seems too good to be true–but it's not. In fact, we're so sure you'll get an awesome logo you'll love–we guarantee your satisfaction. 
Quick and easy online appointment booking, just find a time that works for you and reserve your spot. 
Collaborate with your designer at our Denver Studio, or via video screen-share. 
How it all works.
At Herosymth®, we take pride in doing things differently. Why you ask? Because the old way of doing things was complicated, slow, and expensive. Three things every business owner despises. So we put our heads together, and came up with a new way of offering entrepreneurs the finest design and marketing services at the best price.