Each year, resilient small businesses learn to adapt and grow from their own experiences as well as others.
What the future holds for small businesses is checking out to be optimistic and many are looking to the bright side of 2023. In this article, you'll find 6 important small business statistics following 2022 that'll give you hope for the coming year.
Small Businesses Account For 99.9% Of All U.S. Companies 
Source: https://cdn.advocacy.sba.gov
These small businesses give jobs to more than 61.2M Americans. This accounts for 46.8% of the total workers nationwide. No doubt after the pandemic or what some call the  "Great Resignation," the number of small businesses had significantly taken over the market. There are others that like to argue it didn't start then but a whole decade before however, the data shows it's pretty clear 2020 played a big role in this movement for new businesses.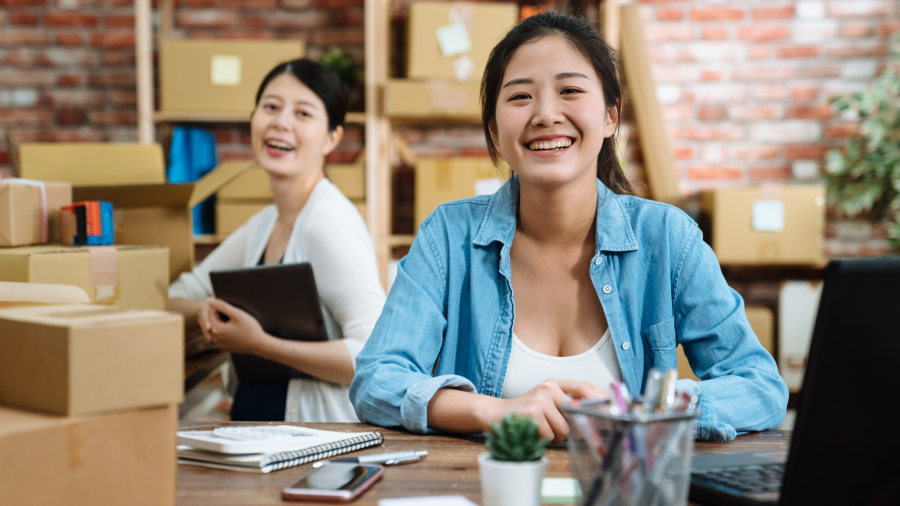 19% of small business owners work over 60 hours a week
Source: https://www.fundera.com/blog/study-finds-business-owners-earn-less
In this survey, Fundera surveyed hundreds of American business owners to find the average small business owner salary. While conducting this, they additionally asked the small business owners about their hours.
If you feel like you have to work over 40 hours in order to keep your ship afloat, you're not alone. With over 81% of respondents working nights and 45% working nights quite frequently. Even more, over 89% work weekends and 57% of those frequently work weekends.
There is this assumption that when you start a business, you create a flexible schedule and while you do have more control of when you work, HOW much you work compensates for it. 
65.3% of small businesses were profitable in 2022
source: https://www.guidantfinancial.com/small-business-trends/
This can be taken both in a positive and negative way but if you're alarmed just know that the businesses taken into account have been active for five years or more.  Given that it takes at least two to three years for business to be profitable, it's completely normal to not hit that mark yet. On the flip side, how exciting. If you're turning that corner just know, other small businesses are right there with you.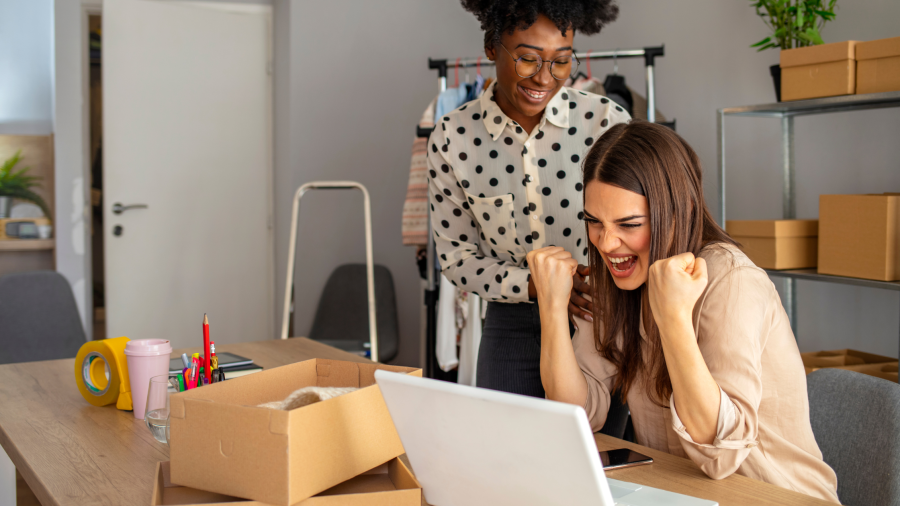 Small businesses have accounted for 2 out of every 3 jobs added in the past 25 years 
Source: https://cdn.advocacy.sba.gov
It's pretty neat to see that in the grand scheme of things, this has been going on for quite some time. We took it a little bit further and found that this has been an ongoing process for the last two decades. Wild! And hopefully gives you a little more insight for when you start to doubt yourself. Just remember the opportunities the magnitude of opportunities you will be providing.
50% of all small businesses are operated from home.
Source: https://www.chamberofcommerce.org/small-business-statistics
If anything can be gained from 2020 it's that it certainly brought insight on how working at home can be just as productive. If not more, depending on who you are. But it's comforting to know if you're just getting started, that depending on your business this also means you might not need to factor in rent for the budget. In fact, we encourage you to speak with your tax professional about how the space you work in can benefit.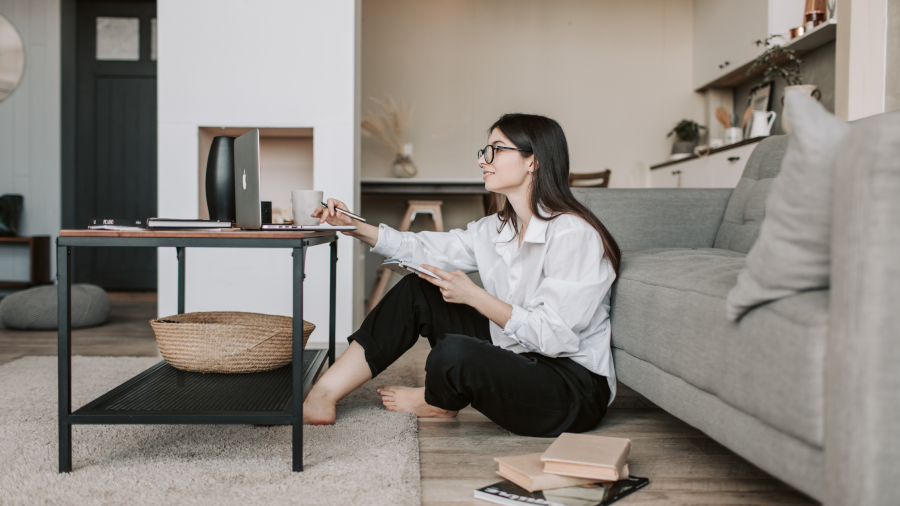 As of July 2021, the Optimism index was 99.7% when businesses were surveyed on how optimistic they felt about the future.
Source: http://www.nfib-sbet.org/
It is encouraging when other businesses are looking towards the bright side. No doubt, having a community that is successful only reverberates. This is where learning from each other and feeding off each other successes helps productive businesses roll into the new year more smoothly.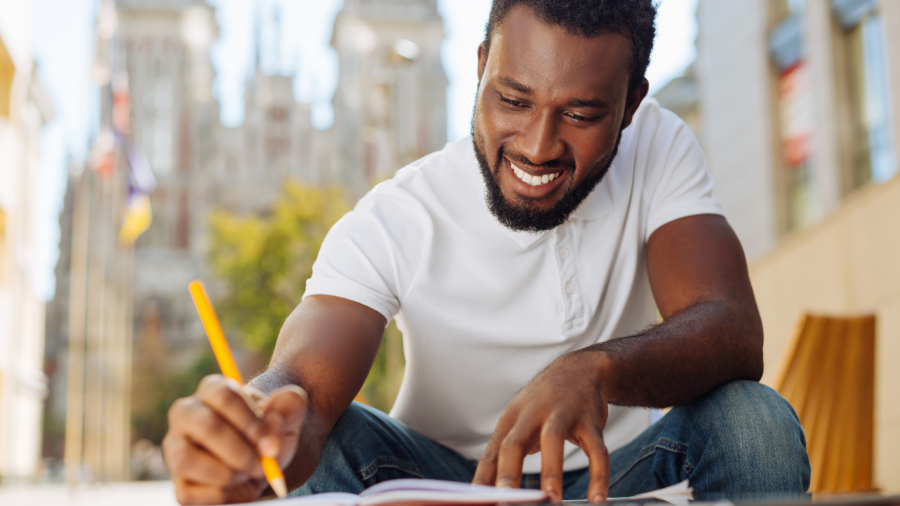 29 percent of respondents said that they were opening their own business because they wanted to be their own boss
Source: https://www.guidantfinancial.com/small-business-trends/
Reading this article looking for a reason to start your small business? Well here's a good one. And one that's used often. Just like mentioned before, having your own business has its advantages and disadvantages. Sure, you have to work long hours but you choose those hours. Along with who you work with and how.
71 % percent of SMBs say their customers expect online transactions and nearly the same proportions have an ecommerce presence.
Source: https://www.salesforce.com/resources/research-reports/smb-trends
Simply put if the website doesn't run smoothly, there are a large number of people who will not continue the transaction further. It's important to be able to pivot and change especially when it comes to the transactions with your customers. Another stat to chew on is that forty-three percent of growing small businesses are offering more flexibility to customers. This includes around payment terms. Customers are in control and need to be treated as such.
Over 50% of small business owners are 55 and over.
Source: https://www.census.gov/
Minus the legal age to register a business, there really is no "age limit" to starting a business, especially for those on the opposite end who think they are "too old." It's a false narrative because more than half of these small business owners are over the age of 55. With time comes community, experience, and wisdom. That is the perfect recipe for getting started.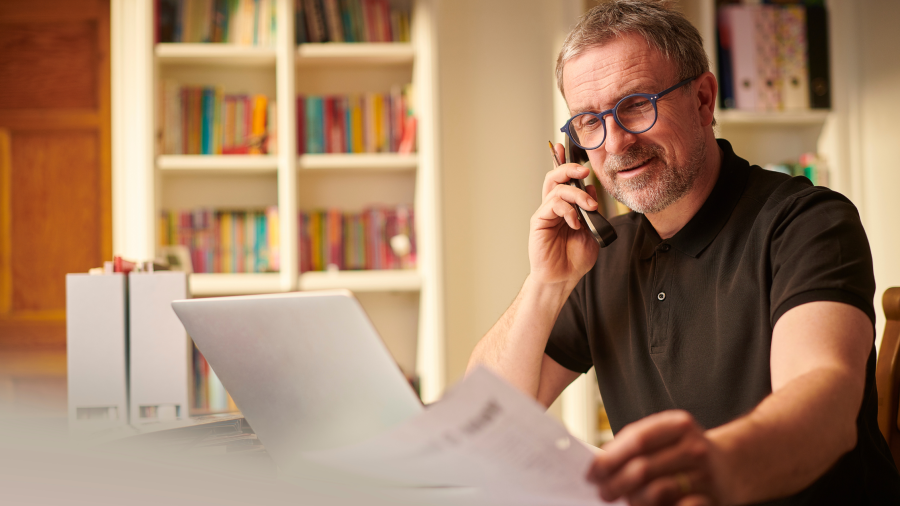 The top three priorities business owners reported for 2022 were increasing staff (51.04%), expanding or remodeling their business (41.02%), and investing in digital marketing (39.70%).
Source: https://www.guidantfinancial.com/small-business-trends/
Which all adds up right? From being the largest footprint in the marketing to creating the largest workforce, it would only make sense that these goals start from within through remodeling and expanding their digital marketing presence through investments. I think that's safe to say, Herosmyth would be happy to help you evolve your business.