Just like everything else, social media trends are evolving and businesses are adapting.
Trying to keep up with the current trends while running a business can feel like nothing but an uphill battle. As a small business owner, it is important to stay up to date with the latest trends in order to remain competitive and relevant in today's market. It can be tricky when companies like Meta (Formally Facebook) keep changing policies, algorithms, and adding different features at what seems like a rate more progressive than not. By staying informed, you can ensure that your business is visible to potential customers and that you are providing content that is engaging and interesting. Additionally, by knowing these trends, you can also identify new opportunities for marketing and collaboration. 
Since there are approximately 4.89 billion social media users around the world and counting, here are the six social media trends to look out for in 2023 to help you reach your specific target users:
Increased use of artificial intelligence and virtual reality
I have to be honest when I say I have mixed emotions about this. As technology continues to evolve, the use of AI and VR will become more commonplace on social media platforms.  As an artist and marketing coordinator who dabbles with design but also writes copy, I'm terrified of the lack of compassion AI generators are going to create across brand platforms. There's something wholesome thinking that someone's hard work and experience went into a design. On the other hand, as a small business owner, I understand the idea of getting help when you have too much on your plate. Either way, it's something that should at least be considered because The AI market is expected to grow yearly by at least 120% and has proven to be beneficial already.
Socials being used for customer care
In the midst of a crisis, consumers today are looking for brands to be transparent and honest. One survey reported that 34% of consumers expect brands to respond to a crisis within 30 minutes on social media. They know someone is on the other end, instead of their concerns sitting in an inbox amongst many. Being attentive or having someone solely there to answer those questions sounds to me could save a potential headache (or bad review!)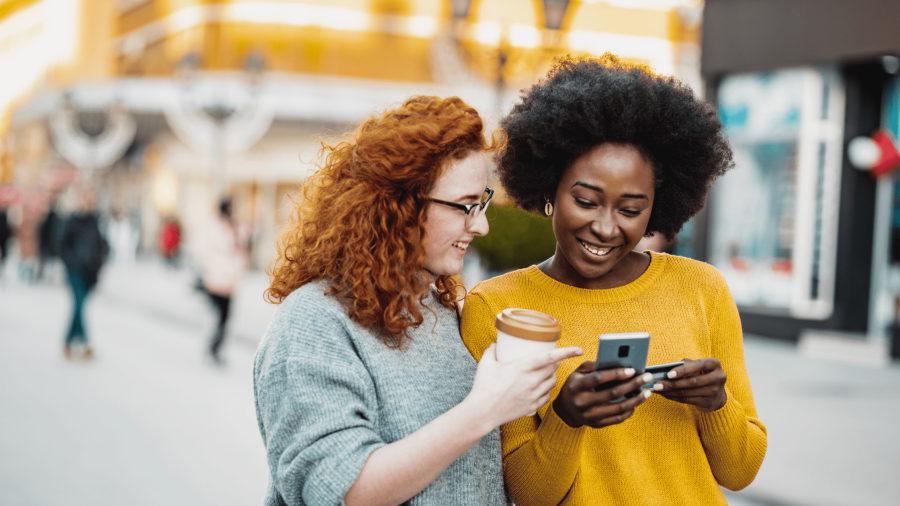 More focus on privacy and data security
On a similar topic to customer care, social media users will be increasingly aware of the importance of protecting their data and ensuring that their privacy is respected. Ensuring your users that their data is safe and never misused by developing better data protection policies will be the key to gaining this trust. In return, customers are going to turn to you versus your competitors who haven't taken the time to build this relationship. They will also be more likely to share with others how they feel about your brand.
Increased use of influencers
When you think of "influencers" you often think of people who have a large following. While there are different "levels" to influencing including  micro, macro and celebrity influencers, you don't hear of nanoinfluencers. They are just a little less polished then your micro influencers and have a following of less than 10,000. They approach content on a more real-life, down-to-earth level which makes it far more easier for people to relate to.  Hootsuite states, bringing on smaller, more affordable influencers to help your brand is an excellent idea if your business is on a limited budget. Companies, like Nike just announced, will continue to use social media influencers in things like affiliate programs to promote their products and services to their target audience. This could be through sponsored posts, product reviews, and other forms of content.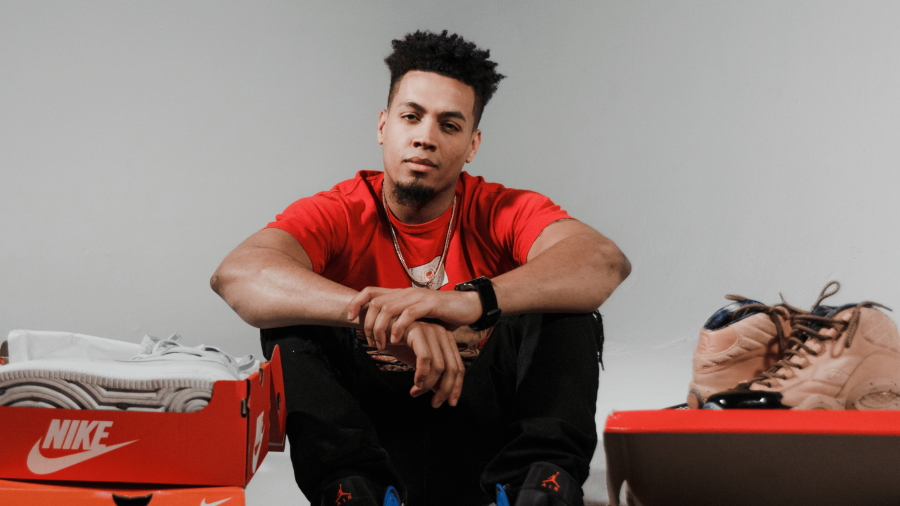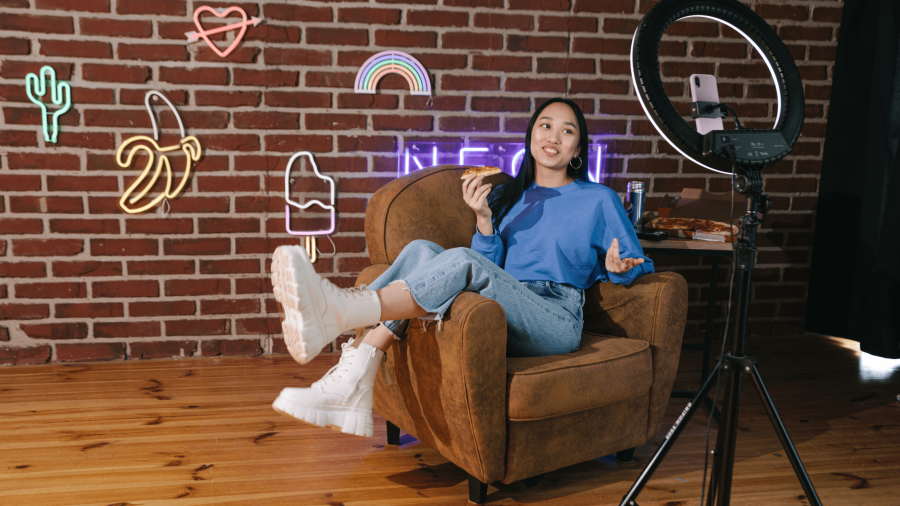 Increased focus on sustainability
If you haven't considered it before, now might be the time to start incorporating your green initiatives across your platforms. Social media will continue to focus on sustainability and developing content that promotes eco-friendly practices. This could include campaigns to reduce plastic waste, promote renewable energy sources, and other green initiatives. I believe this goes back to the emphasis of building that customer relationship. Most people appreciate seeing companies going beyond their normal and by using their money to help. This is a simple way to help gain that trust with new customers as well.
In Conclusion
Trends on social media can help businesses like yourself and marketers like us understand what type of content is resonating with the target audiences, allowing to create more successful campaigns. Following trends can also help connect with others, as it allows you to join in on conversations and show support for topics or causes that are important to the business. Finally, trends can help business like yourself discover new content, products, or services that your customers will enjoy.