Colorado, and especially Denver, is quickly becoming a prominent player in the US entrepreneurial scene.
It makes sense, too, as the state promotes a healthy work-life balance with plenty of accessibility to the outdoors, attracts swarms of well-educated and eager-to-work young adults, and dominates a couple key craft industries: cannabis and beer.
What's so appealing about Colorado, both for ambitious entrepreneurs and out-of-towners alike?
Let's look through some facts to find out.

If you'd like to jump ahead, the stats below are conveniently broken down by category:
Otherwise, let's dive right in:
Startup Spotlight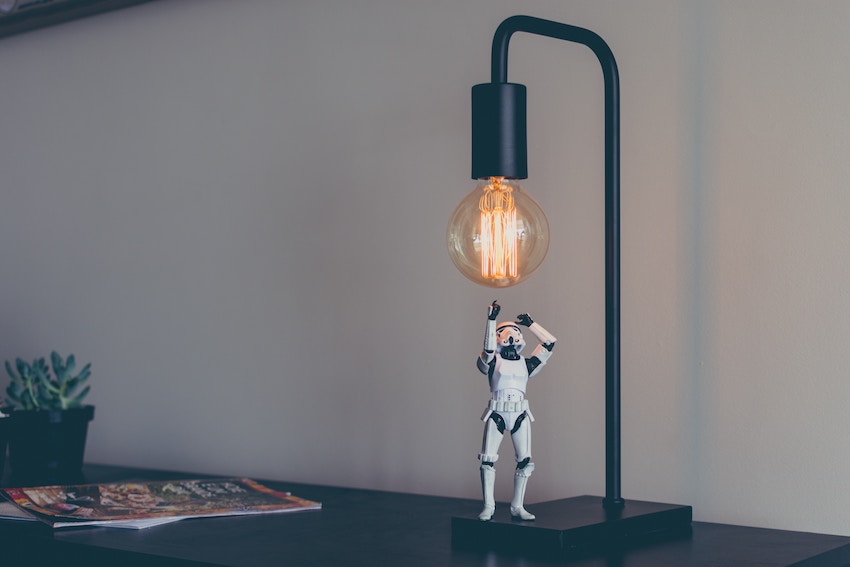 1. In 2016, 129 Colorado tech companies raised over $780 million in funding. (Built In Colorado)
2. Colorado's startup growth is at a rate of 74.1% as of 2017. (Kauffman Index)
3. Colorado is ranked 5th best state for startup activity. (Kauffman Index)
4. The city of Denver has 713 startups, making up 8.2% of center city businesses. (Downtown Denver Partnership)
5. In 2016, over $514 million in VC funding was raised by Denver-based startups. (Downtown Denver  Partnership)
Why you should care
Besides hosting the largest free startup event in the US, Colorado's startup scene is very welcoming, especially for tech industry ventures.
In fact, Governor Polis has been pushing for startup growth due to its benefits to the state's economy, so founding your startup in Colorado is bound to be a little simpler than other states.
Of course, we're not saying that starting a business is easy, but it sure does help to have access to funding and an annual event that showcases—and celebrates—your business and others.
Small Business Stats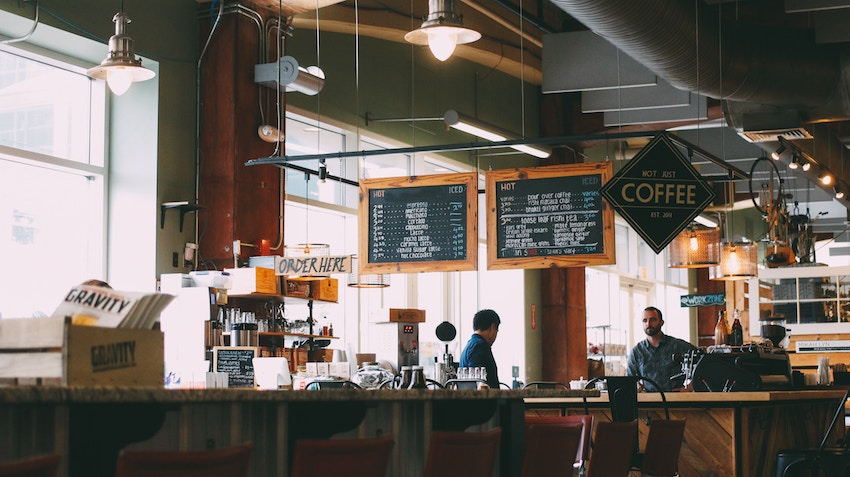 6. 97.6% of businesses in Colorado are small businesses. (Colorado SBDC)
7. Colorado small businesses employ 1 million people. (Colorado SBDC)
8. Colorado approved $826.7 million worth of SBA loans in 2016. (Colorado SBDC)
9. 97.6% of businesses in Colorado are small businesses, with over 572,546 in total. (SBA)
10. Most small firms in Colorado are in the professional, scientific, and technical services industries. (SBA)
Why you should care
In a time when corporations are losing their luster and movements pleading the public to support small businesses are the new norm, small firms stand a fighting chance in the marketplace, especially here in Colorado. That's part of the reason we create Herosmyth's affordable monthly marketing memberships.
Whether you shop at, work for, or own a small business, Colorado's economy is already dependent on its local brands to stay in the national ranks.
I don't know about you, but I was shocked when I found that Colorado is predominantly made up of small businesses—while it is more work to keep a small business afloat, it's uplifting to know that the relocation of corporations in Colorado will have a small impact on the state's business scene in comparison to the power of small business.
New Business Numbers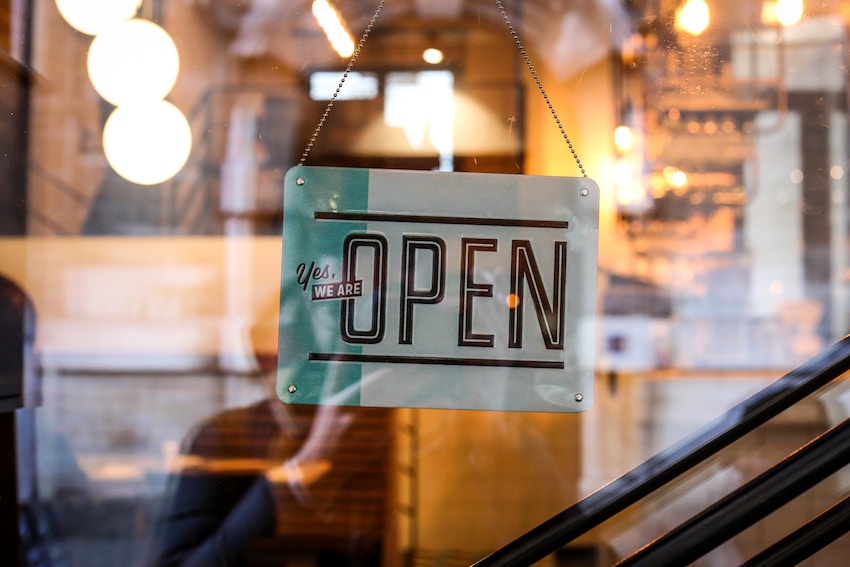 11. Professional, scientific, and technical services and construction industries generated the most new businesses at a total of 29% of new businesses. (BRD)
12. Colorado has the 7th-highest concentration of new firms, being home to 36.2% of businesses five years and younger. (BRD)
13. Colorado's number of new businesses has grown 62.8% from Q1 in 2010 to Q1 in 2016. (BRD)
14. 600 new high-technology companies were formed in Q1 of 2016, primarily in computer systems design services, computer programming services, data processing, engineering services, and software publishing. (BRD)
15. New high-tech firms added 675 new jobs and accounted for about 10% of all new businesses in Colorado. (BRD)
16. Broomfield, Denver, and Douglas counties have the highest rate of new business formation in Colorado. (BRD)
17. In 2017, 117,648 new businesses were filed in Colorado. (BRD)
Why you should care
Starting a business is no small feat, which can explain why many young people dream of being an entrepreneur yet never take the leap.
If you're dreaming of starting a technology business, now is the time and Colorado is the place—not only will the available labor be plentiful due to mass migration to the state, but you'll join a large community of like-minded tech entrepreneurs, too.
Yes, it's good to be different, but it's also nice to know that there are others like you that can lend support, inspiration, or advice for your business needs—and that many of these people are concentrated in one particular place.
Entrepreneurial Endeavors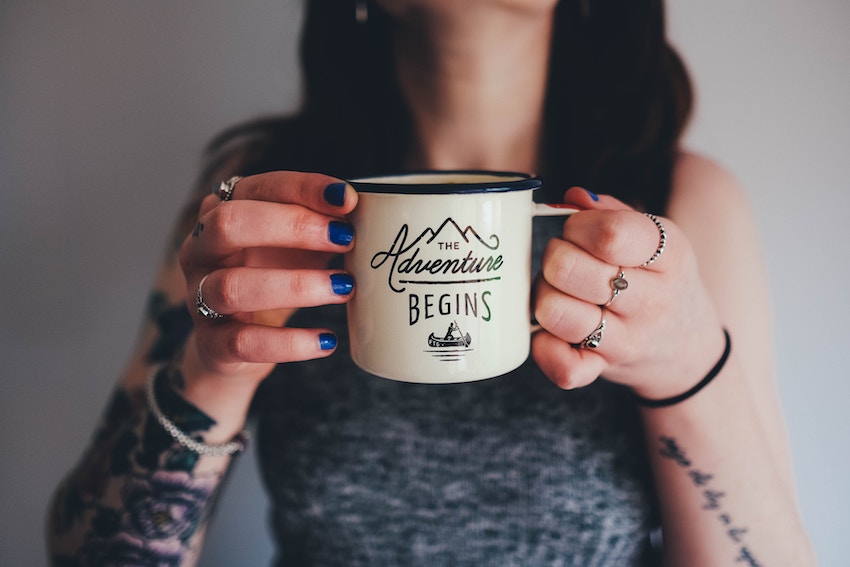 18. Boulder is ranked the number 1 metro area in the US for women entrepreneurs—and Denver is ranked third. (Version 2.0 Communications)
19. Colorado was named the best place in the US to do business in. (Forbes)
20. Colorado is the 2nd best state for entrepreneurship and innovation. (US Chamber)
21. In 2015, immigrants made up almost 13.8% of all business owners in the Denver metro area. (American Immigration Council)
22. 35,162 immigrant business owners accounted for 10.4% of all self-employed Colorado residents in 2015; they generated $826 million in business income.
Why you should care
Without entrepreneurs, we can't have rapid innovation.
Without women and immigrant entrepreneurs, we can't have diverse perspectives and ideas.
Think about all of the products and services that you rely on in your everyday life, and imagine that someone had to come up with all of those ideas at some point.
Entrepreneurs are key to staying competitive in a large national—and even global—market, and the fact that Boulder and Denver cater to the innovators is exciting news for Colorado's impact on society.
Denver Dominance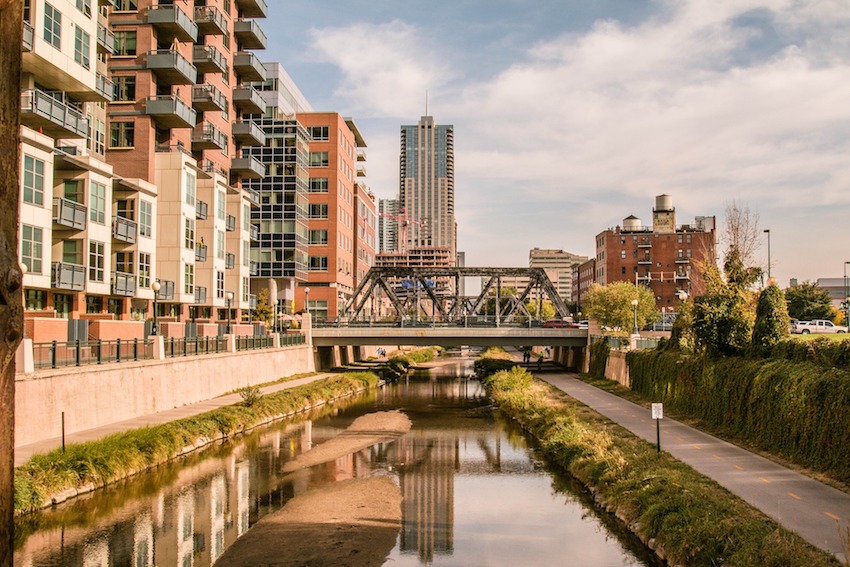 23. Denver ranks 8th for metro areas for startup activity. (Kauffman Index)
24. Denver International Airport is the 5th busiest international airport. (Choose Colorado)
25. Denver is ranked the best place to live in the US. (Choose Colorado)
26. In 2016, Denver hit 31.5 million visitors, breaking the record for the 11th year in a row. (Denver7)
27. 95% of new Colorado residents moved to the Front Range, and 65% of those moved to the Denver metro area. (BRD)
28. Denver is the 3rd best city to start a tech career. (Computer Training Schools)
29. Denver is the 2nd best city for software engineers. (Wired)
30. Denver is ranked as the best place for businesses and careers in the US. (Forbes)
31. Denver is the second best city for starting a business. (Forbes)
32. Downtown Denver's residential population has tripled since 2000, with a population of over 682,545 as of 2016. (Downtown Denver Partnership)
Why you should care
Ask anyone in Denver and they'll tell you their city is awesome.
While the reasons vary per individual, one common theme you'll hear from Denverites is that the culture of the city is great for progress and creativity.
The food scene is growing every year, the influx of new residents has yet to subside, and entrepreneurs can truly thrive here with the opportunities and support that's available to them.
If you're looking for a place to launch a new business, look no further than Denver—with how many people live in and visit the city combined, there's a solid customer base waiting for you no matter what industry you're in, not to mention a talented labor force as well.  
State-Wide Success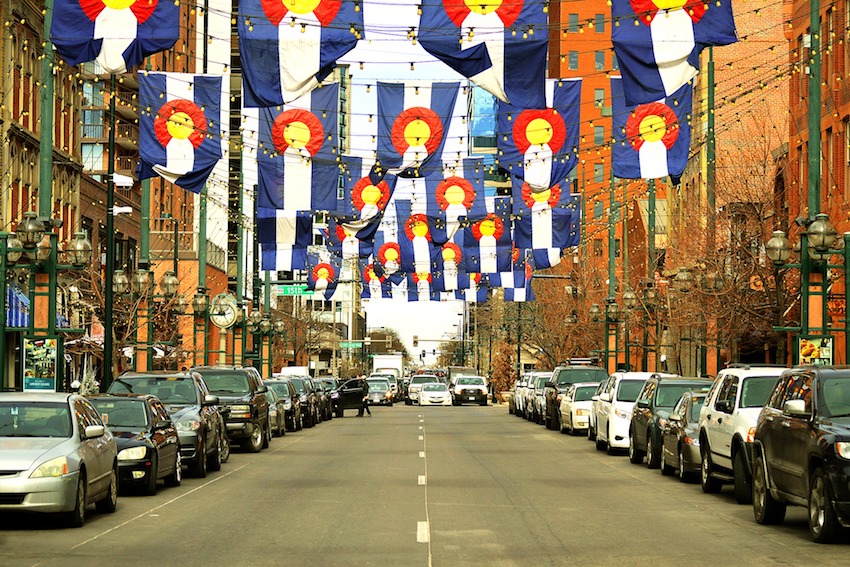 33. In 2015, Colorado ranked 4th in the nation in real GDP growth. (BRD)
34. Employment growth in Colorado ranked 8th nationally in September 2016. (BRD)
35. Colorado has the 8th lowest unemployment rate in the nation at 3.6%. (BRD)
36. As of 2016, there were 2,891.5 thousand people in the Colorado labor force. (BRD)
37. Colorado is the second-fastest growing state in terms of population, with over 5.5 million people and an increase of about 100,000 per year. (BRD)
38. Colorado has the highest GDP in the western region of the US at $314,878M as of 2015. (BRD)
39. Colorado is ranked 4th best state to start a business. (Business Insider)
40. Colorado is ranked 5th most innovative state in the US. (Wallethub)
41. The average income in Colorado is $59,448, compared to the US average of $53,482.
42. Colorado is the least expensive state for electricity, natural gas, and other forms of new energy. (Nerd Wallet)
43. Colorado is the 2nd most highly-educated state. (Choose Colorado)
44. Colorado has the fastest-growing economy in the US. (Business Insider)
45. Colorado is the 4th happiest state in the US. (Gallup-Healthways)
46. Colorado has one of the lowest business income tax levels at slightly more than 4.6%. (Gov. Hickenlooper)
47. Over 2,000 companies in Colorado are in either the renewable energy or clean tech industries. (Gov. Hickenlooper)
48. The cannabis industry is thriving: in 2016, Colorado took in $198.5 million in tax revenue from in-state marijuana sales totaling in $1.3 billion. (CNBC)
49. The top 7 fastest-growing industries in Colorado are: tech, agriculture, real estate, craft beer, cannabis, energy, and tourism. (Denver7)
50. Colorado's $2.7 billion craft beer industry, with more than 300 breweries in the state, ranks first in the nation in terms of per capita economic impact. (Denver7)
51. Colorado is ranked as the number one state economy in the US. (US & World Report)
Why you should care
Colorado is one of those states that's considered "cool" and on the radar of many companies, including Amazon as it seeks out its newest location.
By being on the forefront of the cannabis revolution, the state is far from struggling to make ends meet—and even the non-smokers benefit from the industry's record-high sales.
Colorado is also becoming a tech hub, slowly but surely, and offers a diverse range of industries for entrepreneurs to thrive in.
Most importantly, however, the state has the best economy in the country—need I say more?
The Bottom Line
Whether you're a fledgling entrepreneur or looking for the perfect state to start your next venture in, Colorado has a lot to offer for all types of business owners.
Not only is it beautiful and full of diverse activities, but its business scene is thriving and not expected to falter anytime soon.
If this data helps you to make an informed decision on where to headquarter your business, then my work here is done.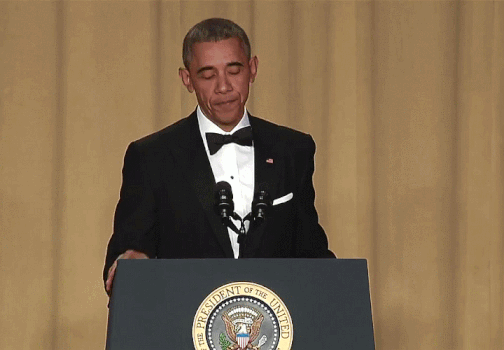 By the way, if you end up in Denver (especially after reading this), come say hello—we love connecting with savvy, passionate entrepreneurs like yourself!