Why use social media for business?
As of Buffer's State of Social Media 2019 report, driving traffic to the company website is the biggest challenge that businesses currently face.
The success of a website is dictated by how much traffic and conversions it amasses; it's the modern-day virtual store or office for your business.
If your site failed to attract the right prospects for the right reasons, what would be its purpose for existing?
Though it may seem like Google and search engine optimization (SEO) are the most important factors in the equation, there are so many other platforms that could make a huge impact on traffic—when done well.
These other platforms, in the case of the ebook below and marketing strategies around the world, are social media.
Chances are that you're reading this because you have a great website, great content, and yet...the leads aren't coming in, and traffic is more sparse than a highway in Wyoming during rush hour.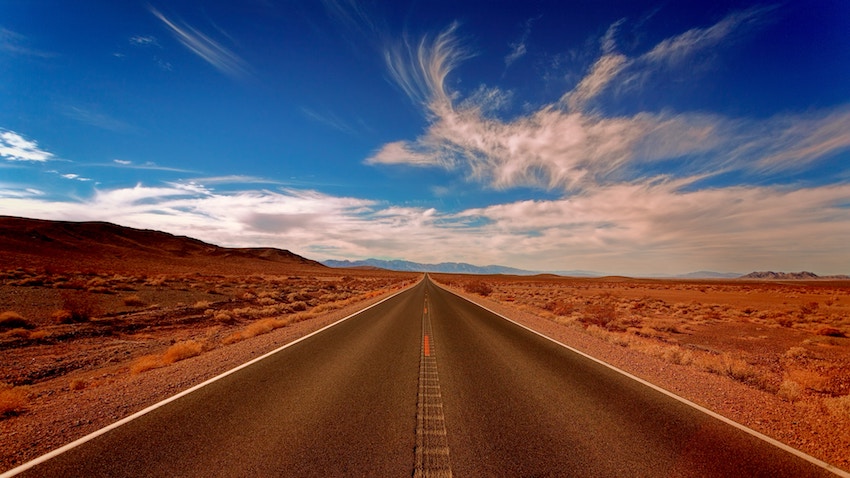 Conversely, if you're reading this because your website's traffic is decent but could be improved, you're in the right place as well.
Why?
because social media is huge.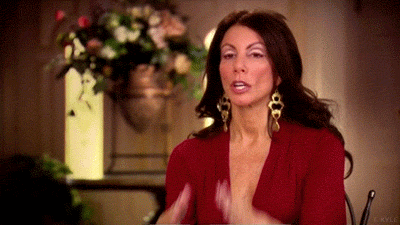 Not only in the amount of users it gathers in a single place, but also because of its potential—both free and paid—to rake in quality clients like virtually no other tool.
Consider these statistics:
Last year, the 10 most socially-connected brands had 31% greater revenue growth.
When asked to list their top social media platforms for product launch, 81% of B2B technology marketers cited LinkedIn, 71% said Twitter, and 54% each mentioned Facebook and YouTube. 1/6 cited Google+ or SlideShare.
69% of adults use at least one social media site.
77% of college graduates use Facebook.
74% of Twitter users follow small businesses on the platform to get product updates.
60% of buyers who feel a high brand connection are more likely to purchase from those brands versus competitors—even at a higher purchase price.
B2B decision-makers are 10% more likely to consider brands that consumers know and feel connected to (on social media).
81% of B2B decision makers use online communities and blogs to help make purchasing decisions: of those, 74% use LinkedIn, and 42% use Twitter.
So, social media is the internet's gift to entrepreneurs, which is why the entirety of the free ebook we've created is dedicated to learning how to maximize the potential of these platforms.
There is so much you can do with social media—so much, in fact, that each platform deserves its own chapter to cover all the possibilities that are available to you.
That way, you truly get the most out of each platform.
Ready to get started?
Read on to get a sneak preview of the ebook—let's start with Chapter 1: General Tips.
So, where to begin in the big world of social media?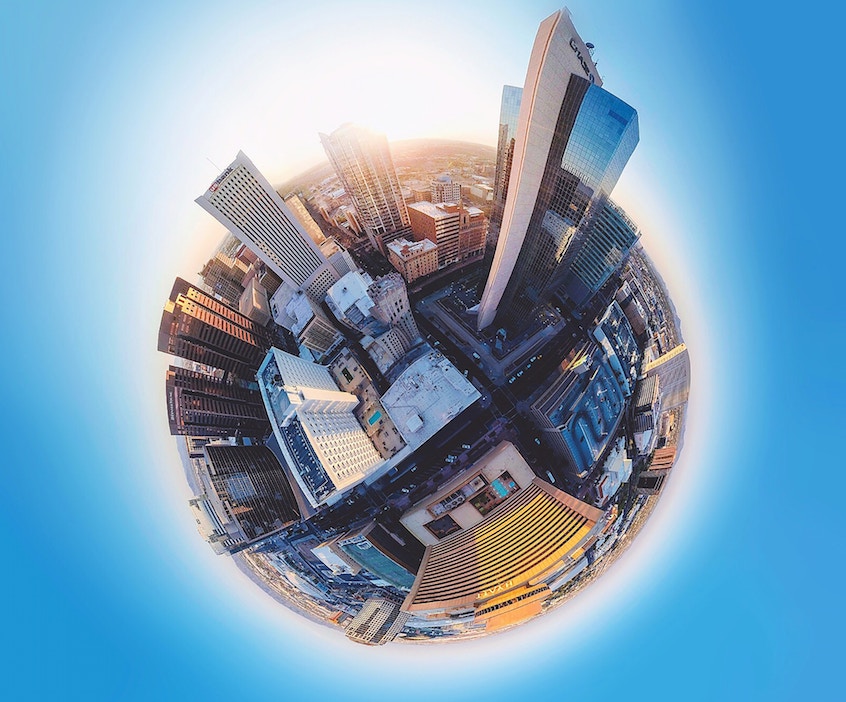 Let's get warmed up with some pointers that will help you succeed across the board, no matter which platform you start with.
General Tips on Driving Traffic to Your Website
While the bulk of this ebook series will hone in on all the strategies that will make social media work to your website's advantage, it's important to mention some general best practices that can be applied across the board that will help all areas of your social media marketing.
No matter what platform you're on, or the goal of the marketing strategy, follow these tips to drive traffic to the company website in a smarter way.
1. Set a goal for each site and track it
You can't just blindly dive into a strategy without first identifying what it is that you want to achieve.
Traffic is the goal, yes, but how much and in what time frame? You want people to complete your contact form, but what kind of leads are you aiming for?
These kinds of questions are why you must make sure that your goals are SMART.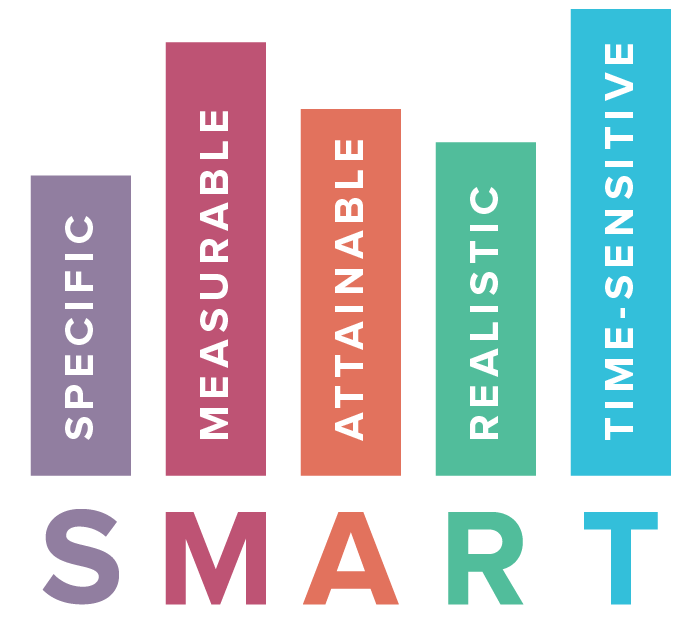 We'll break it down with the example below.
Instead of:
"I want to drive more traffic to my company website."
Try:
"I want to increase unique visitors from social referral traffic by 20% in 3 months."
The second goal is...
Specific: not just "website traffic" in general, but specifically unique visitors from social referral traffic. That way, other traffic doesn't dilute or overinflate the results.
Measurable: the key metric, visitor count, is easily measured in Google Analytics or similar software to ensure that the goal can be monitored for progress. If the goal metric was unidentified and untrackable, there would be no way of determining success or failure.
Attainable: just increasing unique visitors without a finite numerical amount would make the goal virtually endless. With the specific increase of 20% more visitors than the start of the time period (and not as many as possible), you either hit or miss your goal.
Realistic: a moderate increase of 20% in 3 months is quite doable, while a huge increase of 90% more visitors in that frame of time probably isn't.
Time-sensitive: you have a goal amount that needs to be hit by the end of the 3-month period; this helps keep you on schedule and defines the timeframe necessary to deem it a success.
The best way to stay on course with your goals for each site is to monitor the analytics of your website and beyond.
Google Analytics is a great platform that has all the data you need to determine what's working and what's not.
Most social media sites now have their own analytics that lend helpful clues as to how and why users got from their social media platform to your site, but the real juicy data—all of the activity on your website resulting from social media traffic—resides on the Google Analytics side instead.
Sure, some of the more robust social analytics provide a lot of detail, but you're not going to find much more than just the amount of website clicks from posts.
Some key Google Analytics metrics to track include:
Referral traffic (specifically from social): gives you a clear picture of how well you're attracting visitors from your social media efforts, conveniently broken down by platform.
Average session duration: once visitors get there, is there basis for sticking around? If users are spending a lot of time on your content, such as your blog or portfolio, it shows that the right people are getting value out of your business's website because it appeals to their needs.
Goal conversion rate: if your goal is to get people to fill out a contact form or otherwise take an action that drives them further down the purchase funnel, it's important to keep track of how effective this step is in the whole scheme by measuring the amount of successful conversions.
Bounce rate: this paints a picture of how relevant the content on your site is to users. A bounce is defined as "a person leaving your website from the landing page without browsing any further or taking any action." Therefore, a high bounce rate is a red flag; a low one means that your website is useful, helpful, engaging—and worth hanging out on.
Page views: how many pages on your website are visitors checking out? More pages means there's a higher level of interest per user and a bigger chance for conversion.
New vs. returning visitors: this one can vary per website, but for most B2B businesses, having a user return to your site for more information is almost always a good thing. If a user didn't convert the first time around but comes back, it shows that the user is still engaged, and your website is showing them a lot of good stuff that has piqued their interest.