What is Google+ in a nutshell?
Google+ is a social—or relationship—network that, interestingly enough, was originally intended to be a direct competitor of Facebook.
While that part may not have worked out as expected, the platform has something else going for it: Google+ is the only major social media network that contains zero advertising.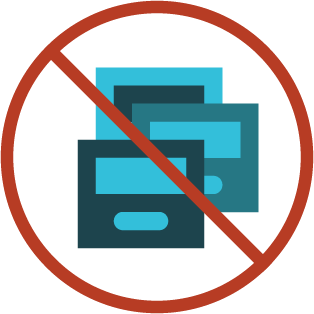 While this can seem like a missed opportunity for brands, it actually levels the playing field in a unique way: quality content is truly the one and only way to outshine your competitors on this platform.
Think of Google+ as an easy way to boost your SERP ranking and overall social presence; it's more like a publishing platform with social features than a standard social media site.
The good news with Google+ is that the platform is better suited for B2B companies: the content tends to be more professional than random or casual, so it's excellent for branding and establishing expertise.
Even with how much people poke fun of Google+'s not-as-successful-as-Facebook reputation, it's still quite the happening place with 300 million active monthly users and 1.5 billion photos uploaded every week.
Although only 9.7% of the 2.2 billion public accounts are active, it's only fair to take into account the fact that every person who opens a Gmail account automatically creates a Google+ account as well.
So, there are plenty of users who don't even realize that they're on Google+ in the first place, skewing the statistics as a result.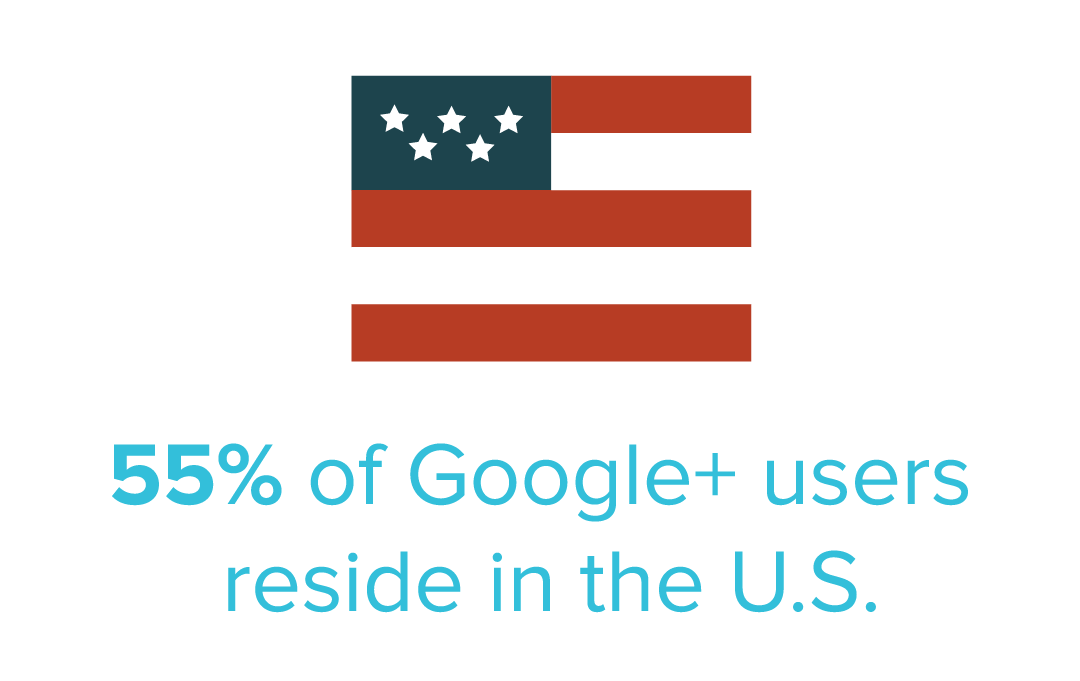 It's still a good platform to be a part of as a national B2B business, with 55% of Google+ users residing in the U.S.
If your brand is in tech, this platform is as ideal as can be, with about 70% of its users working in tech or related fields.
The place where Google+ truly shines is in the communities tab: Google+ communities have about 1.2 million new joins per day—that's a lot of people utilizing the feature.
It turns out that communities that are focused around hyper-specific niches have the highest engagement, with some of the most popular being about pop culture (Harry Potter, Pokémon, "One Directioners"), the art of bread, board games, and niche photography (landscape, street, toy—you name it, it's there).
What is a B2B brand to do with such a unique and quirky platform?

For starters, you can download a free copy of Chapter 6: Google+ from our ebook series The Savvy Marketer's Playbook for Driving Social Traffic to Your Website: B2B Edition to learn how to engage your ideal audience and drive them back to your brand's website!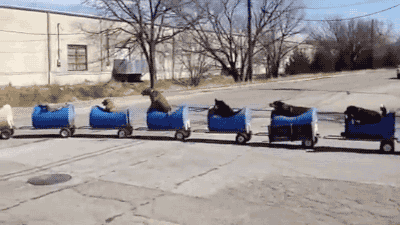 In this playbook, you'll learn:
How to engage on Google+ through...
Sharing updates
Commenting on other users' posts
Joining communities
Creating collections
How to optimize your Google+ efforts by...
Beefing up your brand's profile
Posting at the right frequency and time
Enhancing your post captions
Utilizing engaging hashtags
Uploading ideal image sizes
So, are you ready to become a Google+ marketing virtuoso?