The birds are chirping and it is only a faint reminder that spring is right around the corner which makes for a great time to get creative with your marketing all while maximizing your efforts! 
Keeping it simple let's jump right into ideas that will help you see positive ROI all season long:
Spring clean old products and services
We're closing in on the end of the first quarter and have you noticed any patterns with the services you offer? It's possible that what worked at the end of Q4 is not hitting the mark for this year's Q1. Spring is a great time to reflect on your services and see if the focus can shift to other options that have proven to be successful.
Refresh your entire website
While cleaning out old services and promotions on your website, it would be wise to keep an eye out on misspelled words and grammatical errors on your pages. Be sure your images have image captions that include target keywords. If this pertains to your business, updating COVID regulations can be an easy fix while updating the rest. Here at Herosmyth, we cannot only verify that your website is functioning properly but collaborate on a new design that will attract ideal customers.
Create a special spring promotion with a limited-time offer
One idea for creating a special spring promotion with a limited-time offer could be to offer a free product or service upgrade with the purchase of a higher-priced item. For example, if someone buys a higher-priced item, they could receive a free upgrade to a premium version of the product or service. This could be a great way to entice customers to make a purchase this spring! Another idea could be to offer a limited-time discount on all purchases made during a certain period. This could be another great way to reward customers for their loyalty and encourage them to make a purchase within a certain time frame. Lastly, you could also offer a bundle deal for a limited-time where customers can get a certain number of products or services for a discounted price. This could be a great way to incentivize your customers to purchase multiple items this spring. Theme ideas for the promotions could focus around taking care of the planet, a local charity, mother's day, and gardening just to name a few.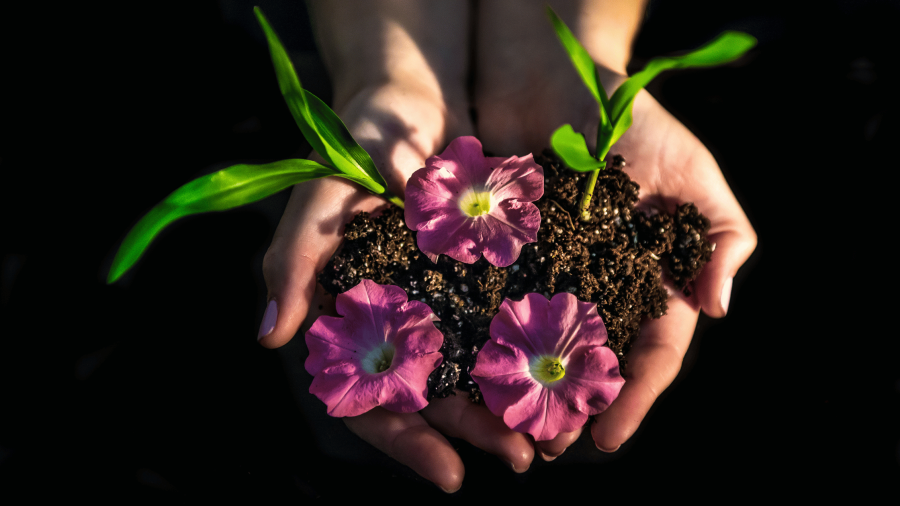 Change out your CTAs
CTA can make a huge impact on your paid advertising as it points potential customers to what action you want them to take. If your ads have had "Learn More" about scheduling an assessment in the winter months but now your books are filling, there is the option to change it to "Book Now"  To make sure your CTA's are effective, try to make them as clear and concise as possible. Guarantee they are easy to spot and include action words that motivate users to click. You should also test different colors, shapes, and sizes to find what works best for your audience.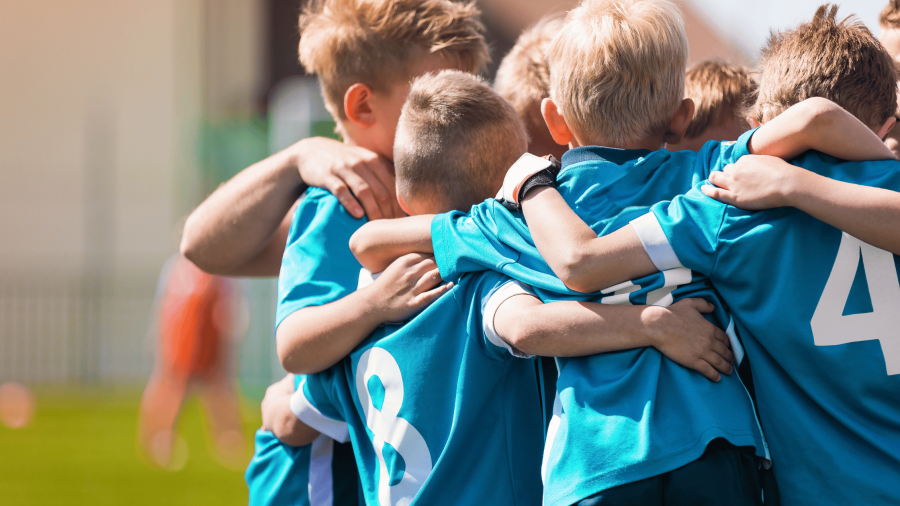 Promote your environmental and sustainability efforts
You can create a blog or website to showcase your green initiatives. This can help you reach a wider audience and help spread the word about your contributions to the environment. Using that blog, you can create a social media campaign around your green initiatives. Try to get your customers and employees involved by encouraging them to post about your projects. Similarly, partner with local organizations that are dedicated to environmental protection. This will help you build relationships with like-minded people and organizations. You could also host an event in your community to bring awareness to your initiatives. Invite members of the local government, press, and other organizations to join you and help spread the word about your efforts. And lastly, look for ways to reduce your carbon footprint. Consider implementing energy-efficient practices at your business, or reducing your paper usage.