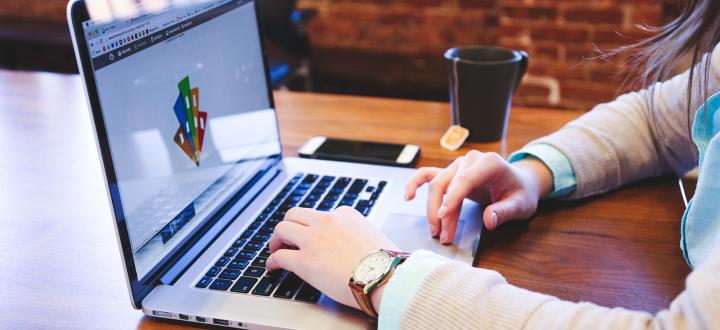 Book a one-on-one session with one of our designers to create unique business cards for your brand that look professional and impress anybody who you hand it to. A design that is unique to your company rather than a template online will stand out and be the face your company needs when starting a conversation with a potential client.
What's included
Collaborate 1-on-1 with a professional designer on your business card design
Make an impression with a custom business card
A high-res copy of your design files  
Exclusive deals with local printers, or we'll upload your design to any major online printer
High quality business cards
Look professional from day one with professionally designed business cards. Business cards are important to have on hand at all times, so you're always prepared to network with anyone you come across.