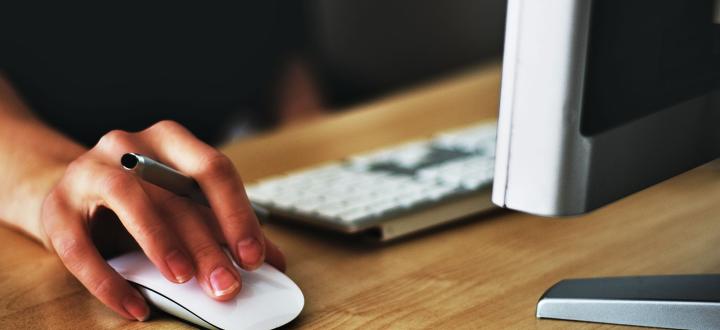 Enjoy a painless design process when you work with one of our professional designers to create content for your brand that will be stunning and impress your prospective customers every time. Book a one-on-one session to grow your brand today.
What's included
Collaborate directly with a professional designer to get your assets done in real-time
Get expert consultation while designing your assets
Possible assets include, website graphics, social media graphics, and updates to assets you already have - just to name a few
Why custom design?
Great design is a major part of building a successful brand that resonates with and speaks to prospective customers. To make sure you're impressing those who come into contact with your brand you should have unique design specific to your brand.
How can it help your business grow?
Customers will associate your design with your brand, great design is memorable and will stick in customers' mind
Instantly become a more professional looking brand and stand out among others