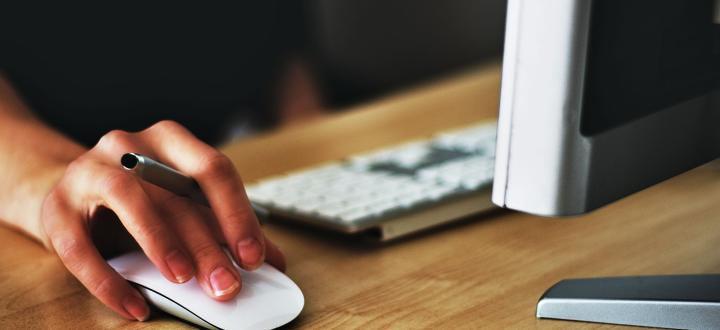 Enjoy a painless design process when you work with one of our professional designers to create content for your brand that will be stunning and impress your prospective customers every time. Book a one-on-one session to grow your brand today.
What's included
Collaborate directly with a professional designer to get your assets done in real-time
Get expert consultation while designing your assets
Possible assets include, website graphics, social media graphics, and updates to assets you already have - just to name a few
Why custom design?
Great design is a major part of building a successful brand that resonates with and speaks to prospective customers. To make sure you're impressing those who come into contact with your brand you should have unique design specific to your brand.
How can it help your business grow?
Customers will associate your design with your brand, great design is memorable and will stick in customers' mind
Instantly become a more professional looking brand and stand out among others
Why Us?
Our mission is to empower entrepreneurs, and such, we strive to offer the best services that will benefit you in the long term. Work with professional agency-experienced designers and marketers that care about you, and the success of your small business.
Join the Herosmyth Revolution to Save Time & Money.
Members of the Herosmyth Revolution get exclusive discounts on services, studio space, training, and more. Best of all, our plans offer unparalleled flexibility, so you can experiment to find what works best for your business. Subscriptions start as low as $49 a month, so sign-up today!
Use Flex hours to book any appointment or service

Your hours roll over every month. If you don't use em', you keep em'.

Need more hours? Update your subscription at anytime!
Don't see what you're looking for?
We offer a variety of services and training, too many to put on our website. If you can think of something, chances are we know how to do it. Send us a message or call us, and we'll be happy to assist you.