1 on 1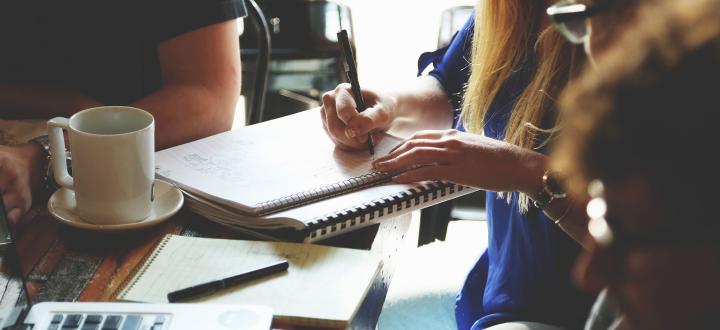 Book a session with a marketing professional to begin learning best practices for writing ad copy that attracts attention and paves the way for growth.
What's included
Work on your ad with a professional copywriter
Learn best practices for ad copy creation
Start building ads with the unique copy you create
Learn how to A/B test ad copy and determine what is performing well
Training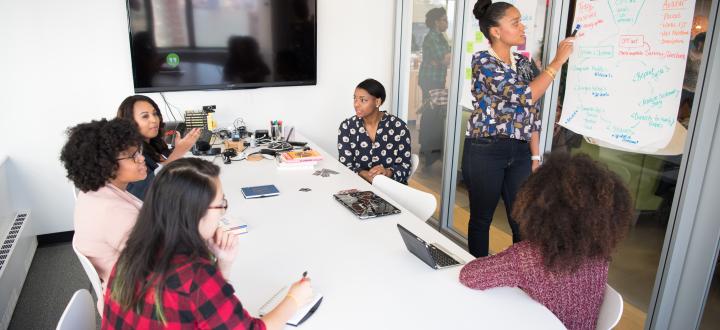 Join a training session to improve your own copywriting abilities. Learn the fundamentals of writing great copy to improve your own knowledge and put best practices to use for your brand.
What you'll learn
Learn how to create advertising assets for your brand, and length requirements for Google and other advertising platforms.
Learn key components for a successful campaign specific to your business model.
Upcoming classes
Why is copywriting so important?
Increased conversions, and lower ad spend a.k.a cheaper leads / sales—are just some the ways high quality copy will benefit your business. Did you know, bad copy is the most common reason for poorly performing ad campaigns? Thankfully it's also the easiest way to bring a poorly performing campaign to perform well.
Should I hire a copywriter?
Writing ad copy is something that a lot of entrepreneurs, with practice and a goal in mind, can learn to do. Let us help you to understand some of the best practices to creating intriguing copy for your ad campaigns and social posts.
Why Us?
Our mission is to empower entrepreneurs, and such, we strive to offer the best services that will benefit you in the long term. Work with professional agency-experienced designers and marketers that care about you, and the success of your small business.
Join the Herosmyth Legion to Save Time and Money.
Members of the Herosmyth Legion get exclusive discounts on services, studio space, training, and more. Best of all, our plans offer unparalleled flexibility, so you can experiment to find what works best for your business. Subscriptions start as low as $49 a month, so sign-up today!
Use points to book any appointment or service

Your points roll over every month. If you don't use em', you keep em'.

Need more points? Update your subscription at anytime!
Don't see what you're looking for?
We offer a variety of services and training, too many to put on our website. If you can think of something, chances are we know how to do it. Send us a message or call us, and we'll be happy to assist you.