1 on 1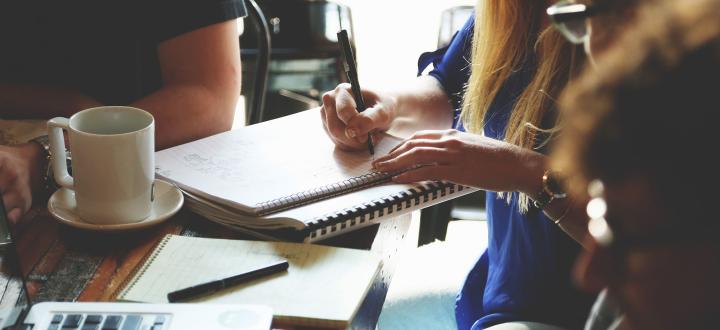 Book a one-on-one session with a digital marketing professional. Advertising with facebook is a huge opportunity to reach new potential customers. Working directly with our marketing team ensures that your hard earned advertising budget is well spent and executed from day one.
What you'll get
Collaborate 1-on-1 with a professional marketer to build a Facebook Ad
Expert advice on your Facebook marketing strategy 
Learn how to increase likes, followers and shares.
Understand metrics and budgeting needs/goals to get the most out of your campaigns
Learn Facebook's Business Manager and Ad Manager
Understand KPIs and budgeting needs/goals for optimal advertising on Facebook
Learn how to manage your own campaigns in the future
Training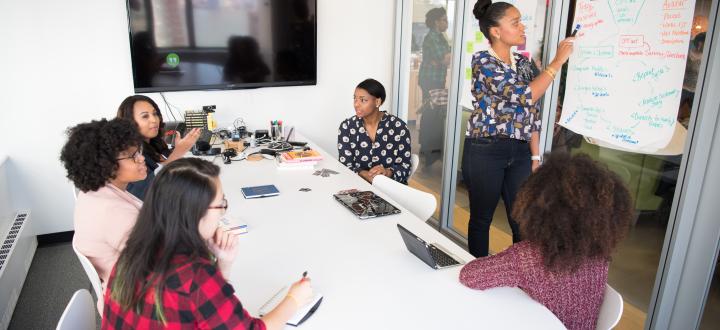 Join a training session to take social advertising into your own hands. Learn the fundamentals of building and running campaigns on Facebook to improve your own knowledge and put best practices to use for your brand.
What you'll learn
We'll walk you through creating a Facebook ad campaign, step-by-step!
How to choose the right kind of ad objective for your goals. 
Get expert tips and tricks on building your first Facebook audience.
Advertising basics, like how to choose the right images for your ads.
How much should you budget for your ad?
We'll answer your questions in our rapid fire Q & A segment.
Upcoming classes
Why advertise on Facebook?
With 2.89 billion monthly active users, Facebook is a great platform to capture multiple generations, specific interests, and your target market. "Facebook Advertising" expands beyond the social media platform, there is an expansive Audience Network that allows your ads run through Facebook to reach people in numerous locations around the web and mobile. 
How can Facebook ads help your business grow?
Facebook has powerful tools to target the customers you need to reach and the ability to do this in unique ways
With over 2.89 billion active users you can reach ideal customers at any given time
An affordable approach to advertising that allows flexibility in budgets and time. 
Use facebook to build email lists, find new customers, make sales and design functional sales funnels for any business model
Why Us?
Our mission is to empower entrepreneurs, and such, we strive to offer the best services that will benefit you in the long term. Work with professional agency-experienced designers and marketers that care about you, and the success of your small business.
Join the Herosmyth Revolution to Save Time & Money.
Herosmyth Revolution subscribers get exclusive discounts on our services including graphic design, marketing, and more. Best of all, our plans offer unparalleled flexibility, so you can experiment to find what works best for your business. Subscriptions start as low as $149 a month, so sign-up today!
Use Flex hours to book any appointment or service

Any unused hours roll over for one month, so you have flexibility when you're busy

Need more hours? Update your subscription at anytime!
Don't see what you're looking for?
We offer a variety of services and training, too many to put on our website. If you can think of something, chances are we know how to do it. Send us a message or call us, and we'll be happy to assist you.