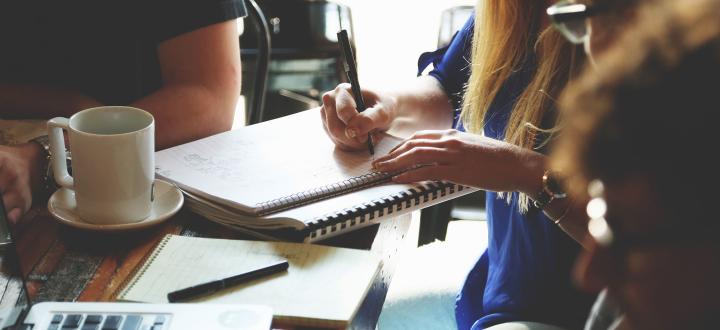 Book a session with one of our advertising professionals to start using Instagram to reach and engage with your customers. We will guide you to create a plan and budget to most effectively use Instagram to grow your business.
What's included
Collaborate 1-on-1 with a professional marketer to build your Instagram Ad
Collaborate on your marketing strategy
Learn to increase engagement, followers and ease of posting.
Learn how to manage your own campaigns in the future
Understand metrics and budgeting needs/goals to get the most out of your campaigns
Why advertise on Instagram?
Instagram is the most widely used social media service currently, with more people spending more time using it. Instagram can be used for everything from keeping up with friends to following loved brands and even making purchases. Many people follow instagram influencers and make purchase decisions based on what they see. Instagram can also integrate well with an influencer campaign.
How can Instagram help your business grow?
When you grow your social media following, those followers see all of the content you post for free. This is one of the most impactful ways to grow your business since once you have a dedicated follower they're going to get more and more engaged.
Why Us?
Our mission is to empower entrepreneurs, and such, we strive to offer the best services that will benefit you in the long term. Work with professional agency-experienced designers and marketers that care about you, and the success of your small business.
Join the Herosmyth Legion to Save Time and Money.
Members of the Herosmyth Legion get exclusive discounts on services, studio space, training, and more. Best of all, our plans offer unparalleled flexibility, so you can experiment to find what works best for your business. Subscriptions start as low as $49 a month, so sign-up today!
Use points to book any appointment or service

Your points roll over every month. If you don't use em', you keep em'.

Need more points? Update your subscription at anytime!
Don't see what you're looking for?
We offer a variety of services and training, too many to put on our website. If you can think of something, chances are we know how to do it. Send us a message or call us, and we'll be happy to assist you.