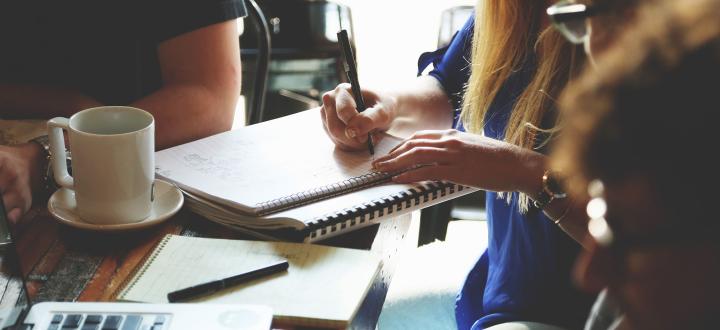 Book a session with one of our LinkedIn advertising professionals to start using theg platform to benefit your business. We will help you to create a plan and budget to most effectively use LinkedIn to grow your business. 
What's included
Custom marketing strategy
High quality assets created
Learn how to manage your own campaigns in the future
Understand metrics and budgeting needs/goals to get the most out of your campaigns.       
Access to Ascend's family of entrepreneurs for life. 
Why advertise on LinkedIn?
Find contacts and reach decision makers who will benefit from your company. LinkedIn offers a unique way to directly reach professionals looking for the solution you're solving. 
How can LinkedIn help your business grow?
LinkedIn allows you to target audiences based on job title, function, seniority, company and so much more. If you rely on getting in touch with the right people at an organization who will benefit from your company, LinkedIn will allow you to get your foot in the door.