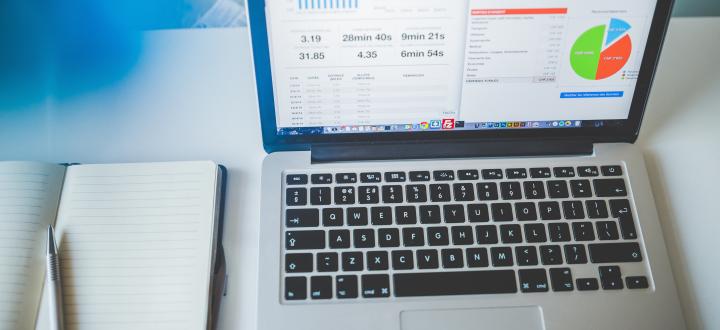 Book an appointment with a digital marketing professional to automate your marketing efforts and ensure you are getting the best results from your campaigns. We will set you up with marketing automation software and the basics on building a hands-off marketing campaign.
What's included
Free trial of marketing automation software
Marketing automation software setup
Landing page creation and lead capture
Automated email responses
Understanding of automation analytics
Why use marketing automation?
Get rid of repetitive tasks and handle a higher volume  of potential customers easily with automated processes to engage your customers. Automate social media, website actions, advertising, email, customer service and more.
How automation help your business grow?
Reduce costs and make your business more efficient with little overhead cost
Gather data on customers and focus on those that bring higher revenue
Be more creative with your business efforts
Why Us?
Our mission is to empower entrepreneurs, and such, we strive to offer the best services that will benefit you in the long term. Work with professional agency-experienced designers and marketers that care about you, and the success of your small business.
Join the Herosmyth Revolution to Save Time & Money.
Herosmyth Revolution subscribers get exclusive discounts on our services including graphic design, marketing, and more. Best of all, our plans offer unparalleled flexibility, so you can experiment to find what works best for your business. Subscriptions start as low as $149 a month, so sign-up today!
Use Flex hours to book any appointment or service

Any unused hours roll over for one month, so you have flexibility when you're busy

Need more hours? Update your subscription at anytime!
Don't see what you're looking for?
We offer a variety of services and training, too many to put on our website. If you can think of something, chances are we know how to do it. Send us a message or call us, and we'll be happy to assist you.