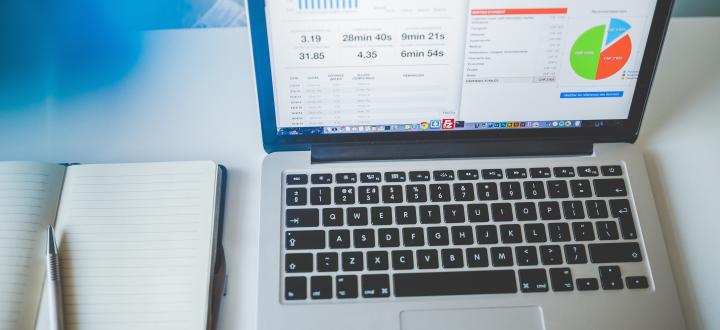 Book an appointment with a digital marketing professional to automate your marketing efforts and ensure you are getting the best results from your campaigns. We will set you up with marketing automation software and the basics on building a hands-off marketing campaign.
What's included
Free trial of marketing automation software
Marketing automation software setup
Landing page creation and lead capture
Automated email responses
Understanding of automation analytics
Why use marketing automation?
Get rid of repetitive tasks and handle a higher volume  of potential customers easily with automated processes to engage your customers. Automate social media, website actions, advertising, email, customer service and more.
How automation help your business grow?
Reduce costs and make your business more efficient with little overhead cost
Gather data on customers and focus on those that bring higher revenue
Be more creative with your business efforts