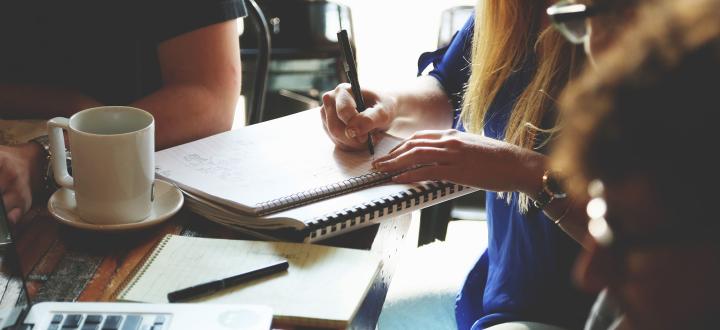 Enjoy our concierge-style design service to make your digital vision a reality . During this session you will get to make real time decisions with a designer who will create your post card.
What's included
Collaborate 1-on-1 with a professional design to create your Postcard design
Postcards design for all occasions, like company announcements, major life events 
Typically a 1 hour design session
Satisfaction guaranteed.
Why advertise with post cards?
If you need a cost-effective and easy way to build brand awareness for your business, advertising using post cards may be the answer. Post cards are affordable and cost very little to mail to prospective customers. 
How can it help your business grow?
Get your business in front of large audiences at low costs
Share offers with prospective customers
Share deals and new information with customers by leaving a stack of post cards on the counter in your establishment