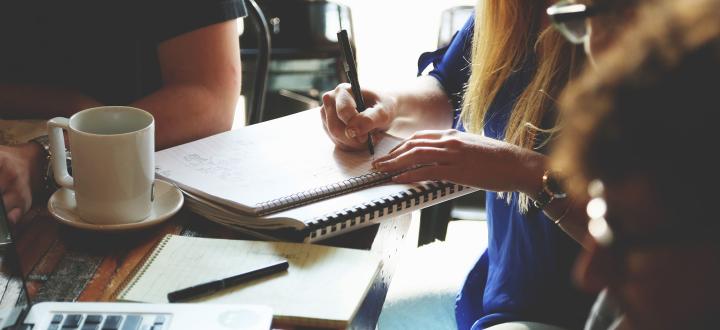 Enjoy our concierge-style design service to make your digital vision a reality . During this session you will get to make real time decisions with a designer who will create your post card.
What's included
Collaborate 1-on-1 with a professional design to create your Postcard design
Postcards design for all occasions, like company announcements, major life events
Typically a 1 hour design session
Satisfaction guaranteed.
Why advertise with post cards?
If you need a cost-effective and easy way to build brand awareness for your business, advertising using post cards may be the answer. Post cards are affordable and cost very little to mail to prospective customers.
How can it help your business grow?
Get your business in front of large audiences at low costs
Share offers with prospective customers
Share deals and new information with customers by leaving a stack of post cards on the counter in your establishment
Why Us?
Our mission is to empower entrepreneurs, and such, we strive to offer the best services that will benefit you in the long term. Work with professional agency-experienced designers and marketers that care about you, and the success of your small business.
Join the Herosmyth Revolution to Save Time & Money.
Members of the Herosmyth Revolution get exclusive discounts on services, studio space, training, and more. Best of all, our plans offer unparalleled flexibility, so you can experiment to find what works best for your business. Subscriptions start as low as $49 a month, so sign-up today!
Use Flex hours to book any appointment or service

Your hours roll over every month. If you don't use em', you keep em'.

Need more hours? Update your subscription at anytime!
Don't see what you're looking for?
We offer a variety of services and training, too many to put on our website. If you can think of something, chances are we know how to do it. Send us a message or call us, and we'll be happy to assist you.