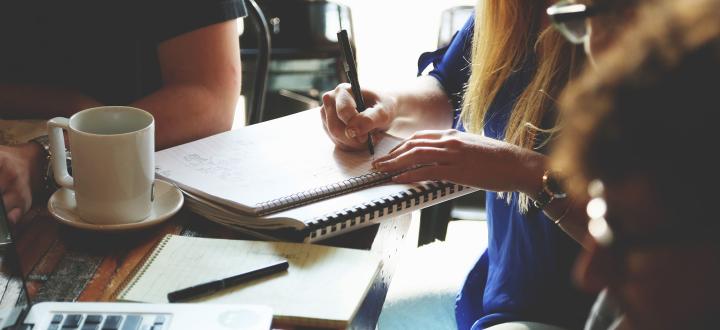 Book a one-on-one session with one of our marketing experts and designers to create your print advertising campaign. In three hours or less you will have a strategy to bring in new business paired with high quality designs to execute it with. The easiest way to get a print campaign started and running as quick as possible to get new business leads.
What's included
Advertising strategy and plan for a print campaign 
Ad creative designed with your business and goals in mind
Figure out where your audience is, and how to best reach them
Finished designs for a ready-to-launch print advertising campaign
Discounted access to Herosmyth's network of printing partners
Sessions lengths vary, usually from 1 to 3 hours @ $99 per hour
Satisfaction guaranteed
Why use print advertisements?
Some customers respond better to, or can only be reached by, print advertisements. In a world where social media can be distracting or crowded sometimes print ads can stand out in specific industries. While it is not the answer for every business, it can be a strong way to reach a large number of targeted customers if done correctly.
How can print ads help your business grow?
Share offers with a local community, reach entire neighborhoods, or target customers based on demographics. Print advertisements can reach unique communities of people that are pre-determined to put your advertisements in front of the right eyes at the right time. Depending on the business and goals, print advertising can be more impactful and cost effective than other forms of advertising.