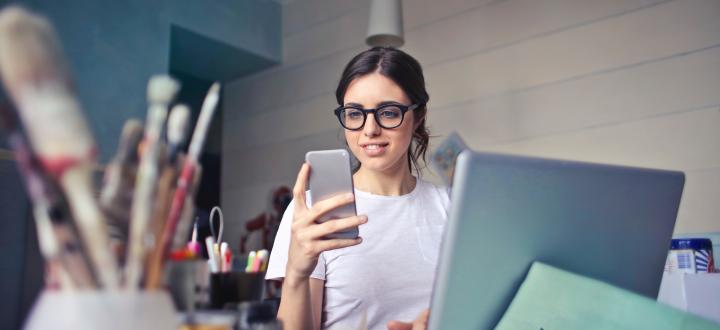 Book a session with one of our business experts to plan the future of your business and develop strategies for growth. We will guide you through the process of developing unique plans customized to your business. 
What's included
A 1-on-1 consulting session with a branding expert to discuss your brand strategy 
Discuss you plans and get feedback and advice 
Get your questions answered by an expert
Learn the key factors in making effective strategic brand decisions 
General business and growth consultation
Why is a brand strategy important?
As John Wooden once said, "Failing to plan, is planning to fail." the same can be said about brand strategy. It's important to have a defined brand strategy, this acts as a guide for the direction you take your brand, and is incredibly helpful in making key decisions in the future.
How can it help your business grow?
Knowing where your brand is heading—from the beginning will save you lots of time and money by having a clear direction
Your businesses success depends largely on being aligned with your customers needs, this is a key part of any effective brand strategy 
You have to know where you are going, to know how to get there