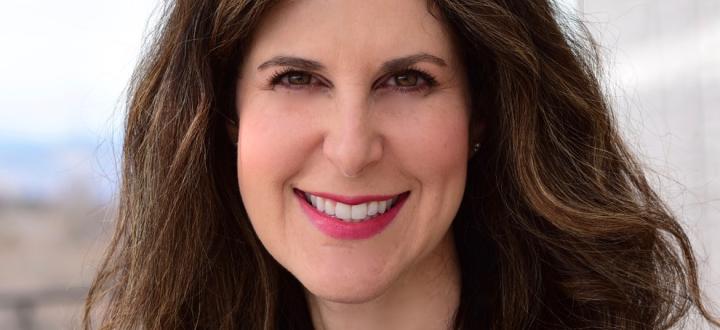 Have trademarks been a mystery to you? Are you considering moving forward with a cool new brand, but not sure of the legalities? Have you created something original, or do you want to use an image or work that belongs to another person? This workshop will help businesses learn the ins and outs of basic intellectual property protection.
What you'll learn
Understand the difference between patents, trademarks, and copyrights
Learn about "common law" intellectual property rights
Clarify the benefits of Federal protections
Strategies to search for a proposed trademark and make sure it is clear for use
Walk through the registration processes with the Copyright Office and U.S. Patent and Trademark Office
How NOT to get a cease and desist letter based on images you use
The importance of ongoing protection and monitoring your trademarks
Clarify your obligations once a registration becomes active
Upcoming classes
About Tamara.
Tamara Pester is a Denver native who works as a business and trademark attorney, helping companies protect their businesses and brands. Tamara is also the contributing editor of Snowgrrl.com and inventor of the Passover Bingo game, so she understands the challenges and highlights experienced by small business owners and entrepreneurs. Tamara has been practicing law for more than 20 years, first in a big firm setting, then as in-house counsel for Schlumberger and First Data Corporation, and for the last dozen years as a sole practitioner. Tamara aims to help clients minimize legal risk while achieving goals in a timely fashion.
Why Us?
Our mission is to empower entrepreneurs, and such, we strive to offer the best services that will benefit you in the long term. Work with professional agency-experienced designers and marketers that care about you, and the success of your small business.
Join the Herosmyth Revolution to Save Time & Money.
Members of the Herosmyth Revolution get exclusive discounts on services, studio space, training, and more. Best of all, our plans offer unparalleled flexibility, so you can experiment to find what works best for your business. Subscriptions start as low as $49 a month, so sign-up today!
Use Flex hours to book any appointment or service

Your hours roll over every month. If you don't use em', you keep em'.

Need more hours? Update your subscription at anytime!
Don't see what you're looking for?
We offer a variety of services and training, too many to put on our website. If you can think of something, chances are we know how to do it. Send us a message or call us, and we'll be happy to assist you.