As a small business owner, you are already wearing many hats.
CEO, COO, CFO, and the list goes on but the one that seems to be put on the back burner is the title of CMO.
Being in charge of your own marketing is challenging to say the least. The companies you see that have flawless advertising, we're talking Coca Cola ads, usually have 10+ people behind the scenes operating all the facets. 
All of this to say, when it comes to social media advertising, it can be one more thing to fall at the end of the never ending list.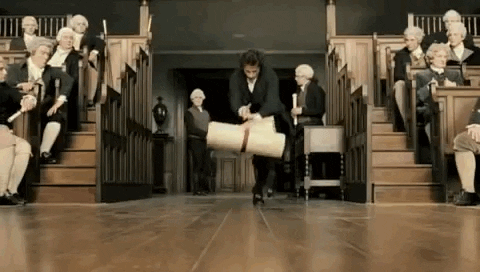 As a small business owner myself, I sat down with Chad Coleman, marketing expert and founder of Herosmyth,  to ask a question I've been chewing on because I wasn't getting the same reach anymore…
How much do I need to save for a social media budget? 
As I expected, there wasn't one answer to this question. However, he did leave behind some vital information as to how small business owners alike should navigate the paid platforms. Starting with:
"You don't have to spend thousands of dollars a month."
What a relief.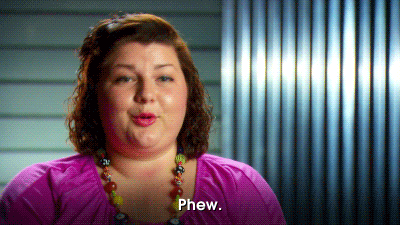 "It might take a little more time to get the results you need.."he adds.
I don't know about you but I'm exhausted trying to make sure my content looks great across ALL of the social media platforms. So I continued to ask:
Are there platforms you should be spending more time on or putting your ad dollars behind?
"You should only be spending money where your audience is."
He continues to say that through thorough research, it is crucial to know who your ideal audience is. Once you have this information, it is clear through the data where they like to spend most of their time.
"Don't waste your precious ad dollars on a platform that they are just not on."
Outside the social media realm, there is always Google who provides a multitude of data about what ideal social media platform your audience spends their time.
Do you recommend that each business have a social media presence?
"You don't have to have a social media presence on every single network, especially as a small business but I think there are a couple key ones that you have to have. Facebook for instance…"
While Facebook has fallen out of favor for a lot of younger social media users, it's still growing with older users. We discuss how it is a great channel to communicate with your customers, answer customer service questions, and it is a good equalizer. Coca Cola has the same tools as you do as a small business owner to connect with your audience. Furthermore, both Facebook and Instagram's ad platforms are integrated through Facebook.
Digital marketing offers many tools like testing, seeing analytics first hand, and being able to compete with other competitors side-by-side.
It virtually opens up the playing field for everyone. It also allows you to see trend lines that get your business into the groove of constant improvement. Once upon a time you would just throw your message out there and hope it stuck. Where now you can grow WITH your audience's interest.
Your dollar does go further when you partner with someone like Herosmyth, who can help you not only set up the proper platforms for your business, but help guide you on how to interpret the information that will only drive you to make the changes necessary for your business. 
"The social media world is constantly changing and it's not easy to keep a finger on the pulse as a business owner. But, if you want affordable social engagement — you must embrace each platforms new features."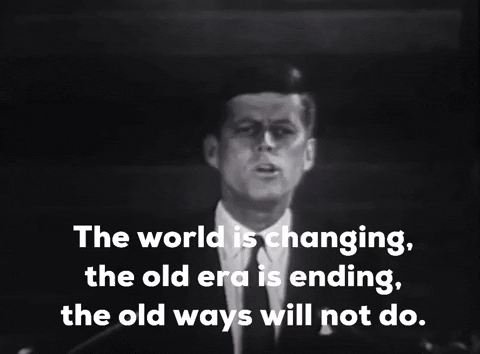 Pay to Play Game for Business
What's even more unfortunate is that they, Facebook and their shareholders alike, have limited the reach you can get for free.
"If you want to have the max possible reach, you're going to have to engage with their advertising platform."
I noticed my organic reach was not growing which is what led to this conversation altogether. It appears that it's vital to have some sort of paid platform in order to not only reach the audience but the right audience. With hashtags, you reach a variety of people that might not be the audience you are looking for. Paid advertising guarantees your message makes it to the people who are more likely to convert.
All-n-all
There is no blanket answer. 
However at Herosmyth, we do have a spectrum of knowledge filled with all sorts of experiences around this topic. We can help guide you find that ideal audience and set up successful ad campaigns for YOUR specific industry and business.
He did leave one free tip I wanted to add and that is you ought to jump on any new features that the platform has to offer.
"By being an early adopter to new features and platforms, you can get more reach and engagement than your maximum followers." 
When social media platforms release new features, they obviously want users to use them, so they often reward users that do with increased reach and engagement. His example was Instagram's reels. When you are feeding into INSTAGRAM'S interest they start to tag you for more engagement.