We believe together is better.
That's why we created the world's first collaborative marketing agency.
Just like every journey is better with a sidekick, we believe you shouldn't have to embark on the entrepreneurial journey alone. That's why we created the Herosmyth system, where you collaborate online directly with experienced marketing and design experts, to get high-end agency results — at a price every business owner can afford.
Join the Revolution Book a Free Session
"It just makes so much sense to work together 1-on-1. It's immediate, you can see it, you can feel it. It makes you part of the (design) process, and proud, as well — I love it!"
Maria Gonzalez, Founder
@ Adelante Community Development
"Working with Herosmyth has been a dream. The backend software piece is amazing; they have gone in and created exactly what people want and need."
China Califf, CMO
@ Colorado Lending Source
"The user experience is everything we hoped it would be, but the cherry on top is how amazing the back end is; very updatable, customizable, and intuitively simple to use. Compared to our last website, it's a DREAM!!!"
Morgan McKay, Director of Marketing
@ Kitchen Distributors
"No other company compares to Herosmyth's creativity and professionalism. They took the time to gain an in-depth understanding of my business and created a site that captures who we are!"
John Borst, Owner & Founder
@ Modworks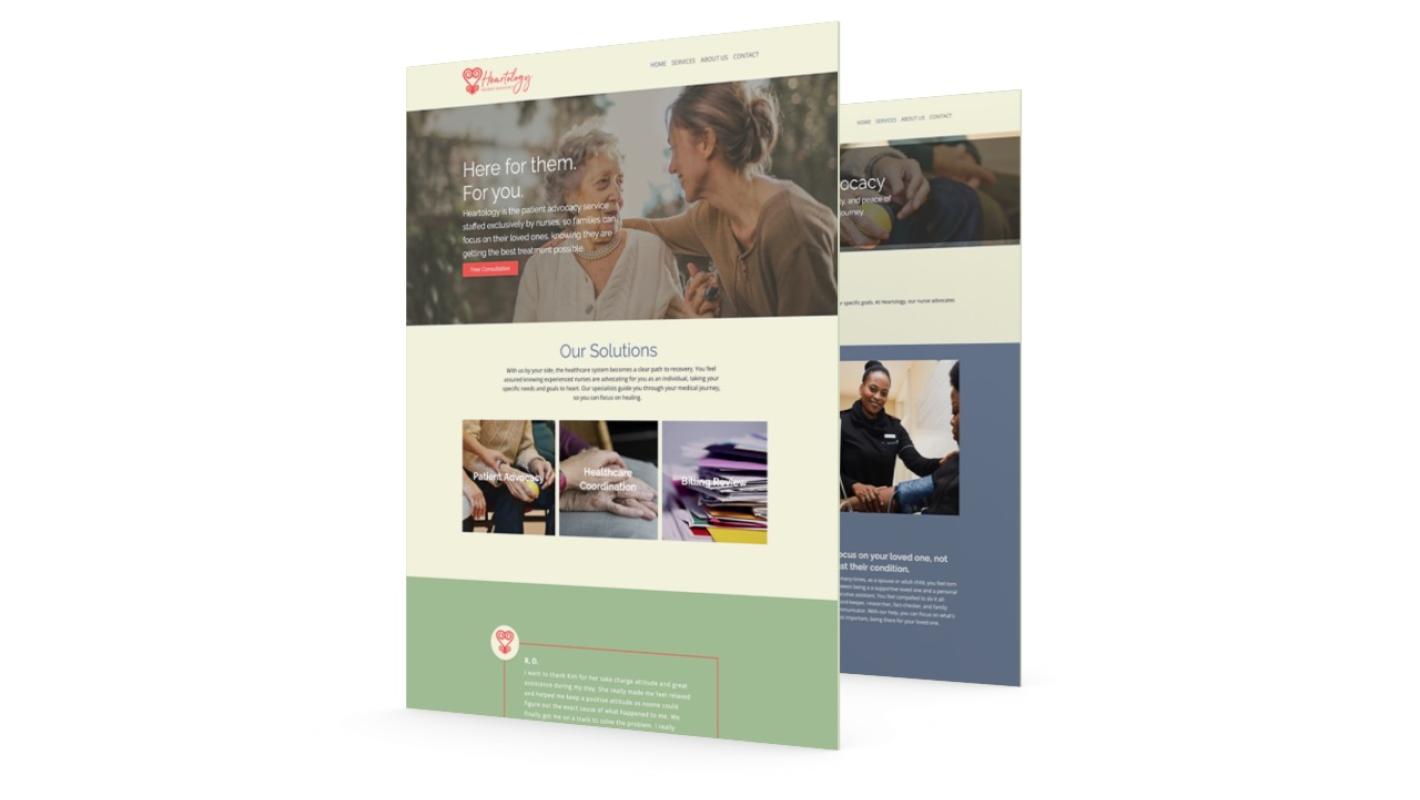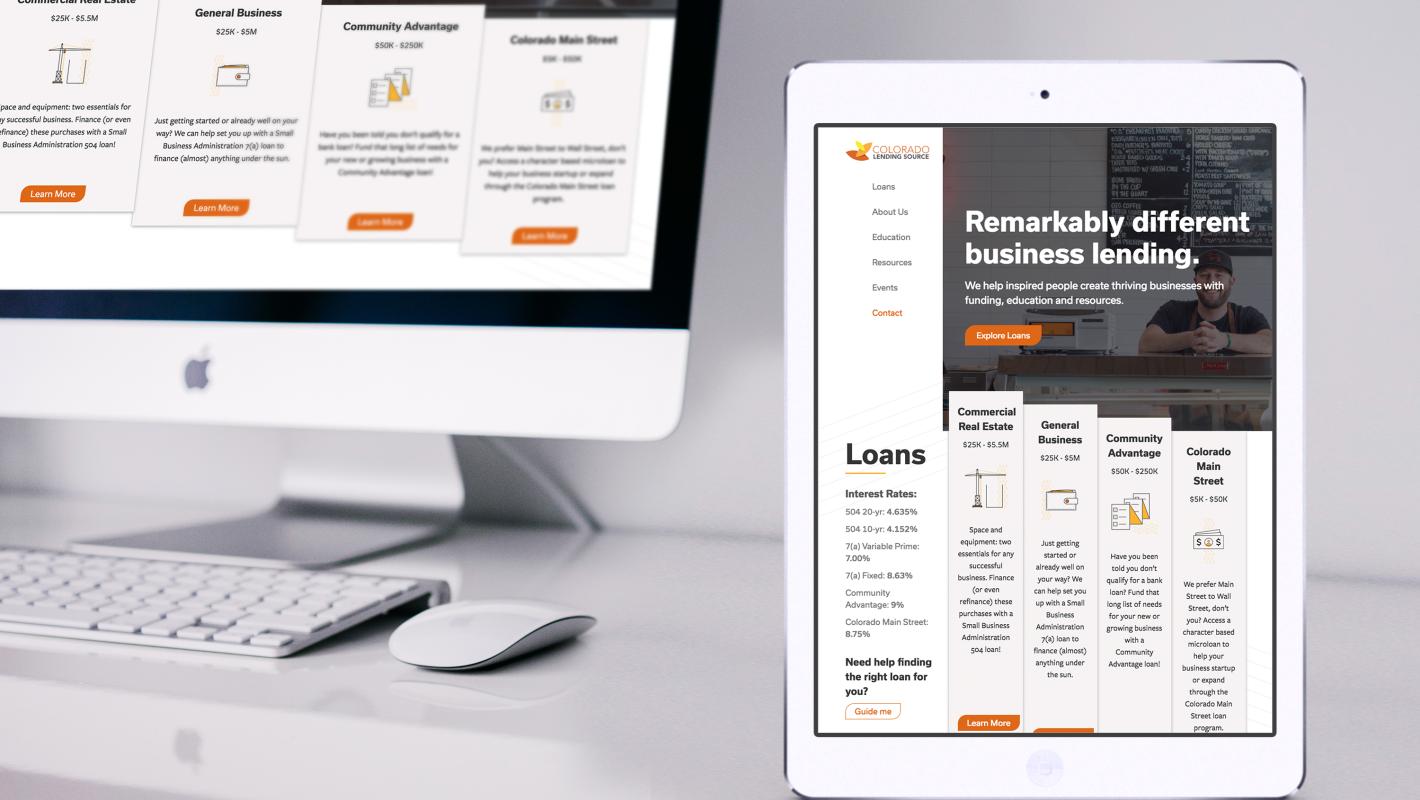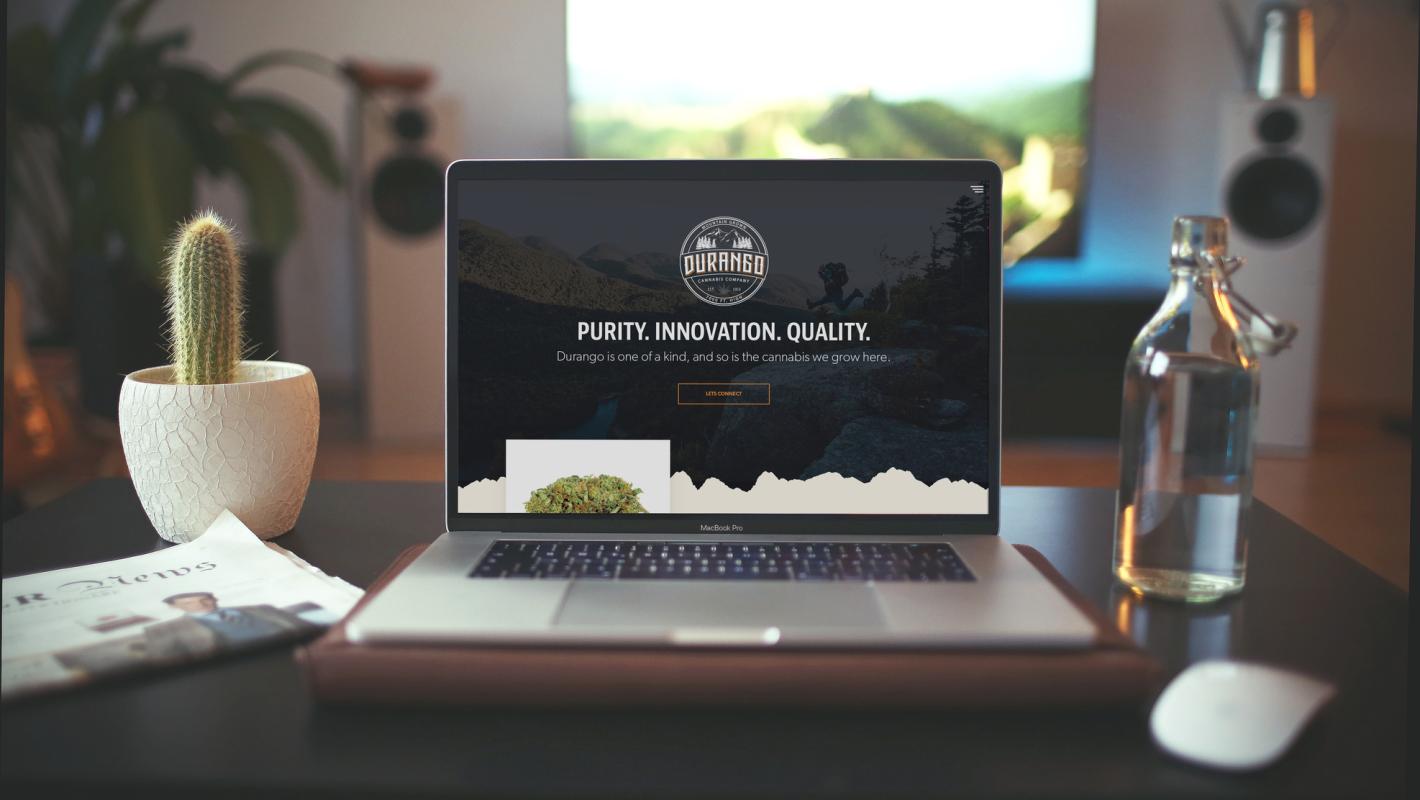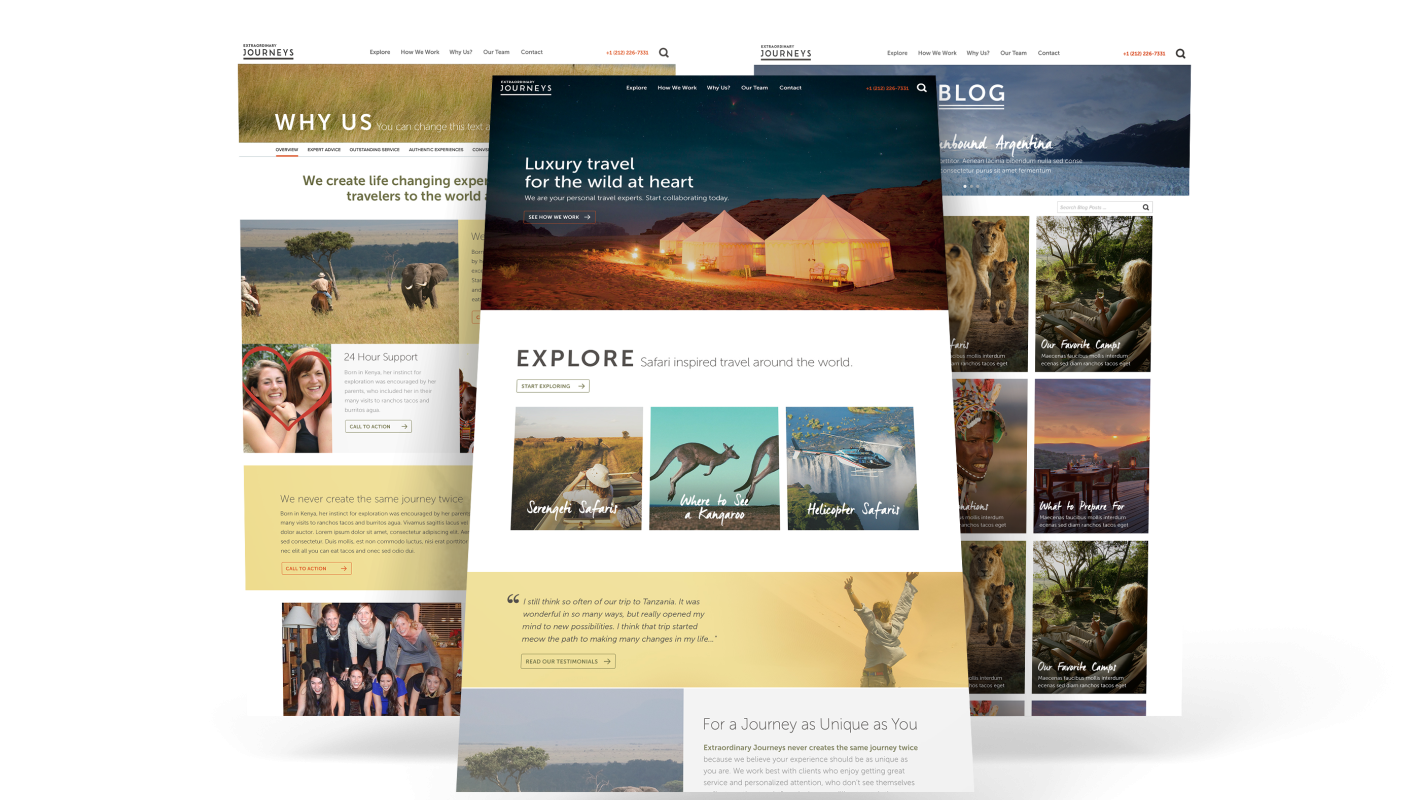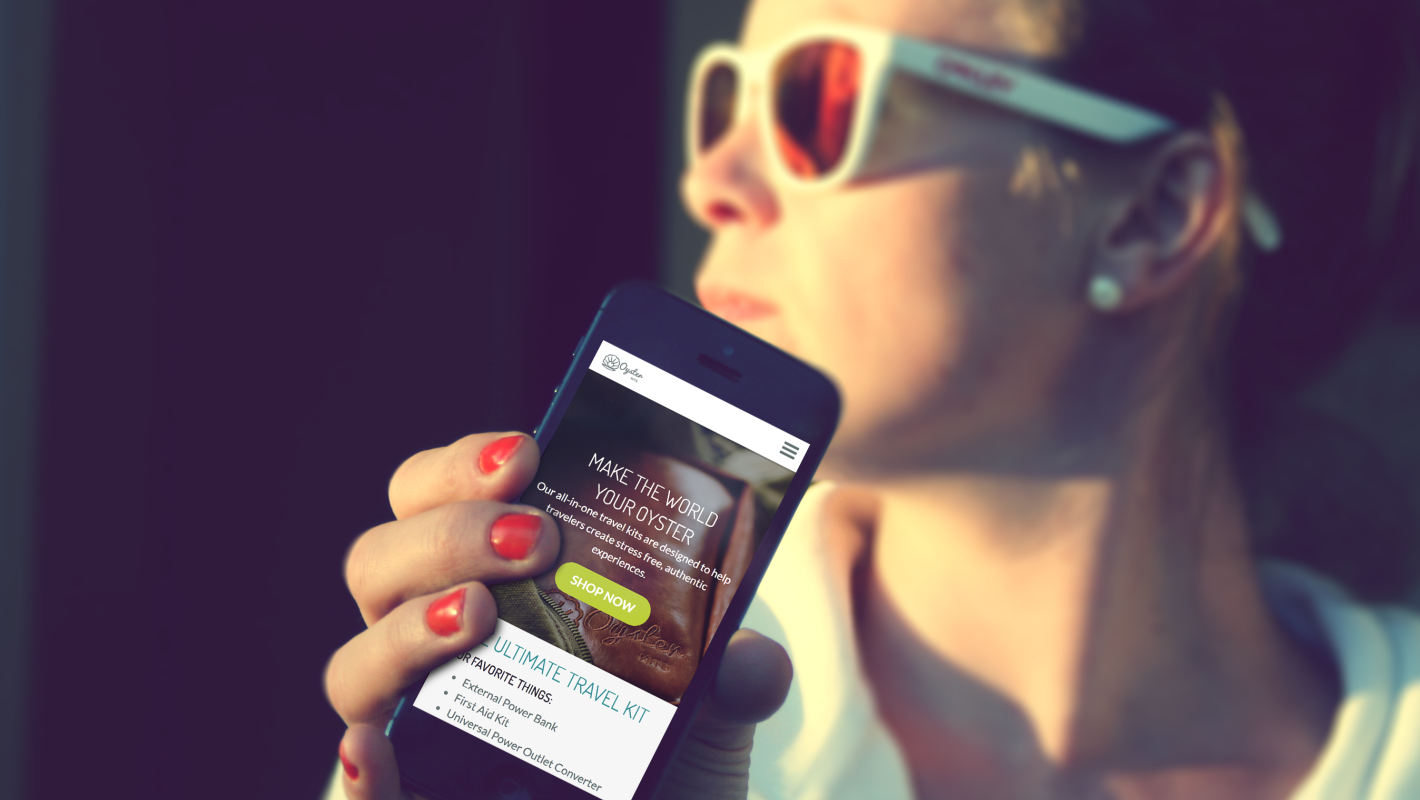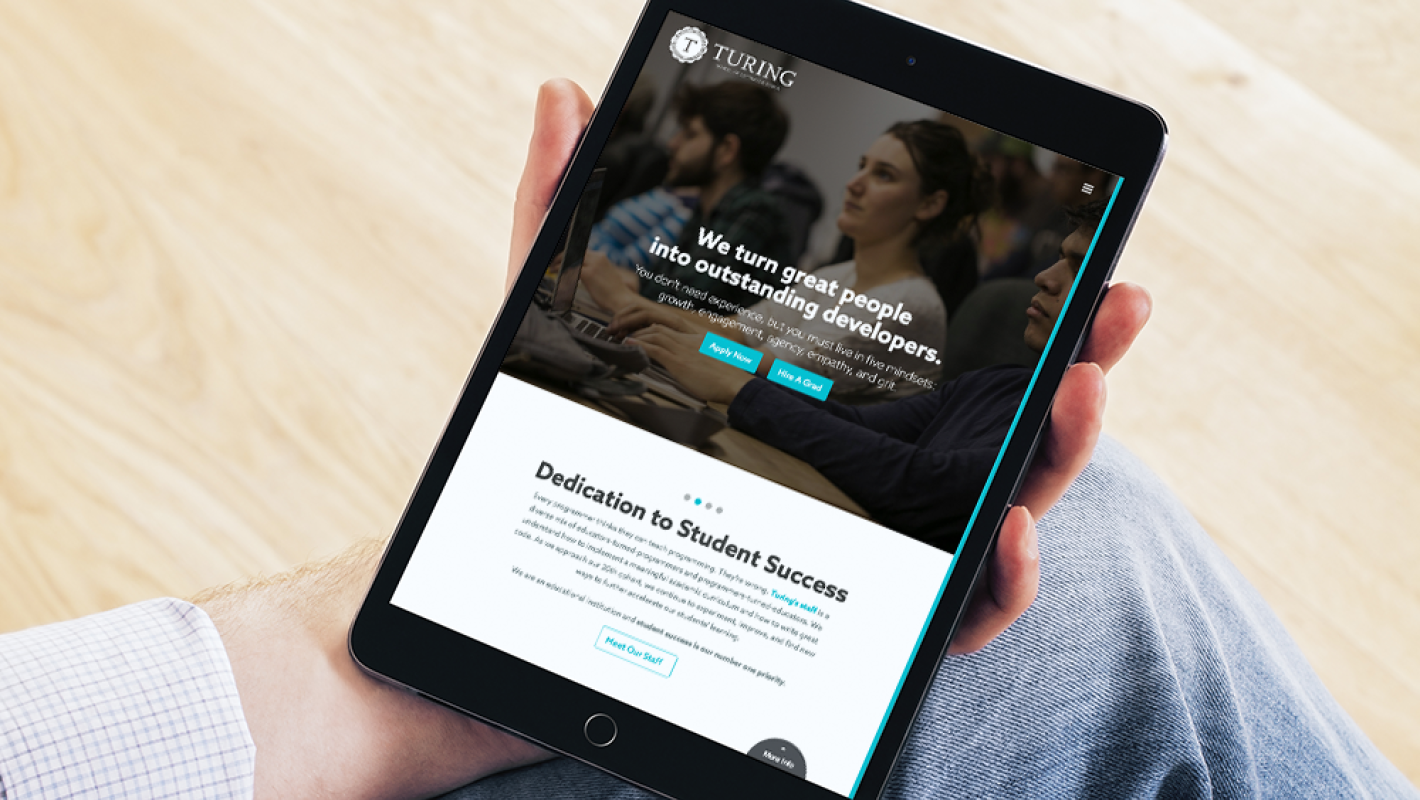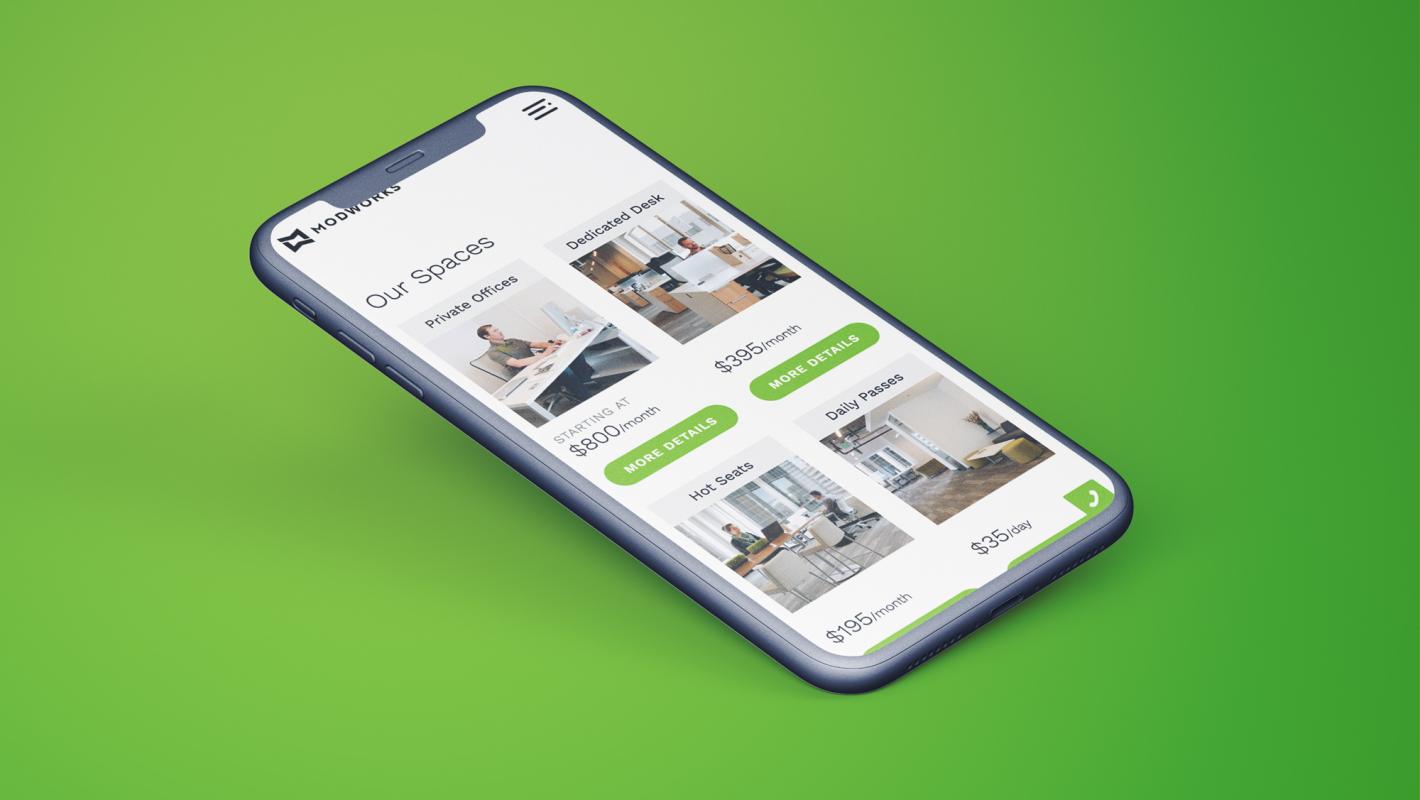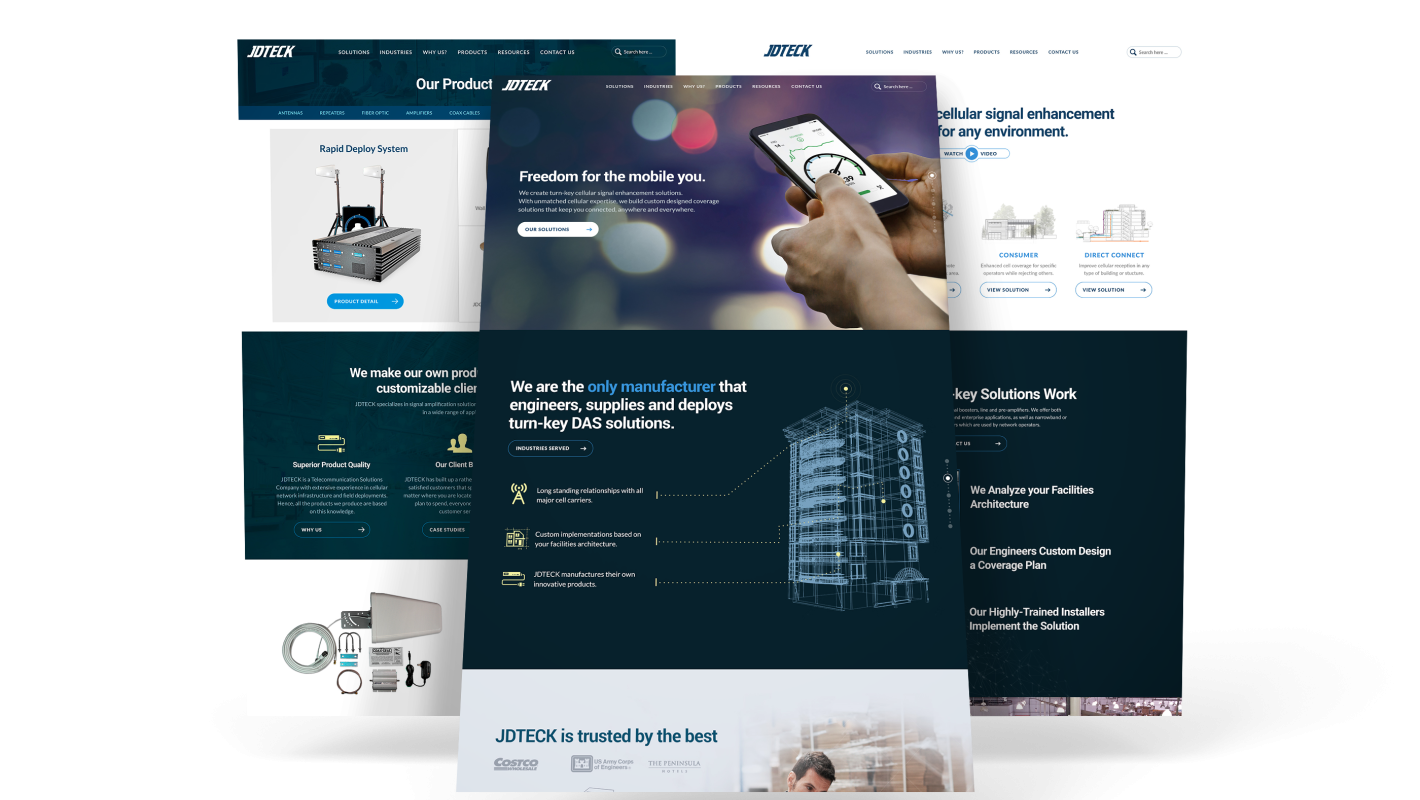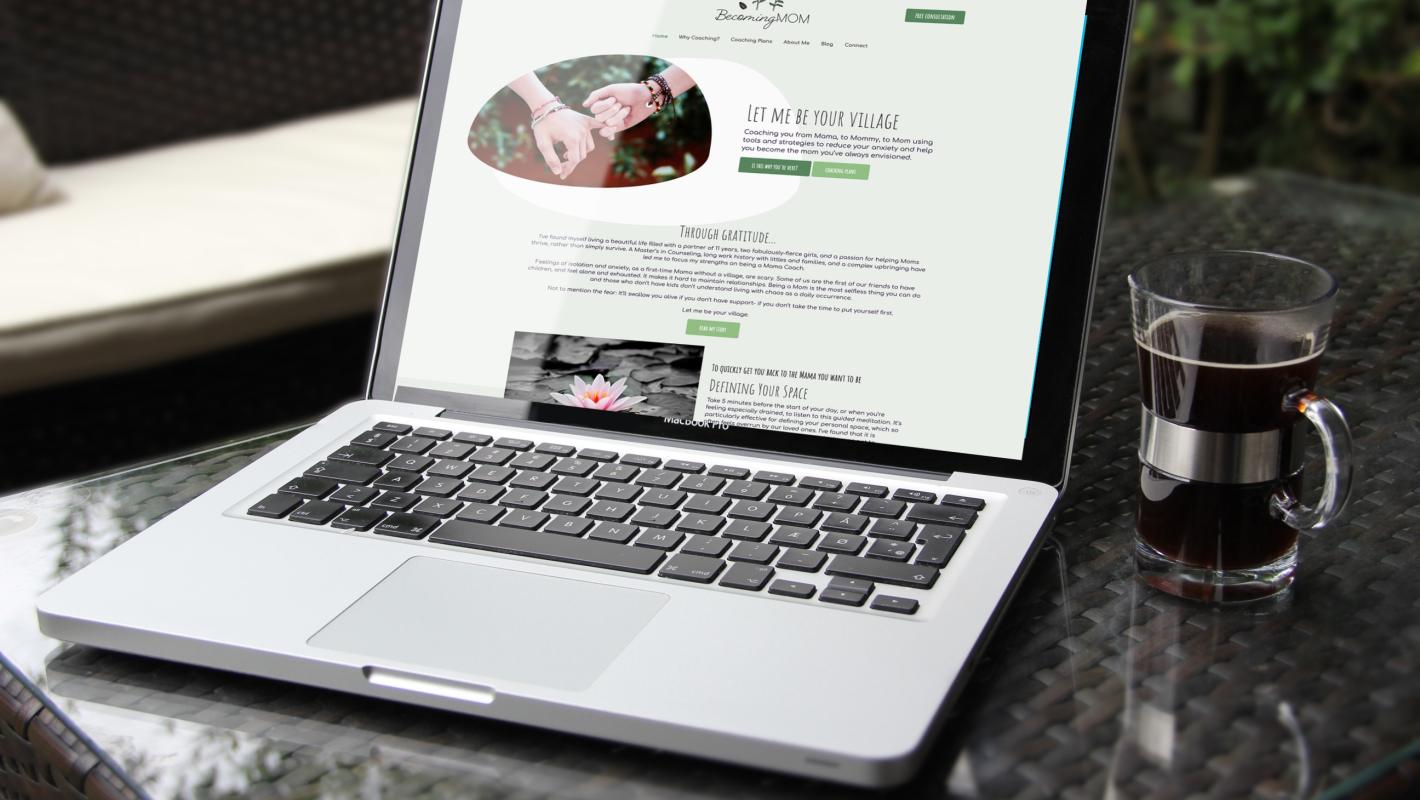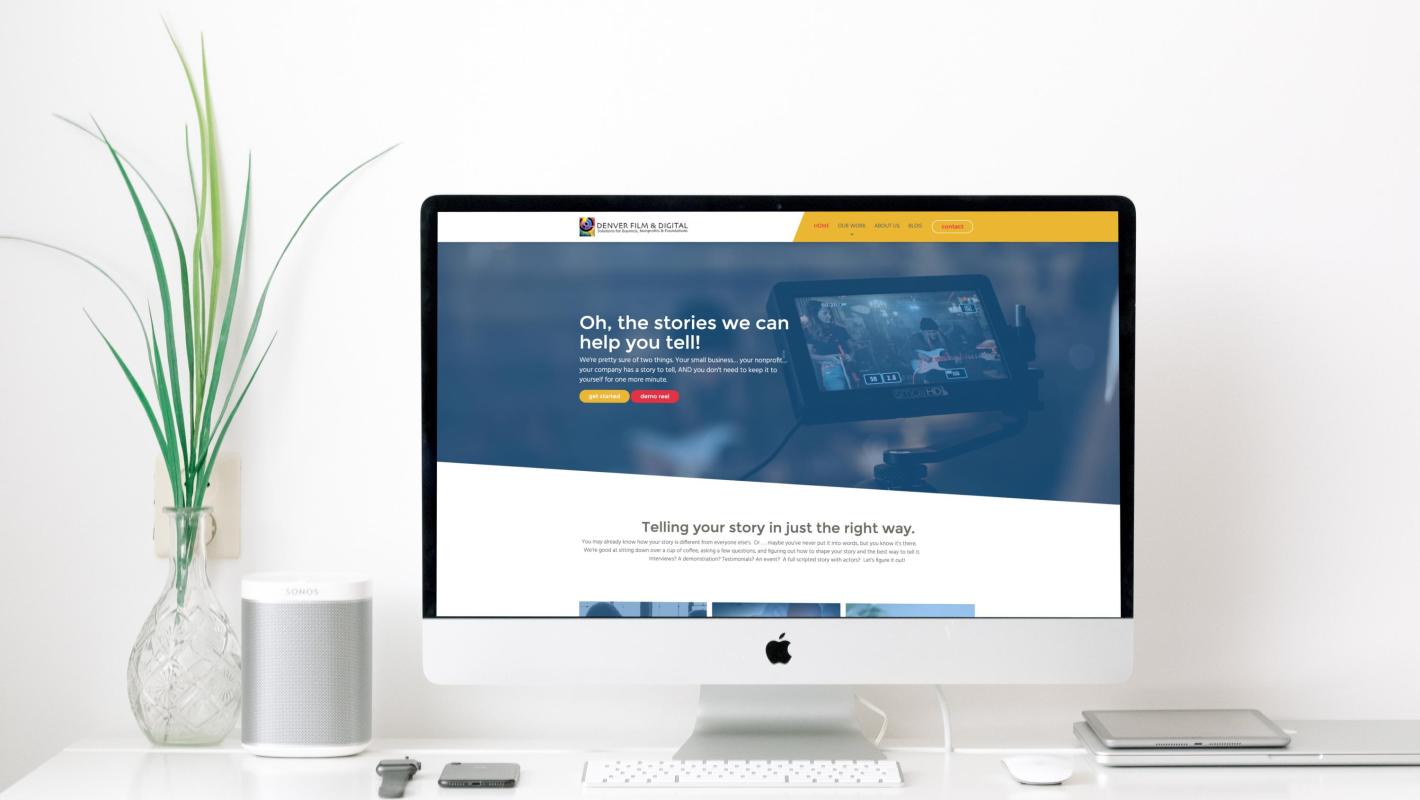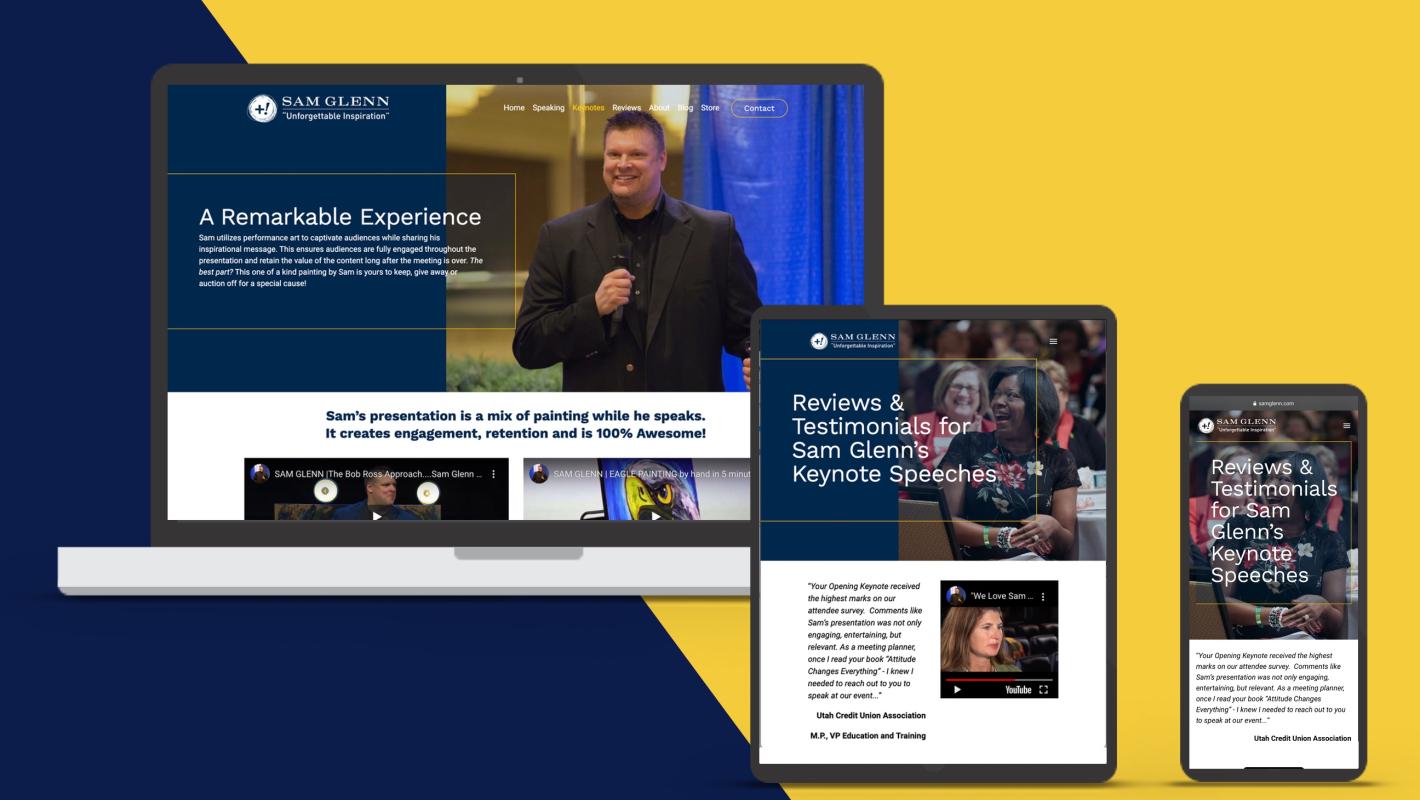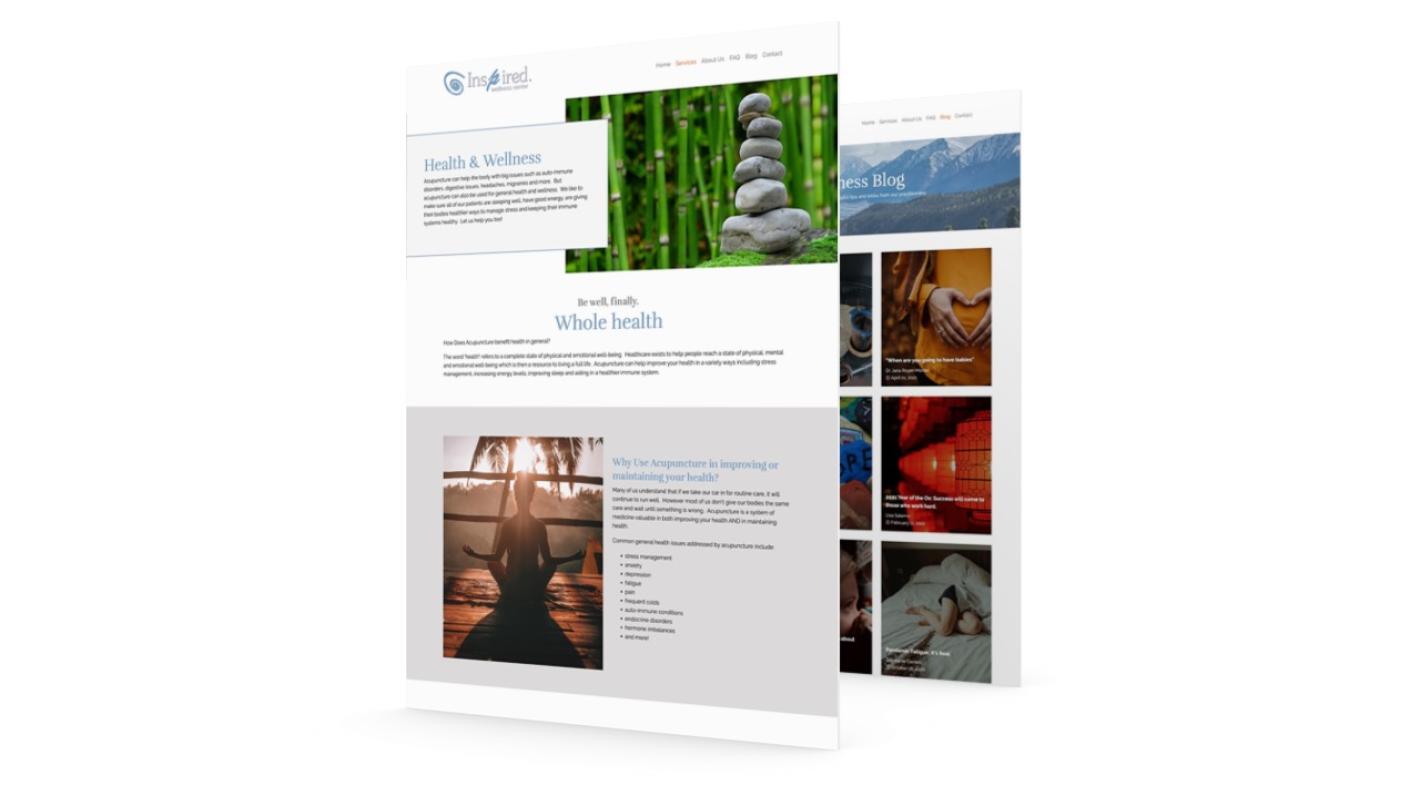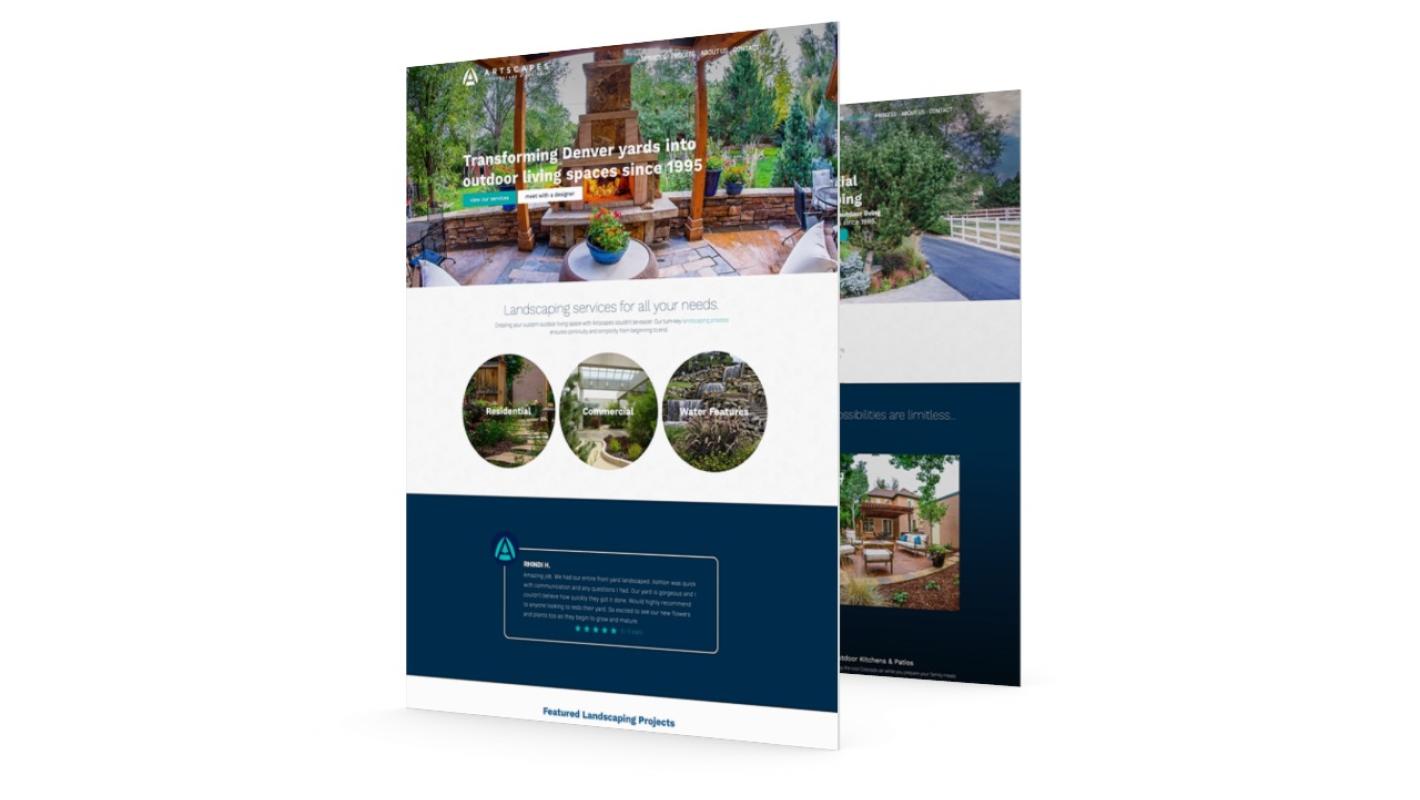 swipe to see next image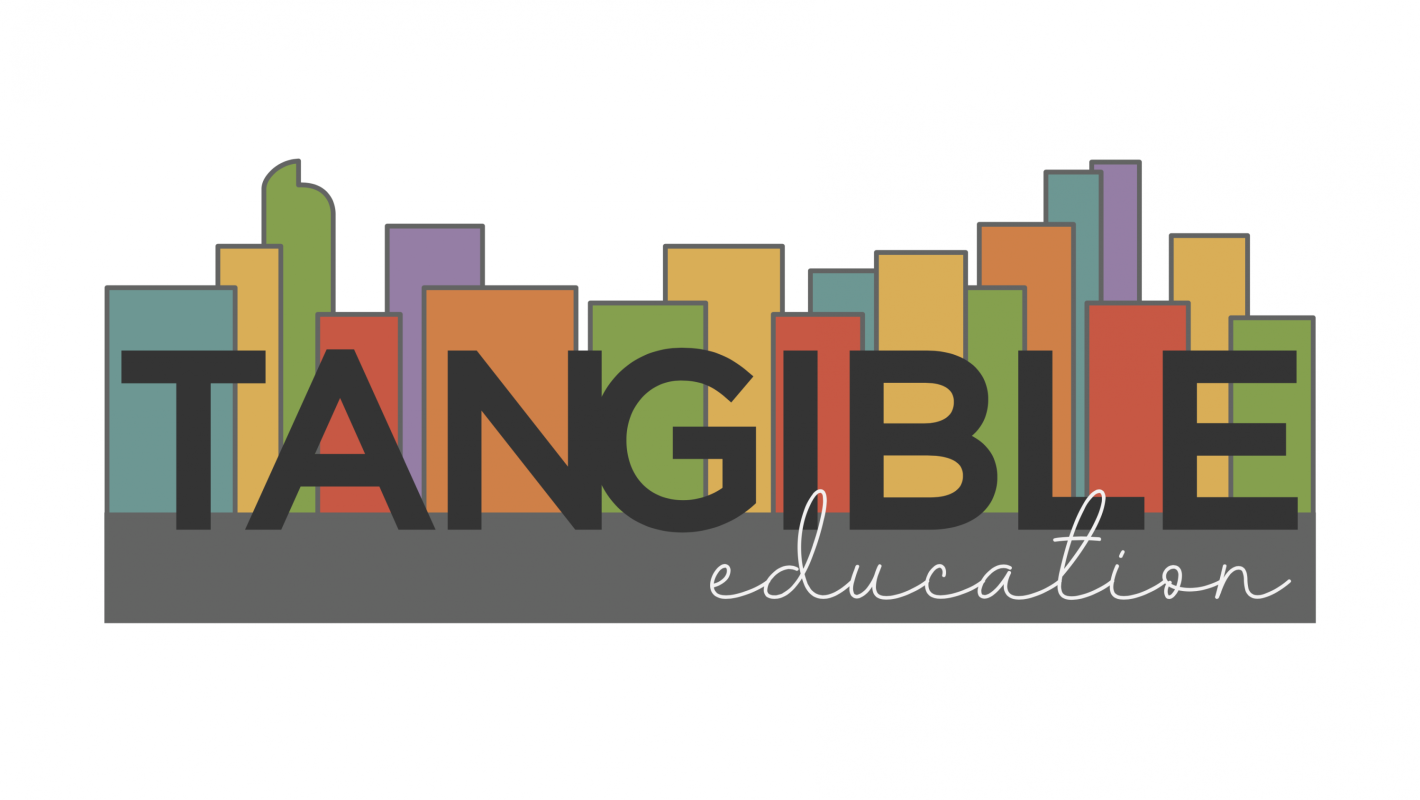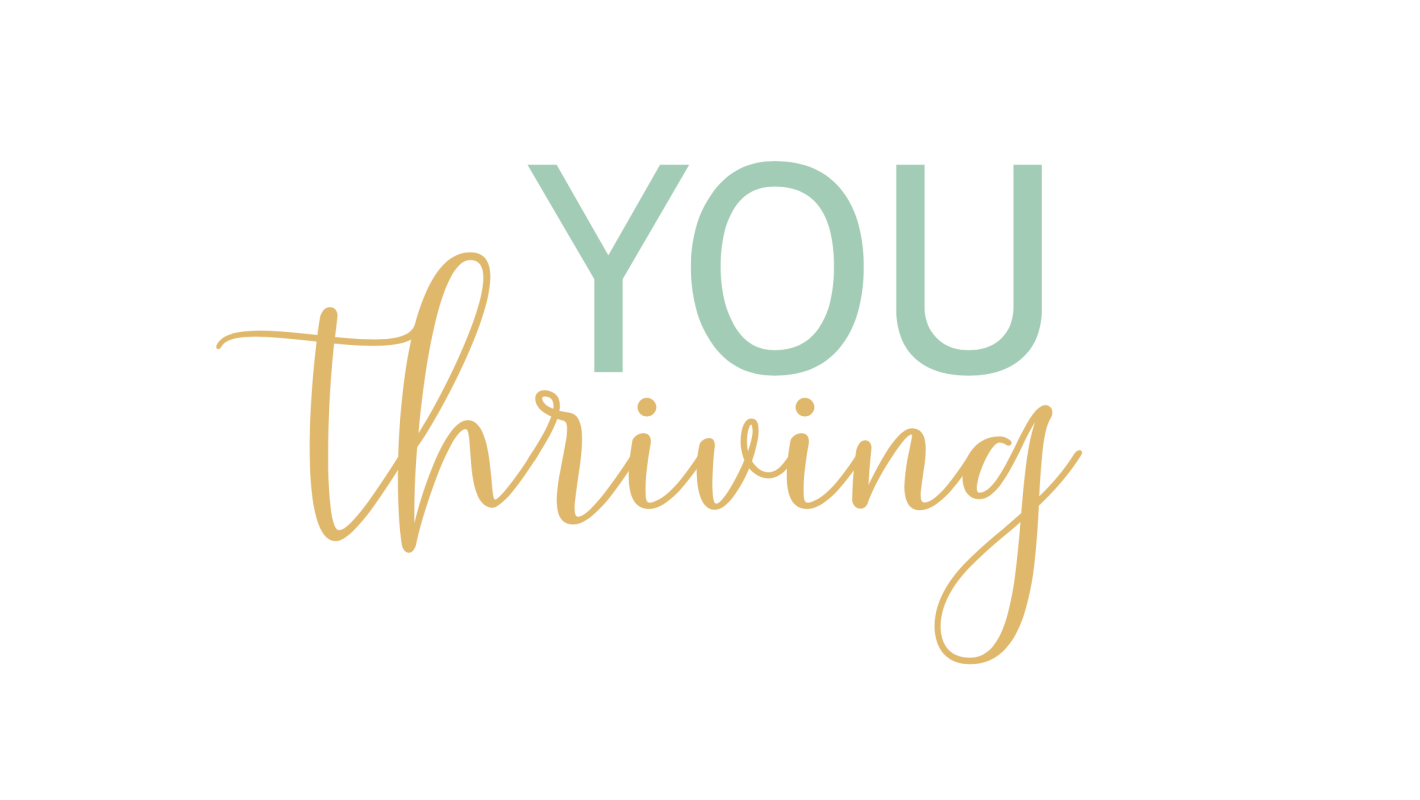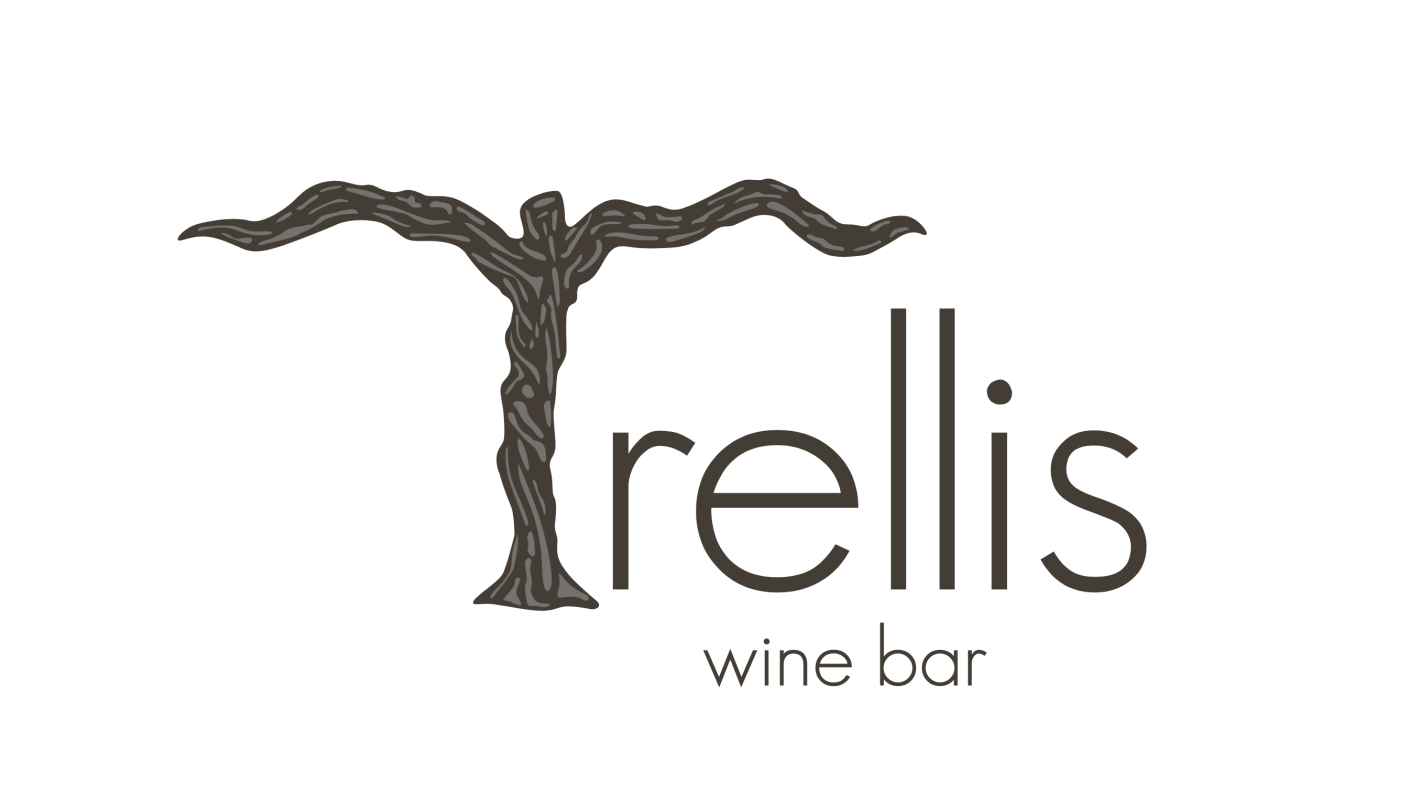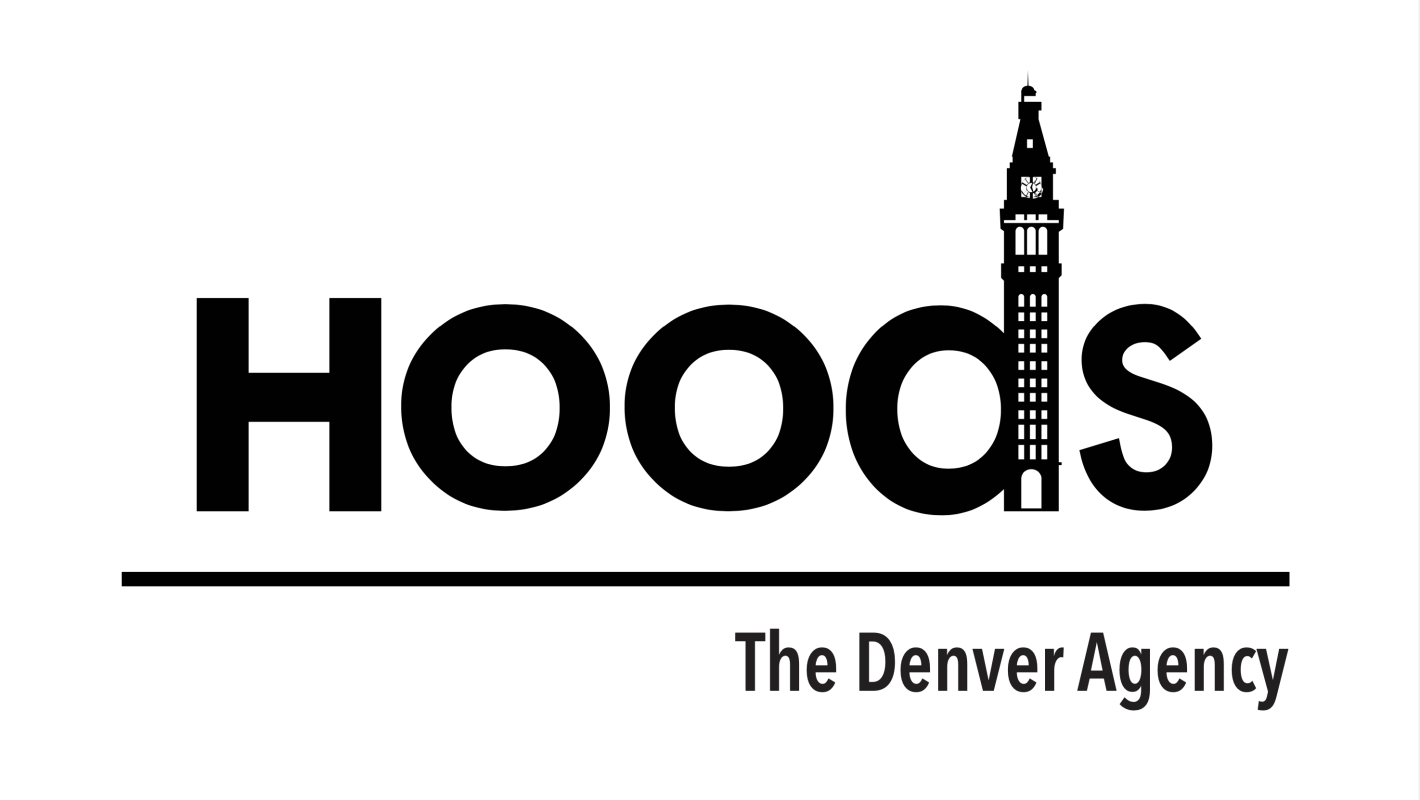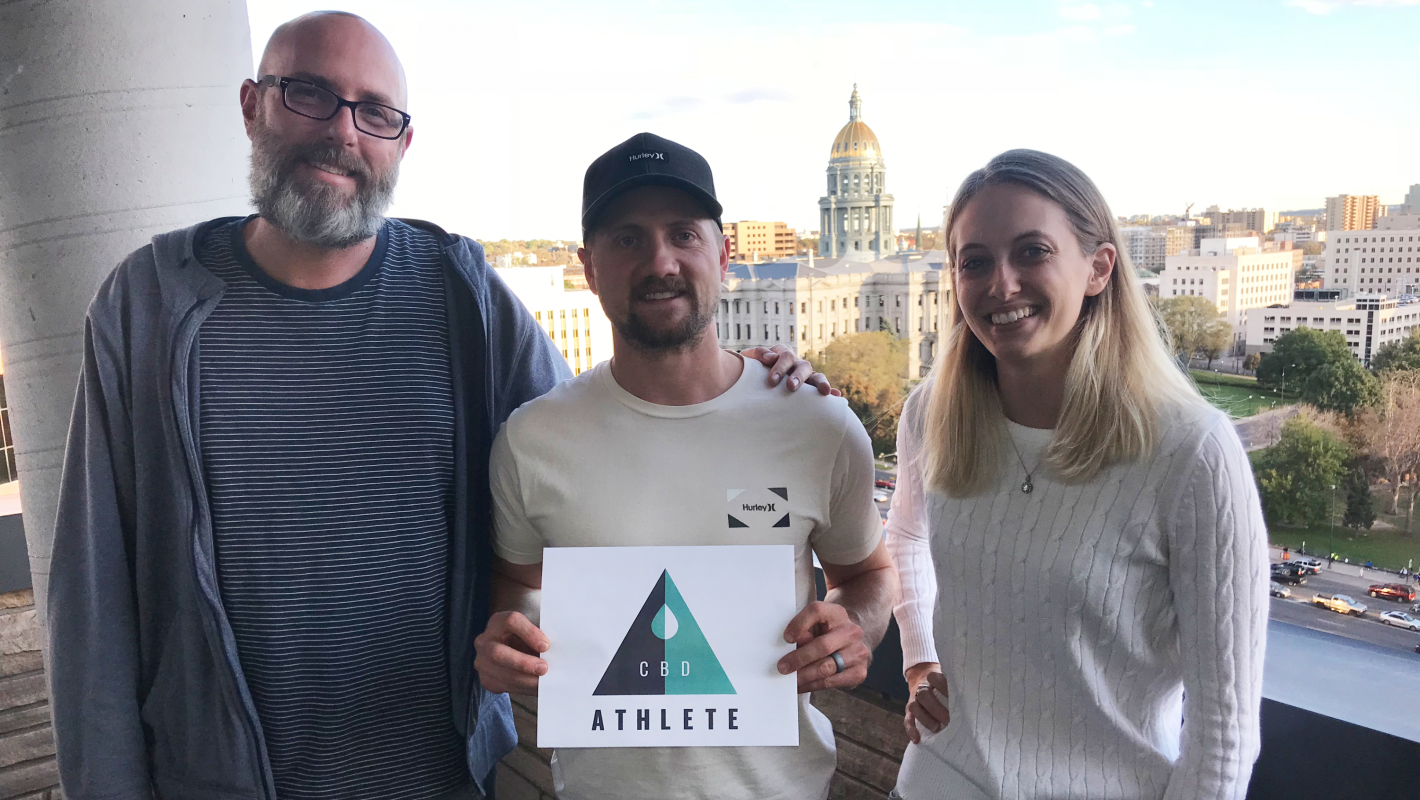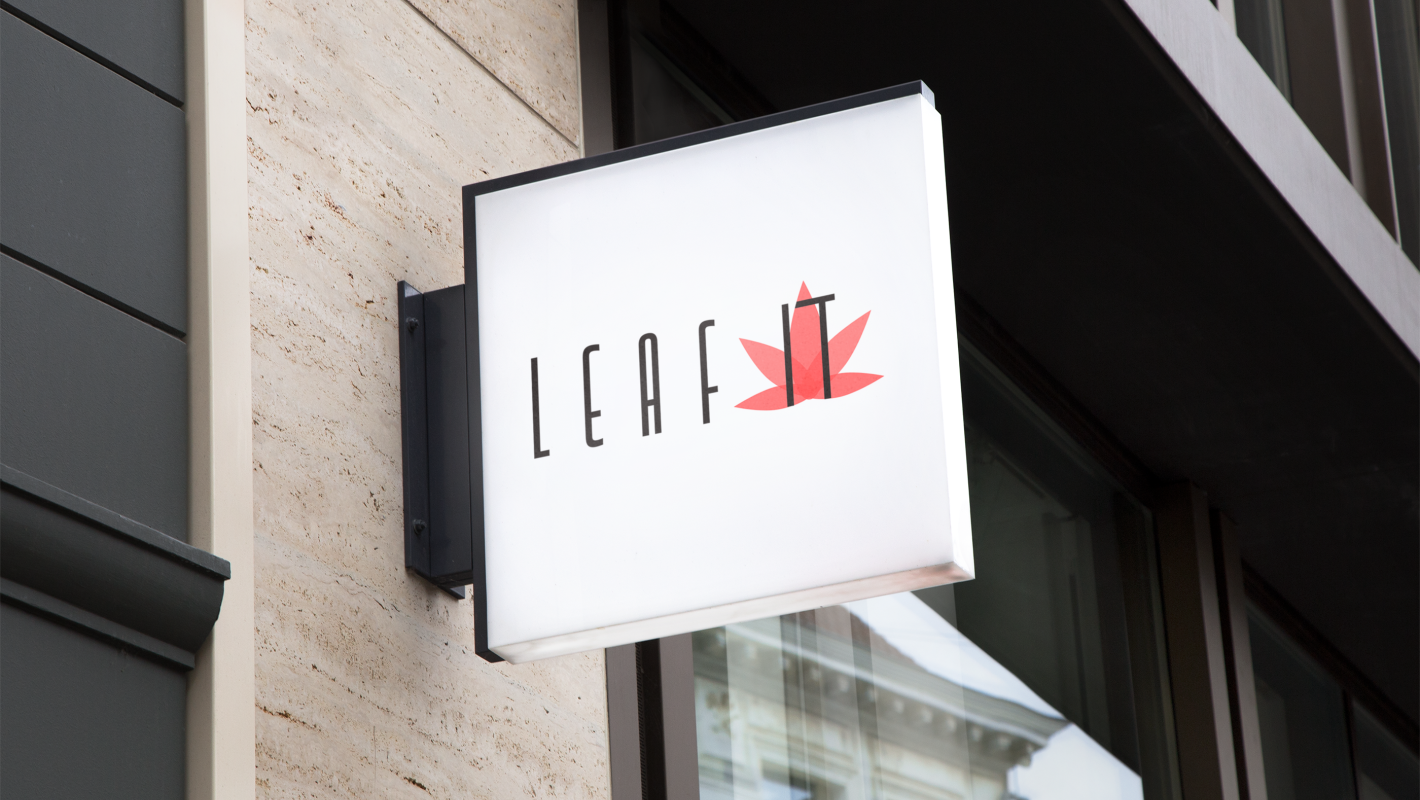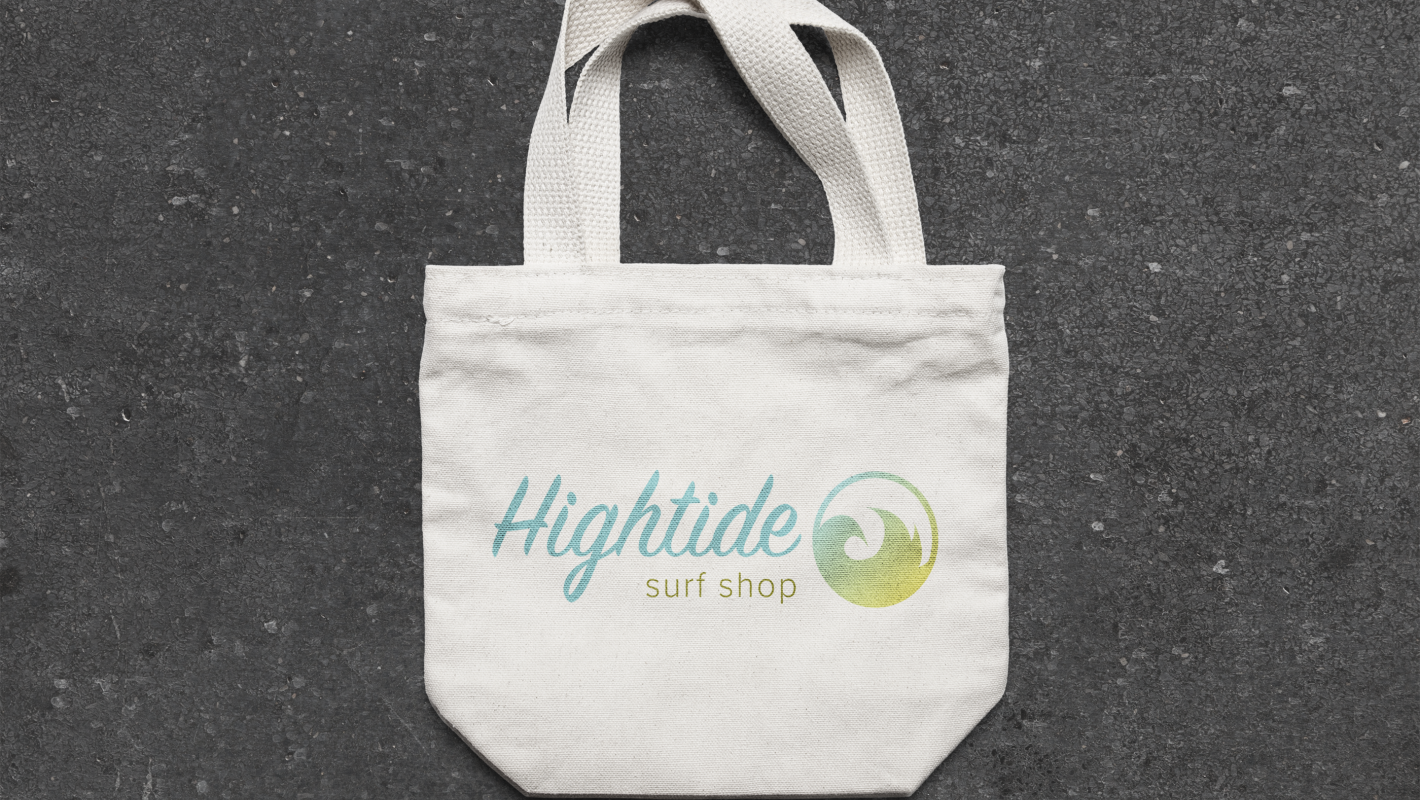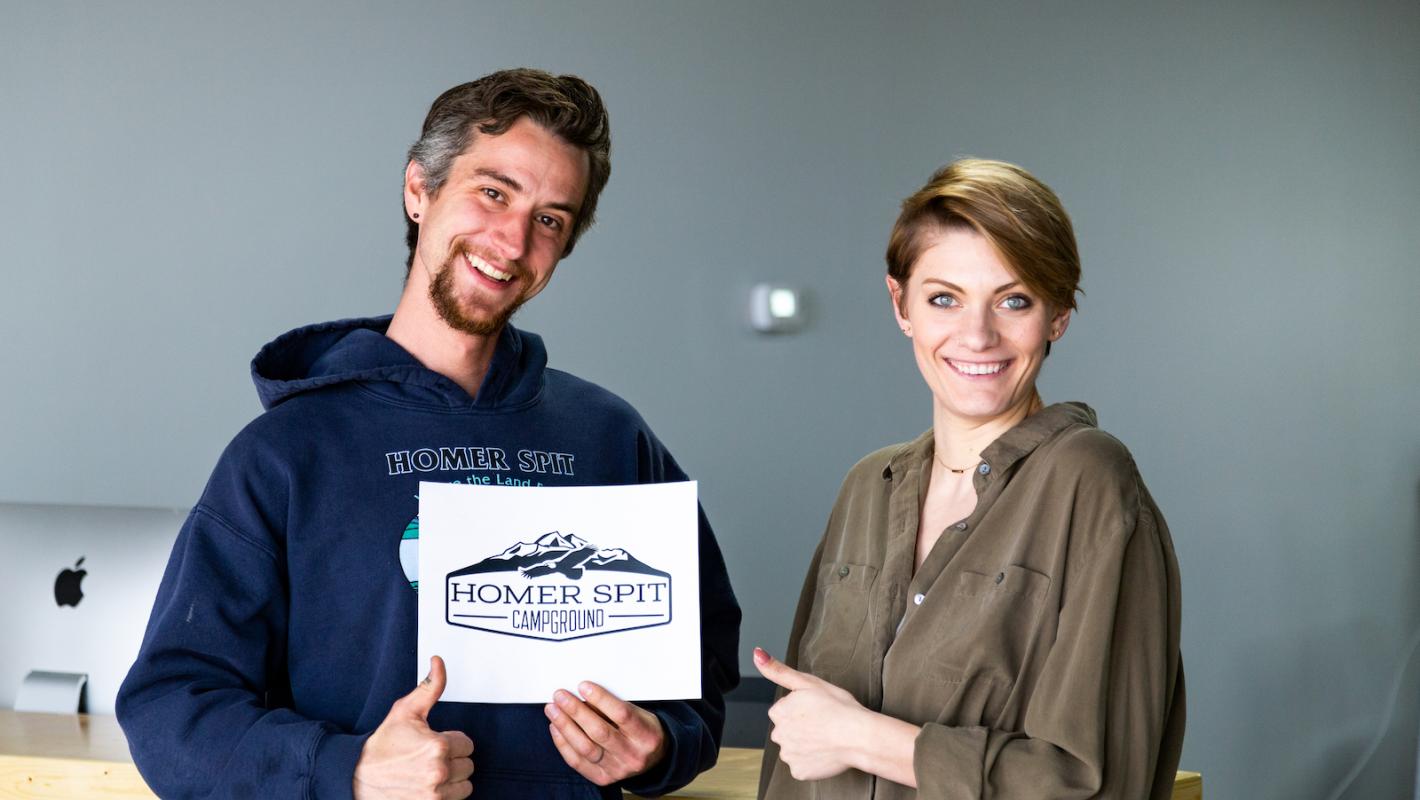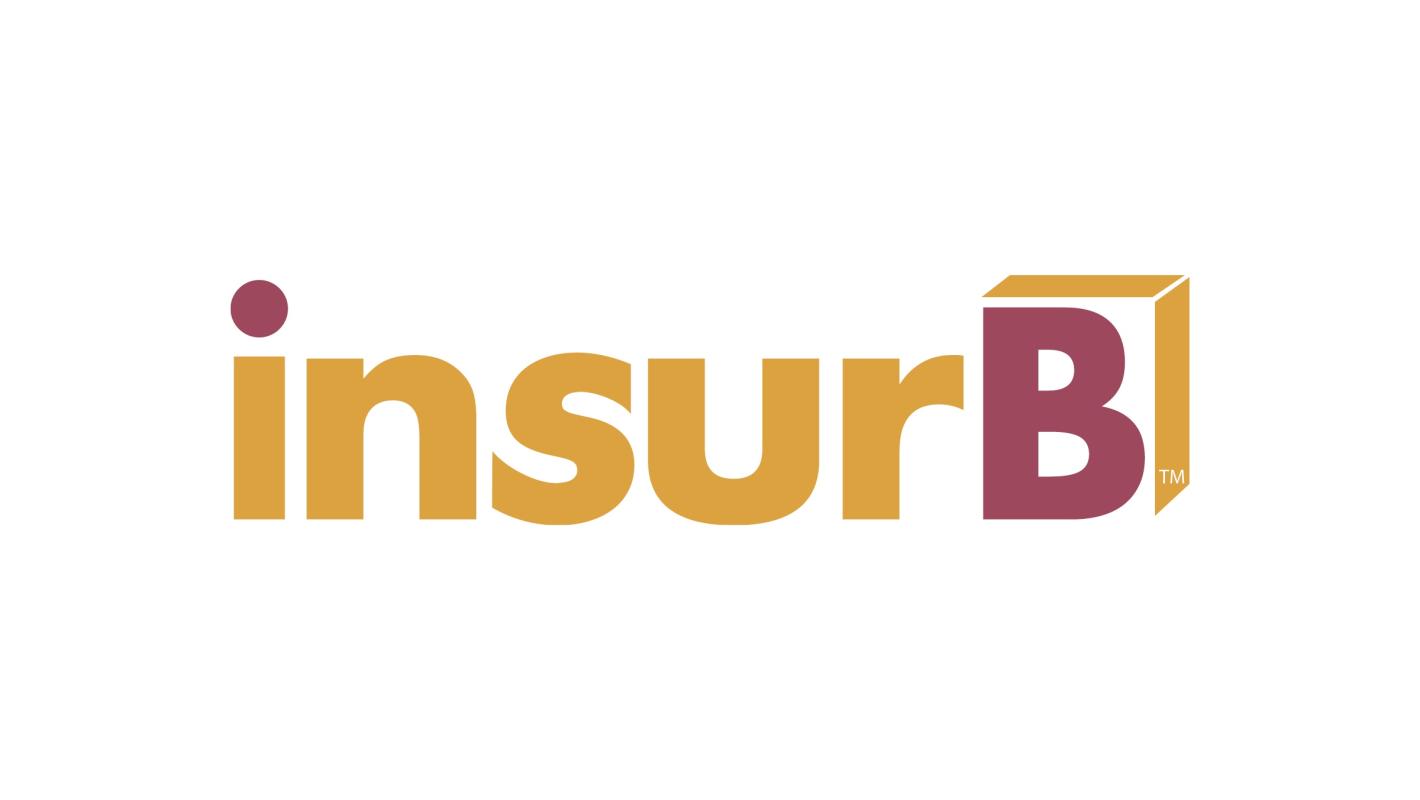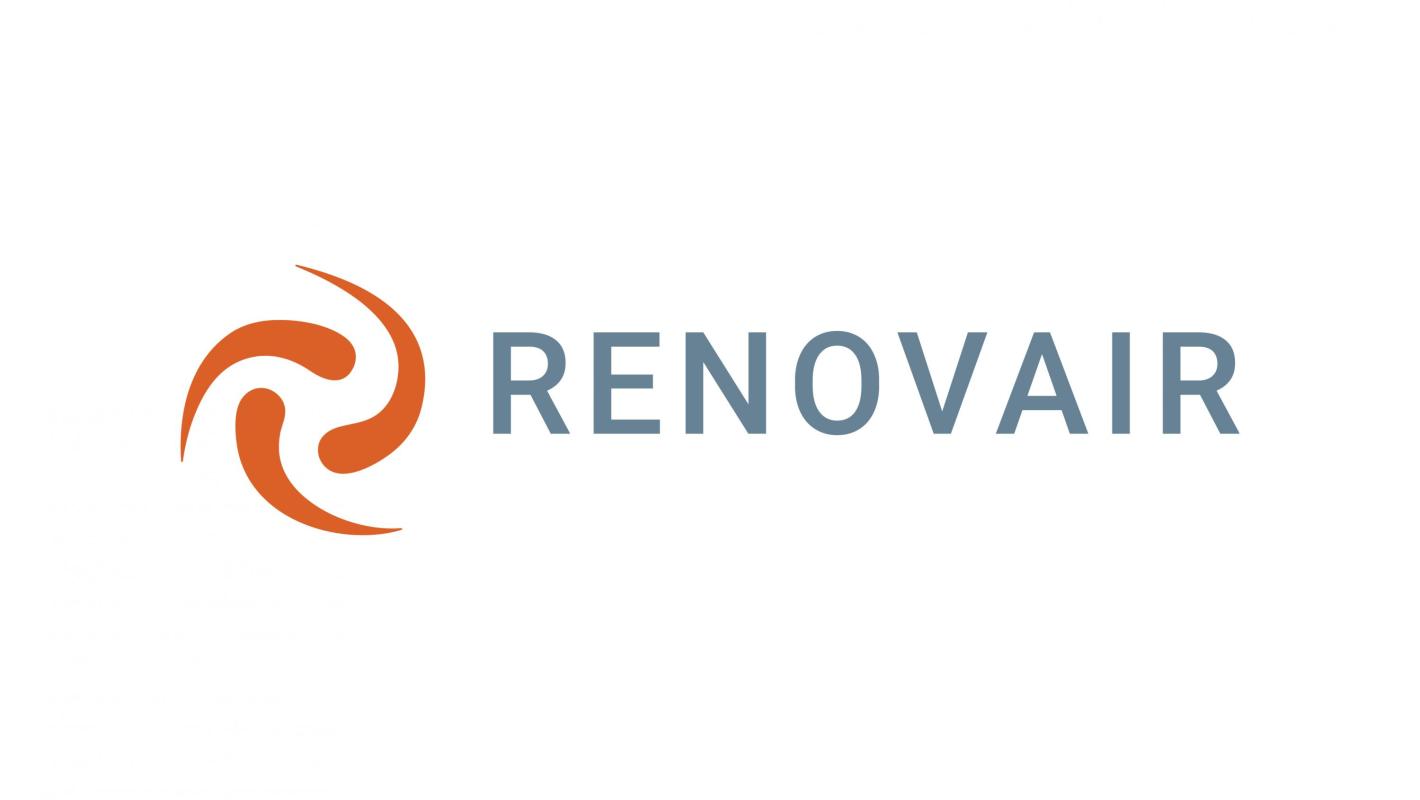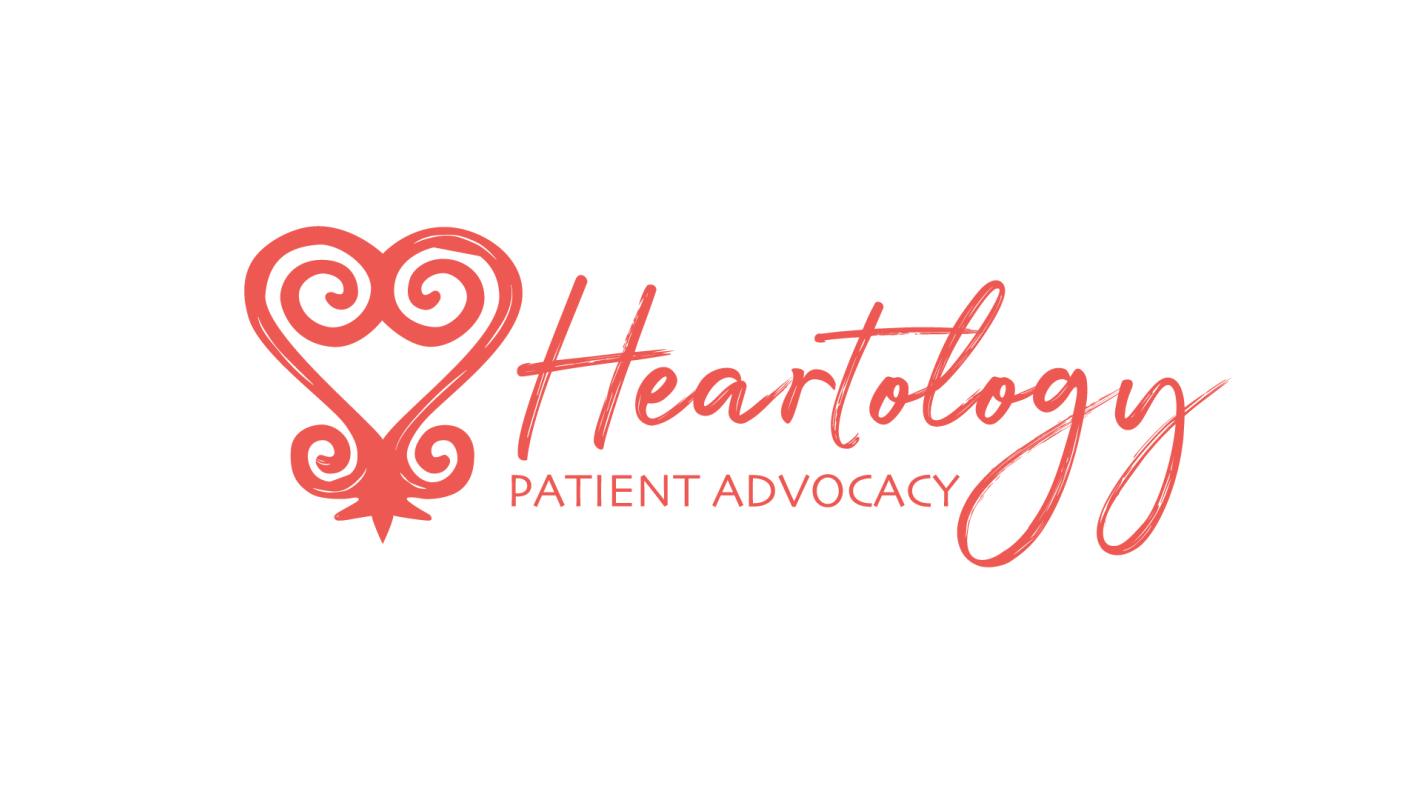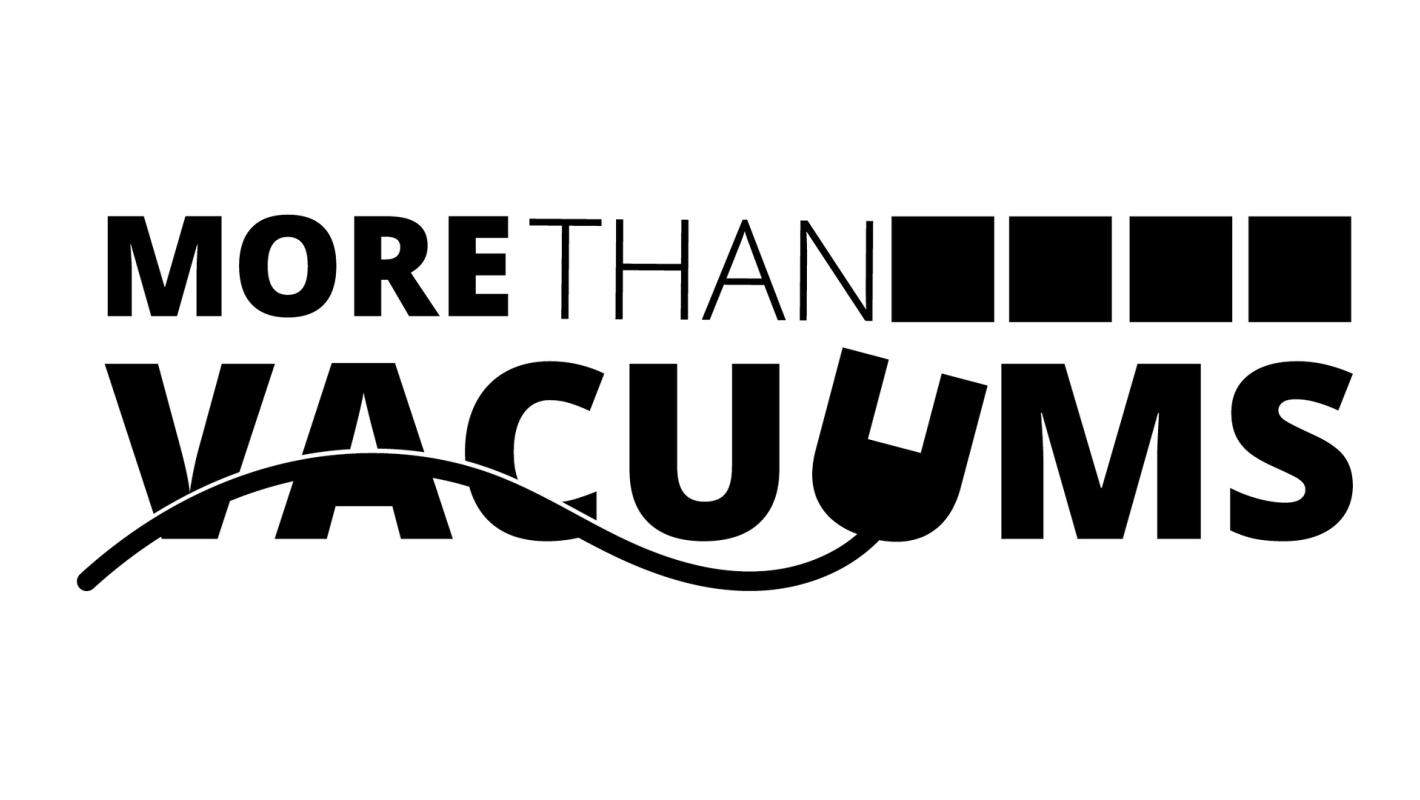 swipe to see next image
Fast & affordable design solutions
Collaborate with a designer today
Even though you're a busy small business owner, you always want your business to be seen in the best light possible. That's why we created our on-demand design solutions, where you can collaborate with a US based, expert designer to get your marketing materials done today.
There's only one award that matters, your review.
"Not only was the process easy and straightforward, but they delivered a website that is simple to use and gorgeous."★ ★ ★ ★ ★—Morgan Mackay
"We were totally done in just a few hours and now have a professional, scalable logo to use in so many different areas of our business! Thank you, Herosmyth!"★ ★ ★ ★ ★—Oceana Audett
"We thoroughly enjoyed the workshop and left feeling energized."★ ★ ★ ★ ★—Patrick Kinne
"We've already seen increased leads and new business as a result. If you trying to find an agency to work with, go with them!!!"★ ★ ★ ★ ★—Lauren Kloock