Herosmyth is the gym for your business.
Expert guidance and epic amenities to make your marketing mighty.
Like a gym — minus the germs and perspiration! We disinfect all collaboration areas and gear between appointments, and follow Colorado State COVID-19 guidelines.
Get your marketing fit together.
Book it. Crush it. Grow your business.
Become a Herosmyth Revolution Member and work with experts to create a marketing system for your business, plus get discounted and dedicated access to our awesome amenities. While you can book sessions with our experts and our content creation resources on a one-off basis, why not become a member and save?
A revolutionary marketing system
Our five-part marketing framework was designed to help small business owners create a scalable brand, that attracts ideal customers. So you can focus on creating the best version of your business, without worrying about where the next sale will come from.
Epic amenities
Training / Event Space
10 Person Conference Room
A guide for your journey
Your ally in entrepreneurship.
Owning a business is an epic journey full of twists and turns, triumphs and let's face it — sometimes defeats. Now you don't have to face this journey alone, you've got a Herosmyth Ally by your side uncovering your path to success.
On-demand design services
Experienced designers just a click away.
Book a one-on-one session with a designer to create custom marketing materials for your business. You know your business, we know design, let's work together and create design assets that have an impact.
A custom designed website as legendary as your business.
Custom Website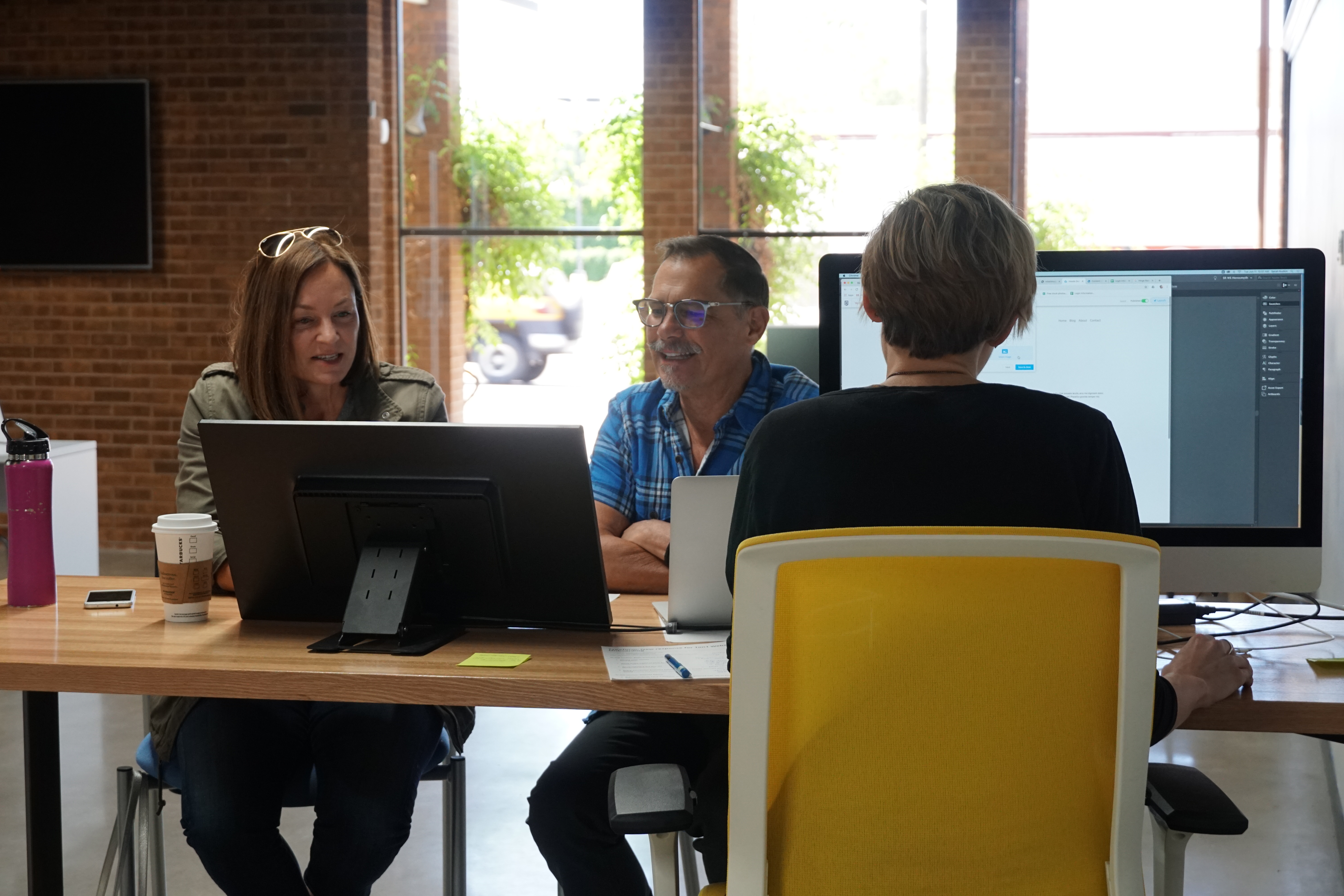 1-on-1 web design just $399
Our expert website designers will work directly with you, using our revolutionary custom website builder, to create the perfect website for your business in just 3 hours. Satisfaction guaranteed.
learn more book appointment
Your website includes::
A one-of-a-kind website that will delight your customers and make your competition sweat.
A 3 hour, 1-on-1, design session with a professional web designer—so nothing gets lost in translation. 1-on-1 sessions take place at our Denver studio, or via video conference.
Access to Alfred, the world's most powerful and easy-to-use website builder, so you can add new pages to your website as often as you want, we'll show you how–it's easy!
Optimized for search engines.
Mobile responsive and smartphone ready.
Tons of Features: Blogs, Testimonials, Galleries, & More.
Free SSL Encryption.
Hosting & Platform Support
Satisfaction Guaranteed.
DIY Website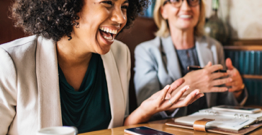 Only $399
Join a training session led by our website design experts to create your own custom website.  
Websites include:
Custom Designed 5-page Website (Templates Suck!)
Add as Many Pages as You Want, It's Easy
Search Engine Optimized
Easy to Update
Mobile-Ready
Company Domain Name (Setup / Transfer)
Company Email Address
256 bit SSL Security
It's Fast: Get all of the Above in 3 hours or Less
Satisfaction Guaranteed
Work directly with a branding expert to create a custom designed logo.
Logo Design
Just $399!
Collaborate 1-on-1 with an expert brander at our Denver studio, or via video chat from the comfort of your home or office.
A 3 Hour 1-on-1 Design Session with a Herosmyth Designer
A Custom, Professionally Designed Logo Concept
A Basic Brand Guide with Primary Brand Colors & Fonts Definition
Full Color / Black & White / High Resolution Files of your Logo
Satisfaction Guaranteed
Tales of your legendary feats will spread to the farthest corners of this land.
Growth unlimited.
Marketing is notoriously complicated and expensive, but nonetheless your business must grow to survive. Fear not, your Herosmyth allies are here, with fast and affordable marketing solutions to skyrocket your growth.
Expand your superpowers with knowledge and know-how.
Hero up your skills.
Training in 5 Key Areas: Marketing / Branding / Advertising / Sales / Entrepreneurship
Learn the crucial skills needed to create a thriving brand– with live classes hosted by Herosmyth experts and industry thought leaders.
We believe together is better.
That's why we created the world's first collaborative marketing agency.
Just like every journey is better with a sidekick, we believe you shouldn't have to embark on the entrepreneurial journey alone. That's why we created the Herosmyth Revolution system, where you collaborate directly with experienced marketing and design experts, to get high-end agency creative and strategic insights. All at a price every business owner can afford.
"It just makes so much sense to work together 1-on-1. It's immediate, you can see it, you can feel it. It makes you part of the (design) process, and proud, as well — I love it!"
Maria Gonzalez, Founder
@ Adelante Community Development
"Working with Herosmyth has been a dream. The backend software piece is amazing; they have gone in and created exactly what people want and need."
China Califf, CMO
@ Colorado Lending Source
"The user experience is everything we hoped it would be, but the cherry on top is how amazing the back end is; very updatable, customizable, and intuitively simple to use. Compared to our last website, it's a DREAM!!!"
Morgan McKay, Director of Marketing
@ Kitchen Distributors
"No other company compares to Herosmyth's creativity and professionalism. They took the time to gain an in-depth understanding of my business and created a site that captures who we are!"
John Borst, Owner & Founder
@ Modworks
There's only one award that matters, your review.
 "Not only was the process easy and straightforward, but they delivered a website that is simple to use and gorgeous."★ ★ ★ ★ ★—Morgan Mackay
"We were totally done in just a few hours and now have a professional, scalable logo to use in so many different areas of our business! Thank you, Herosmyth!"★ ★ ★ ★ ★—Oceana Audett
"We thoroughly enjoyed the workshop and left feeling energized."★ ★ ★ ★ ★—Patrick Kinne
"We've already seen increased leads and new business as a result. If you trying to find an agency to work with, go with them!!!"★ ★ ★ ★ ★—Lauren Kloock